FiLiA 2019
19th - 20th October
The Bradford Hotel
Hall Ings
Bradford
BD1 5SH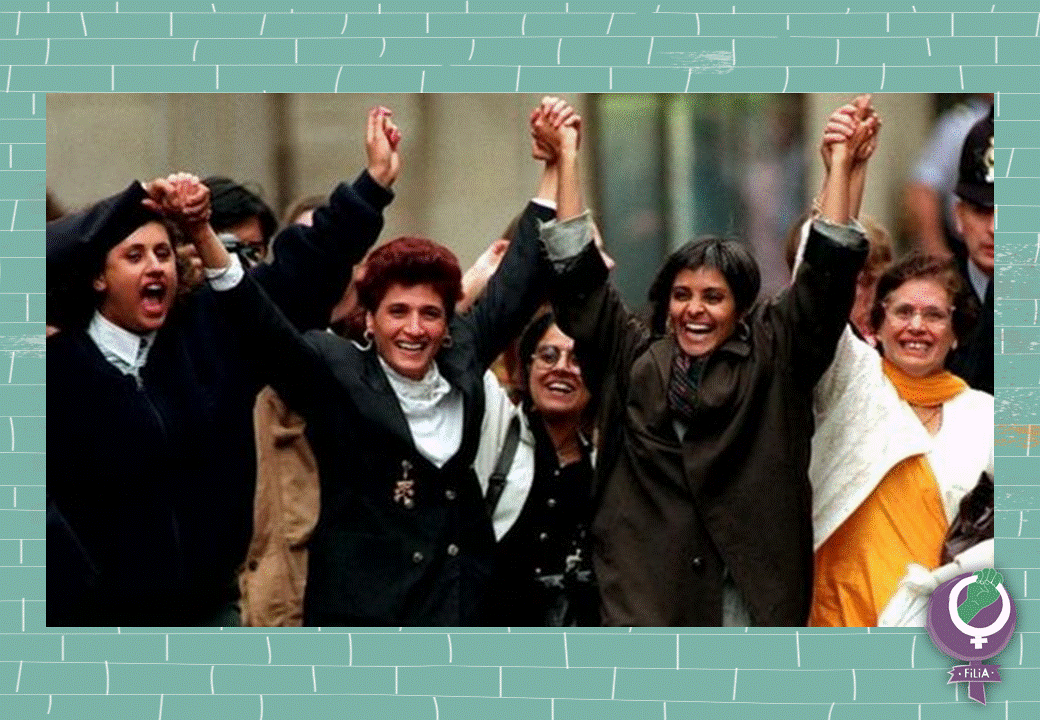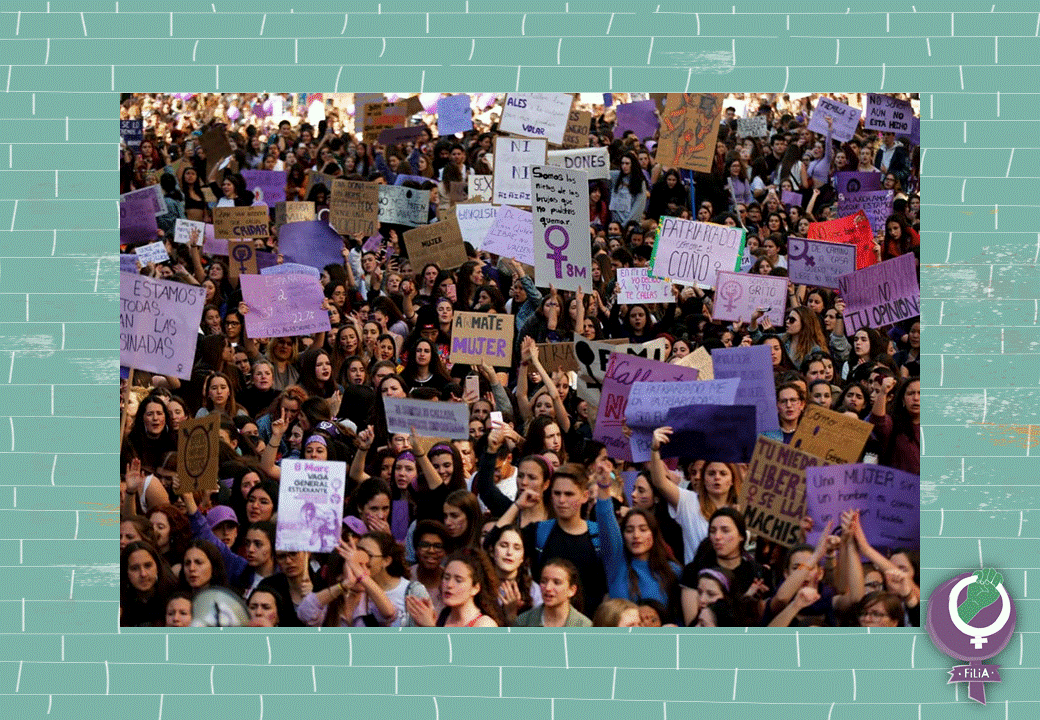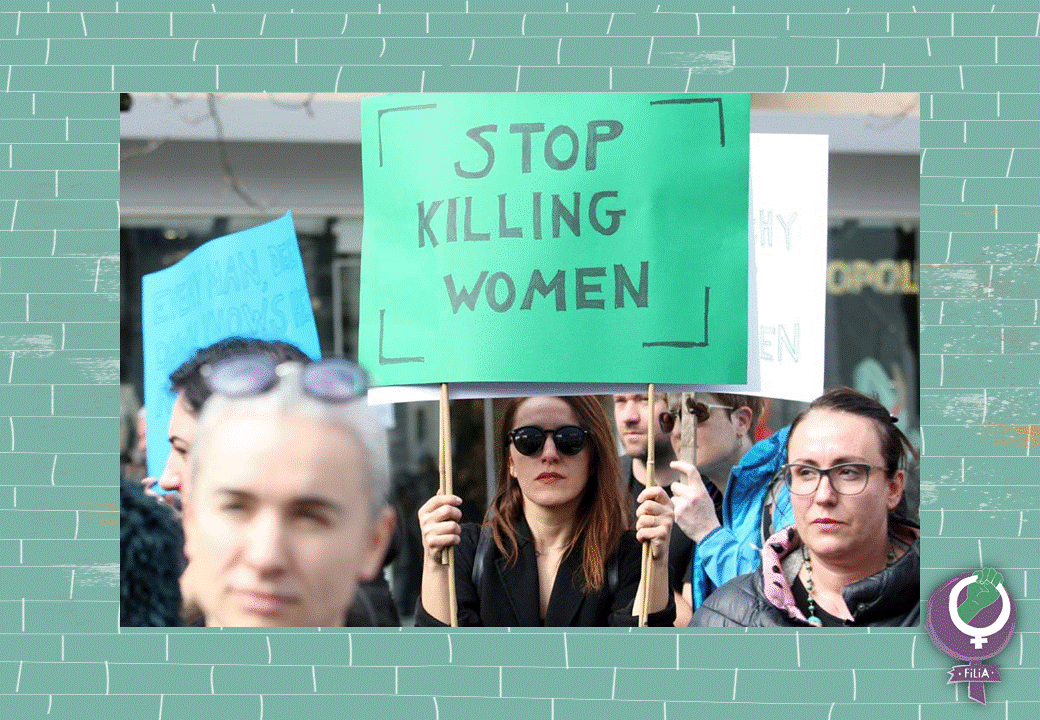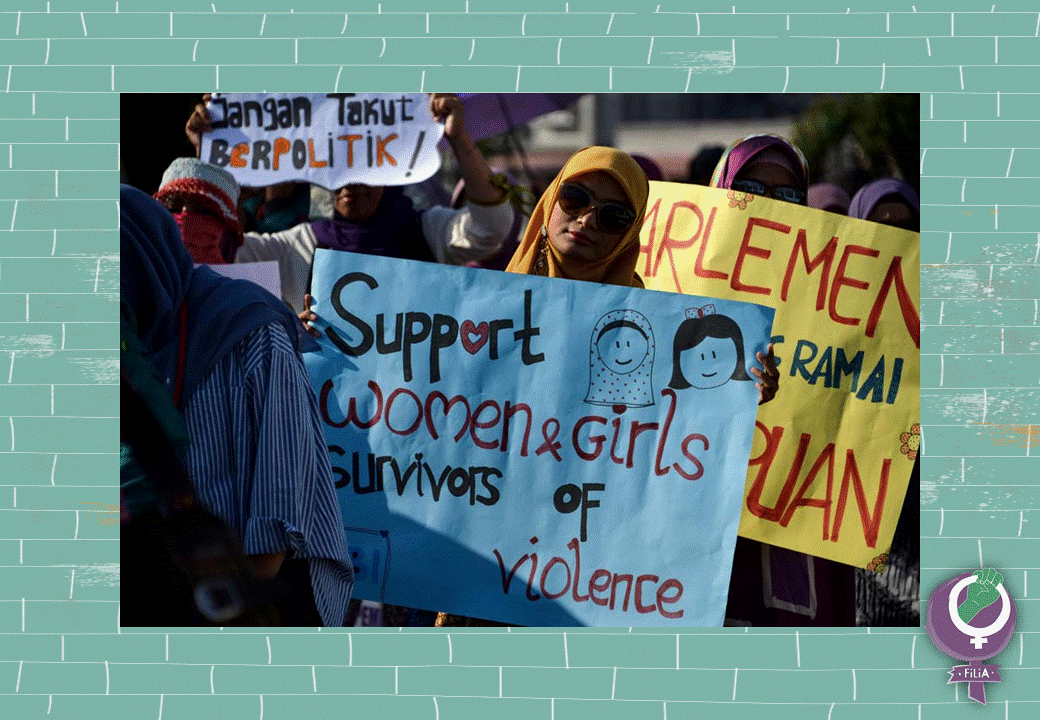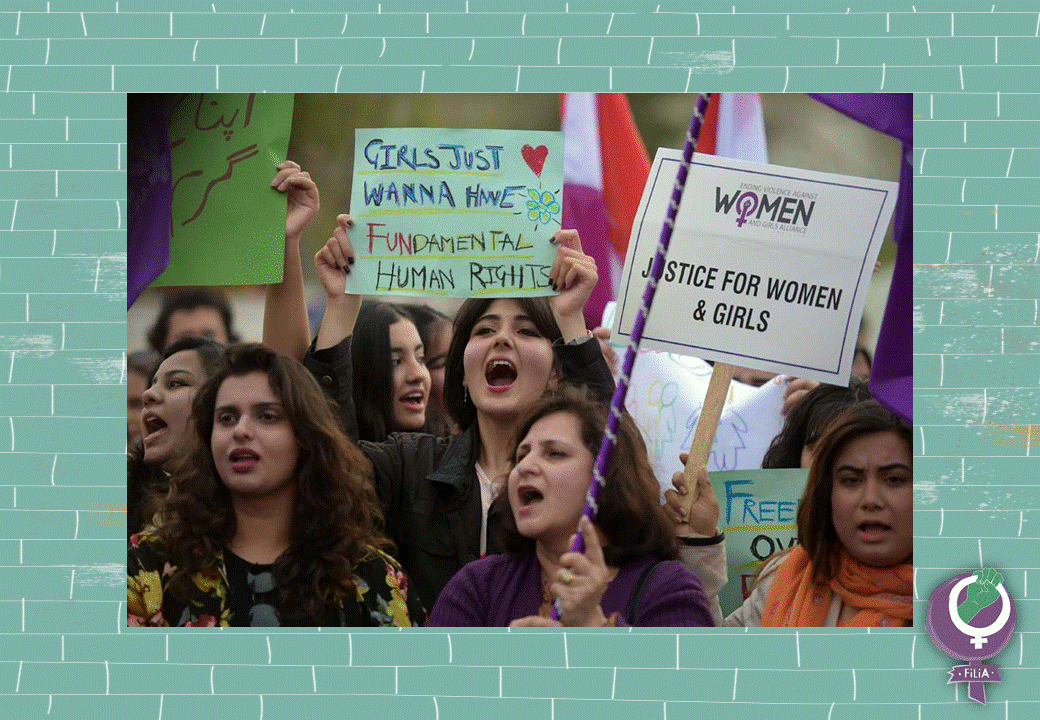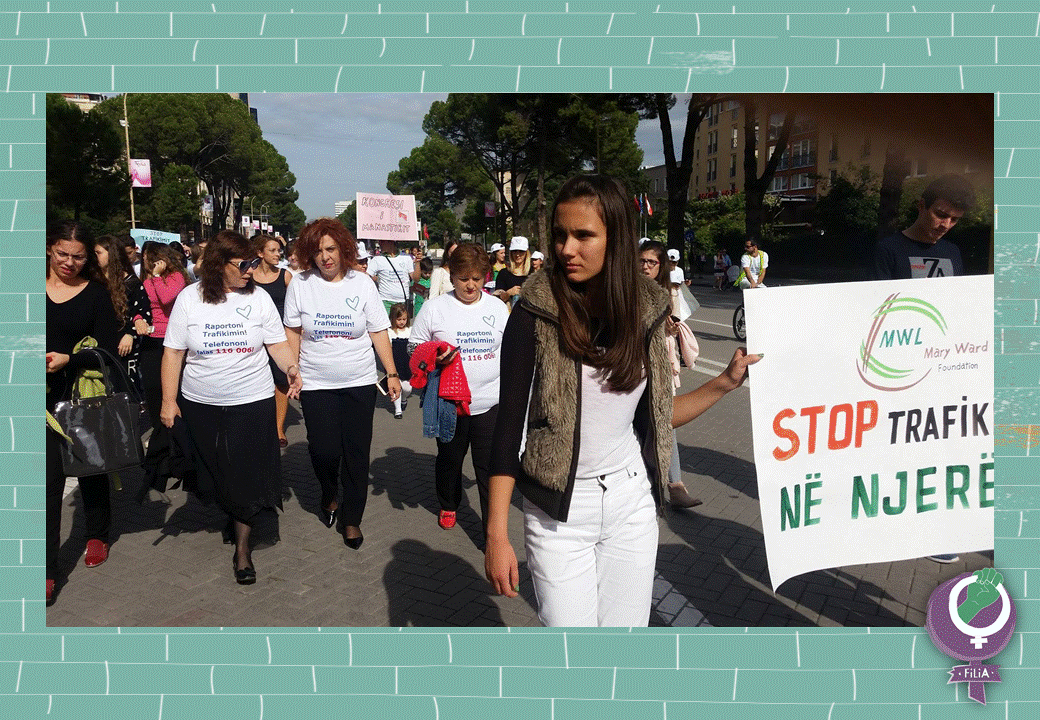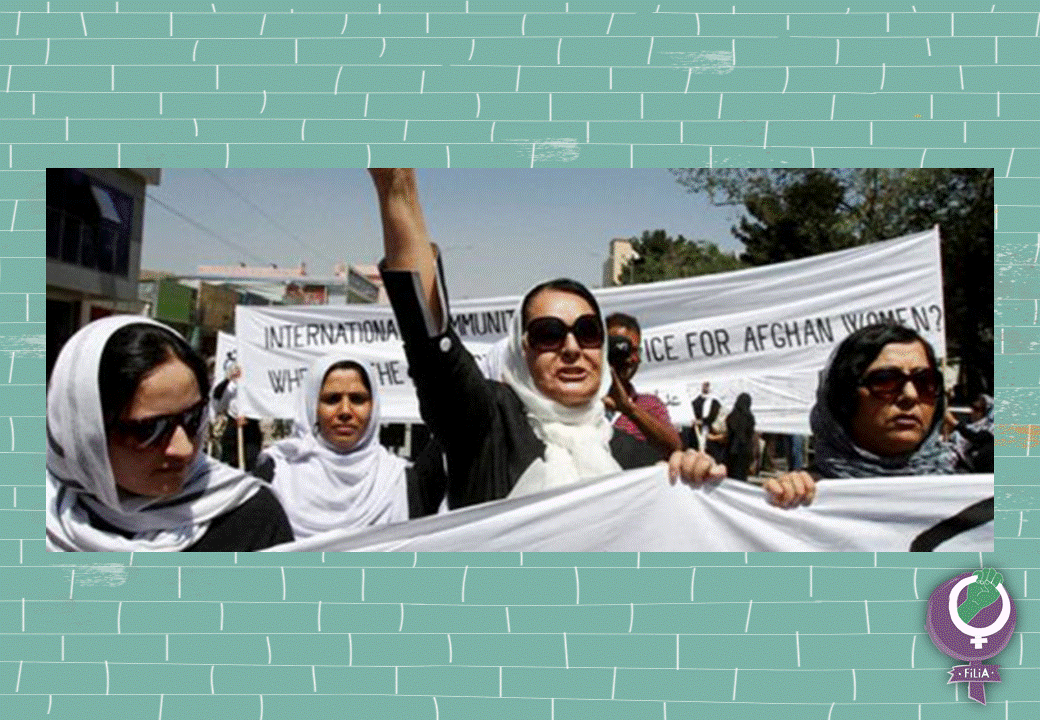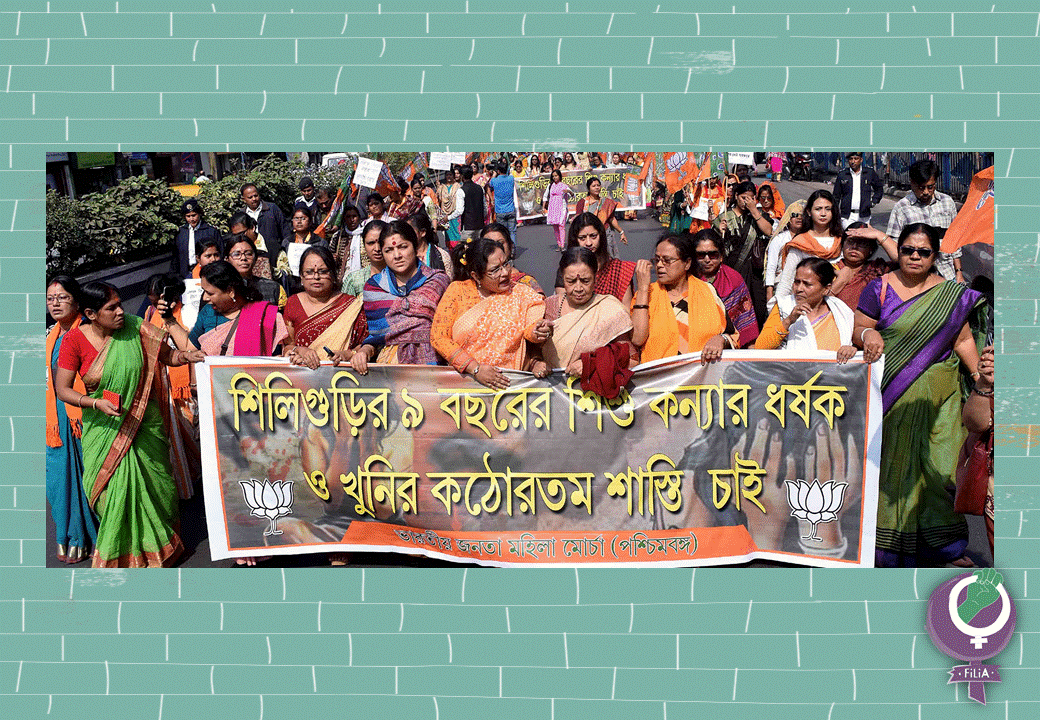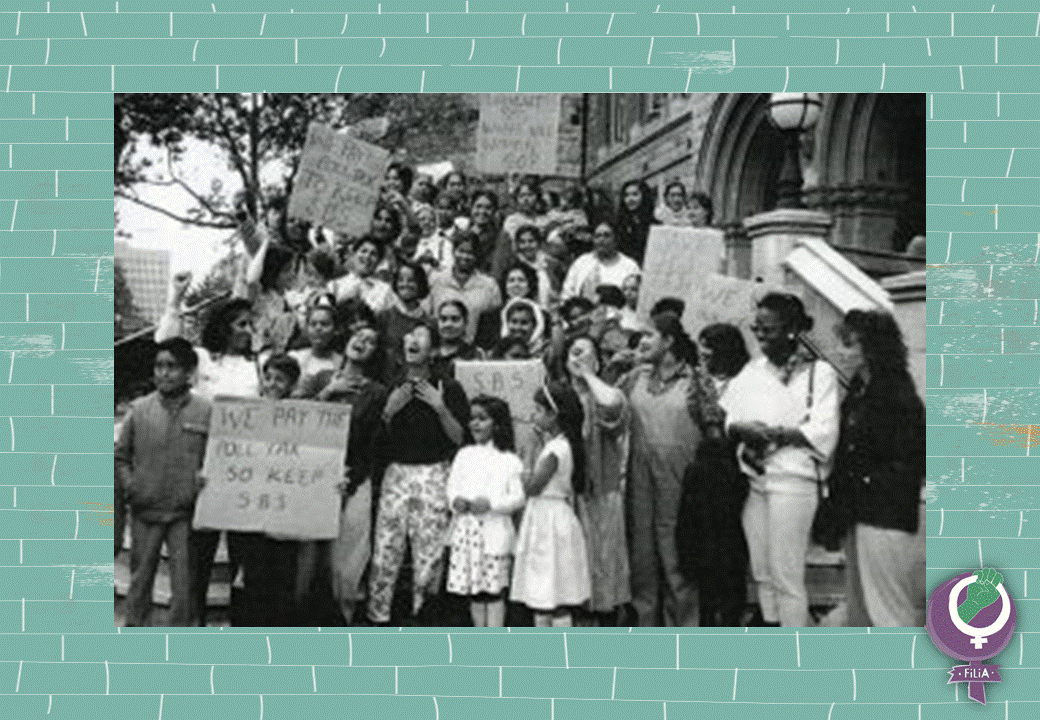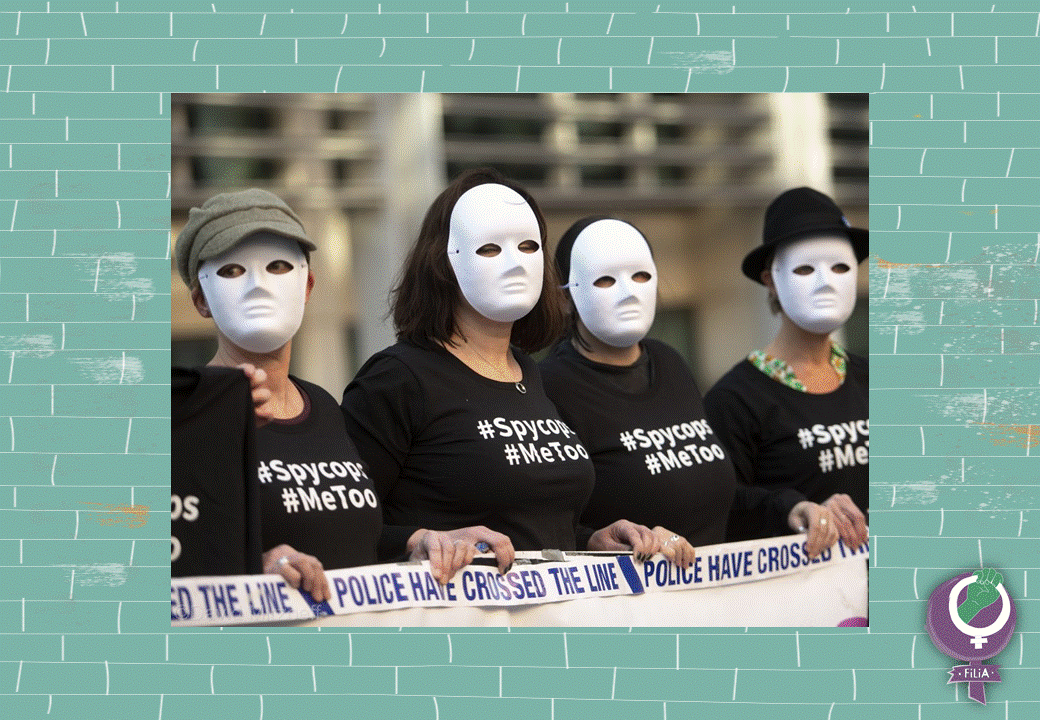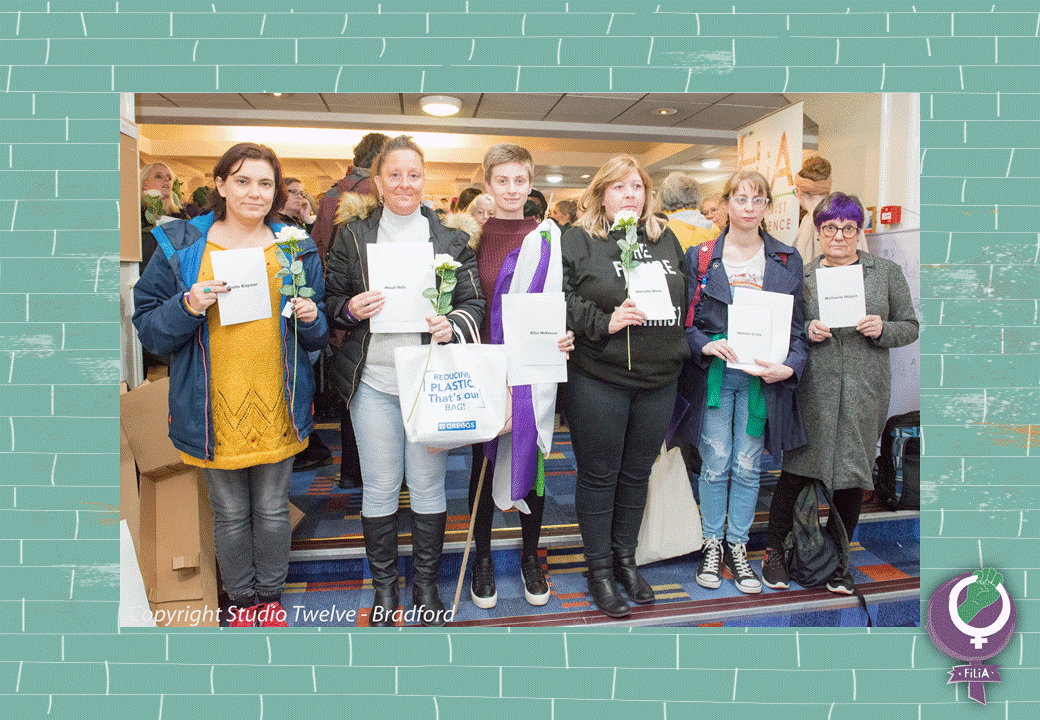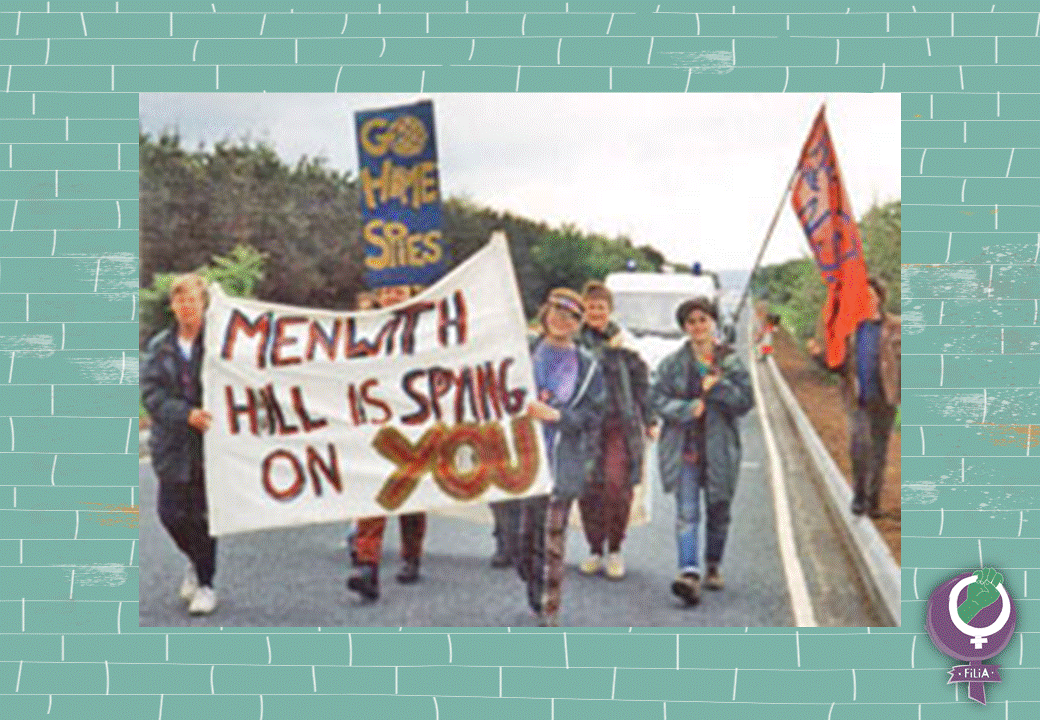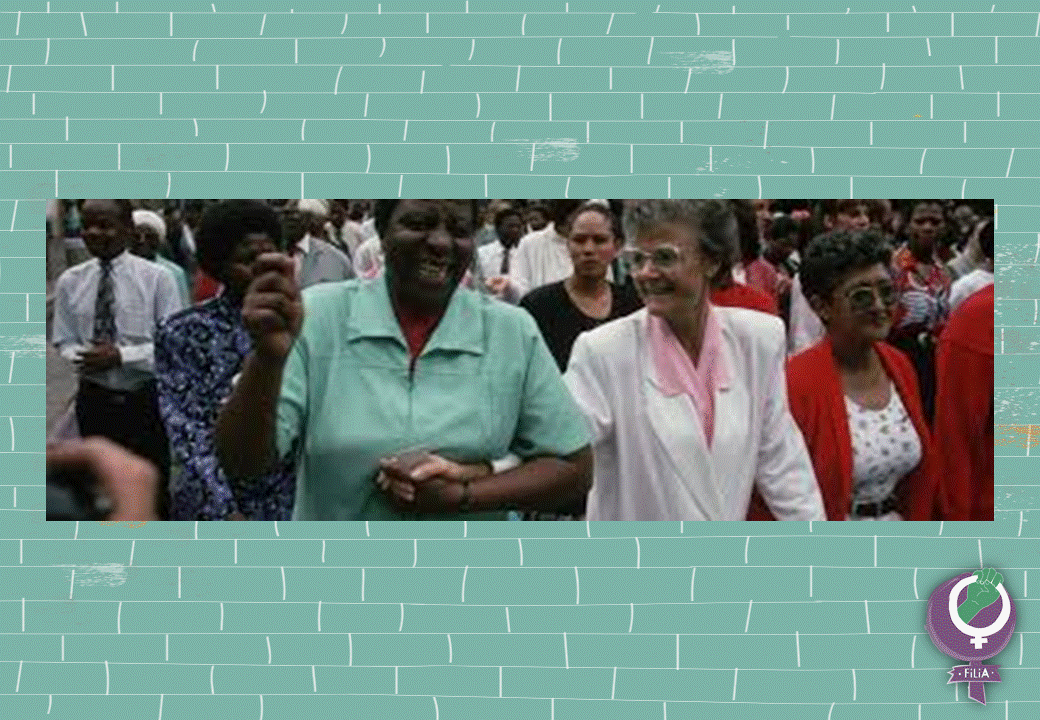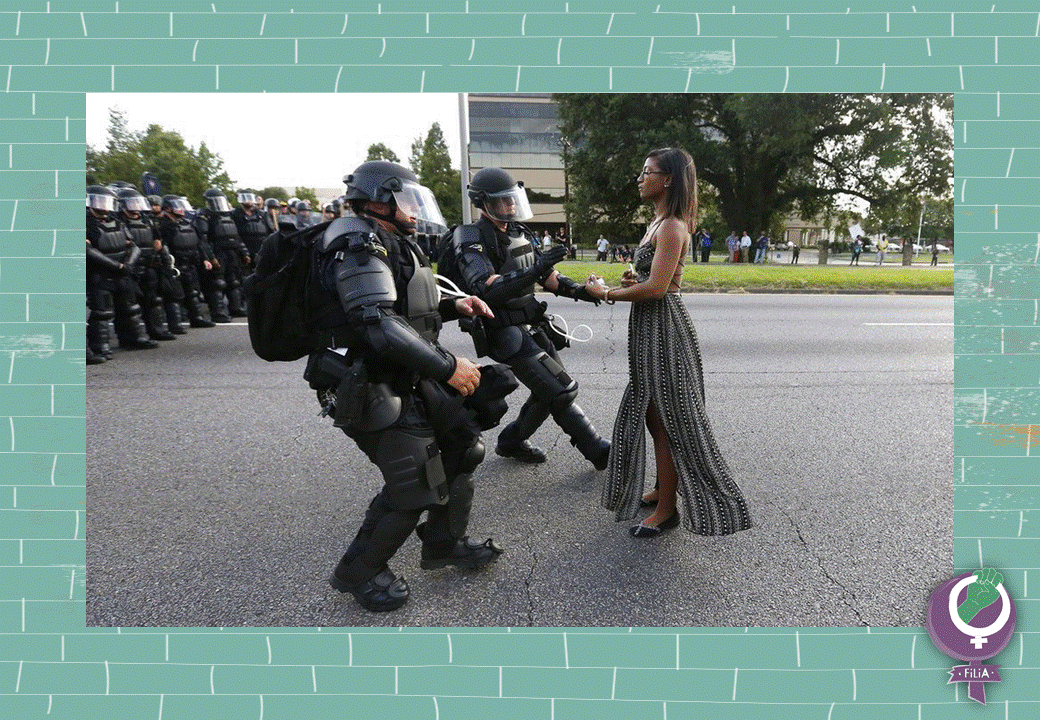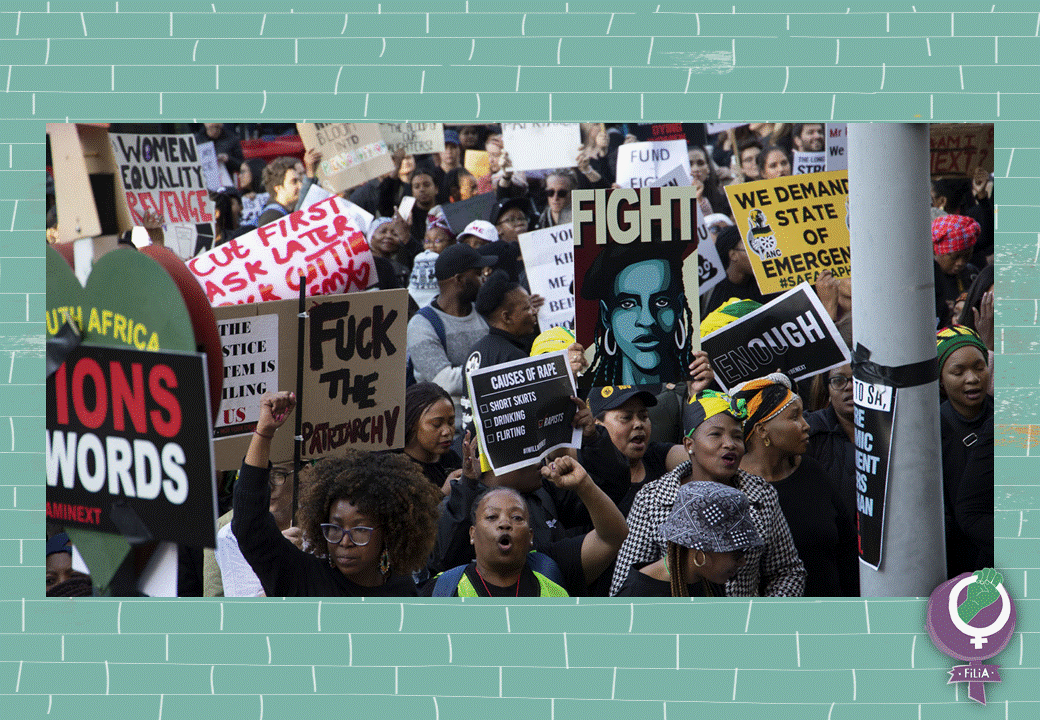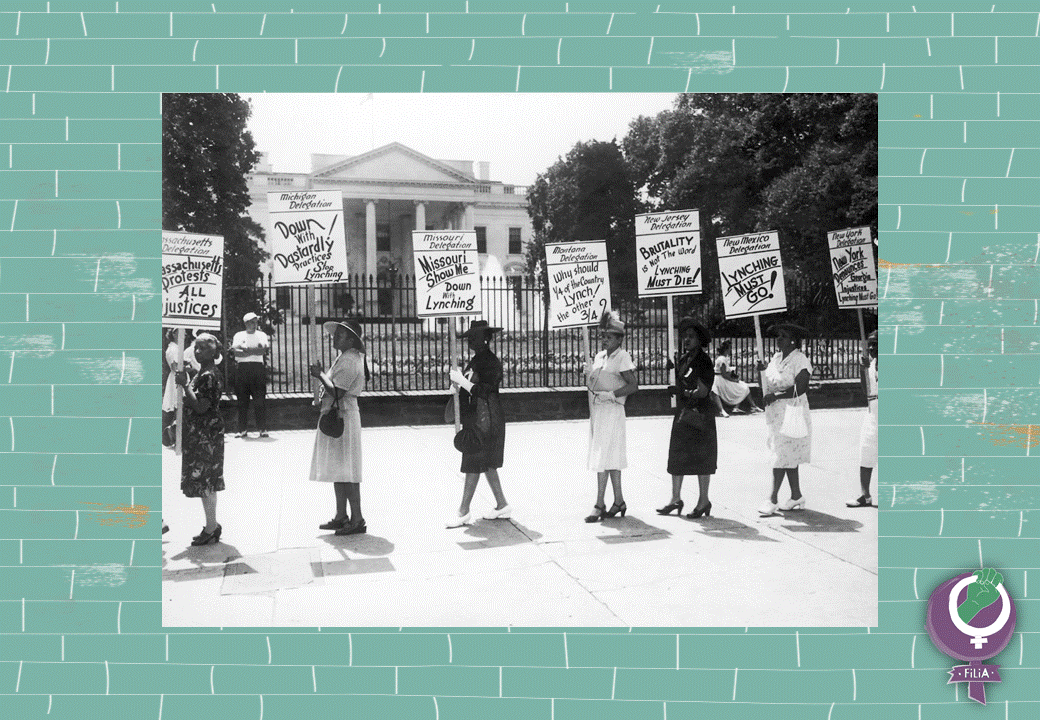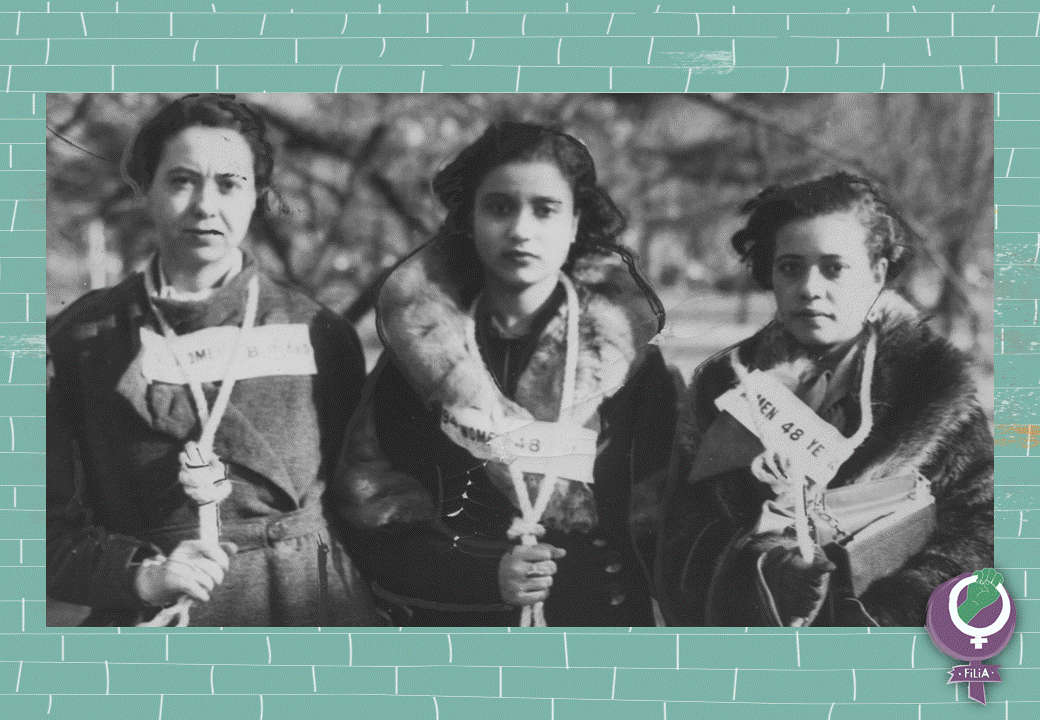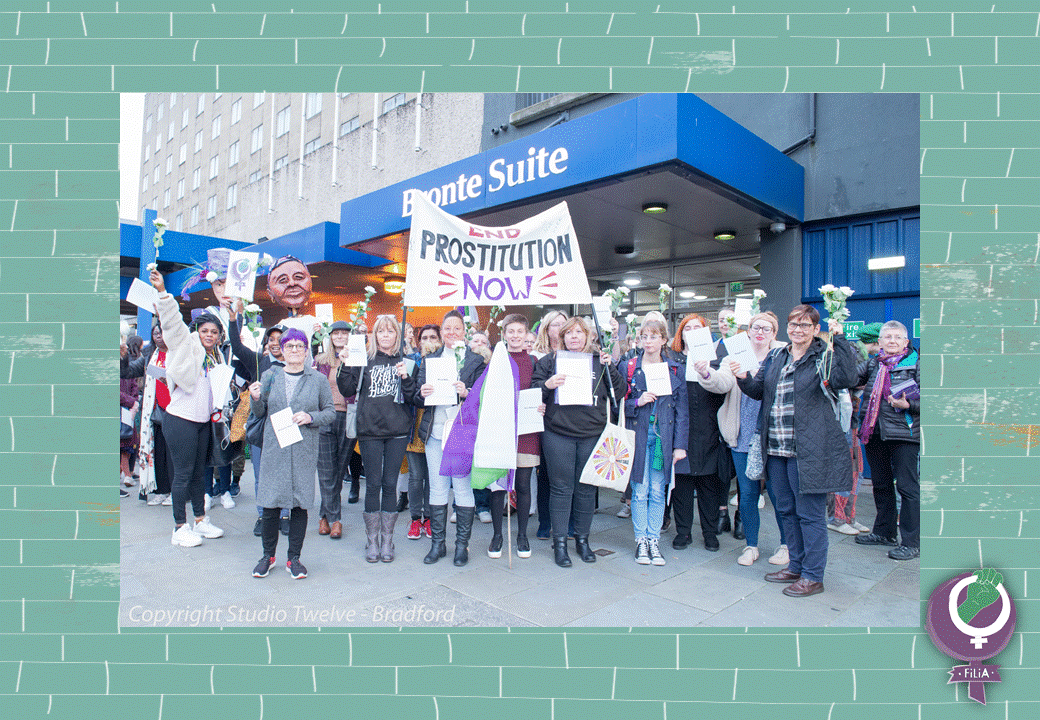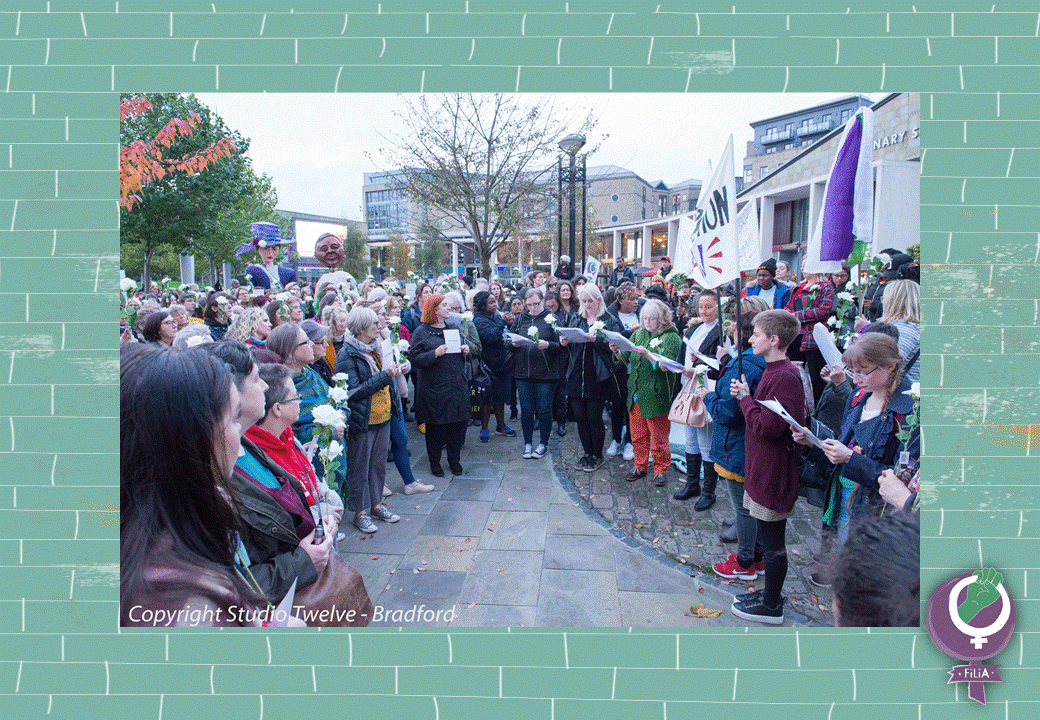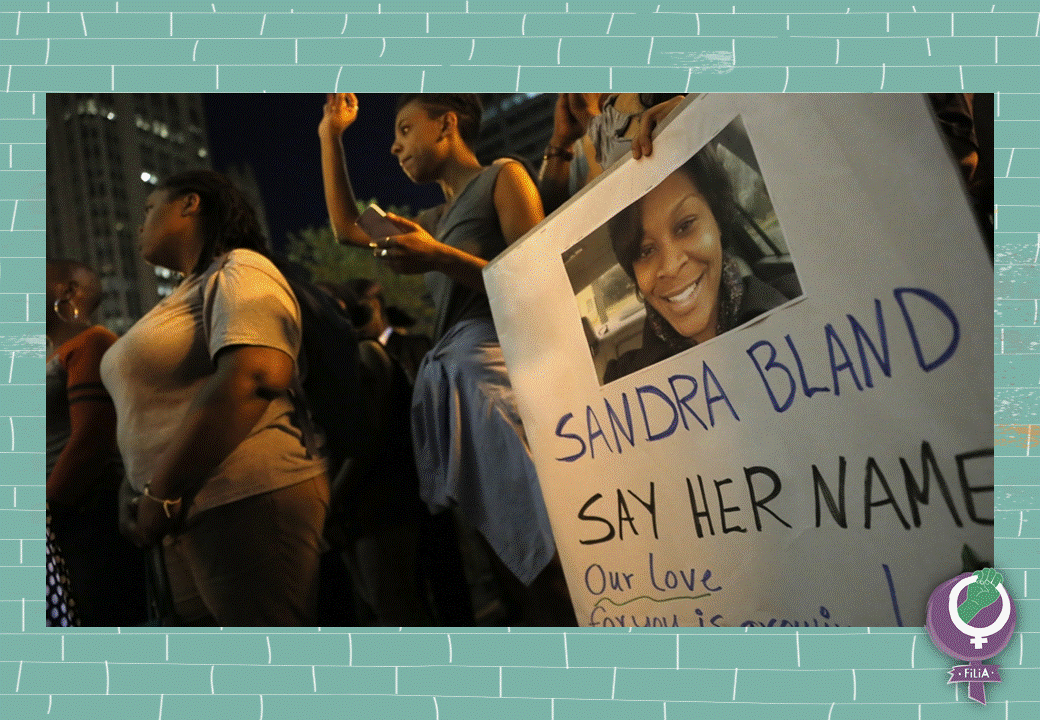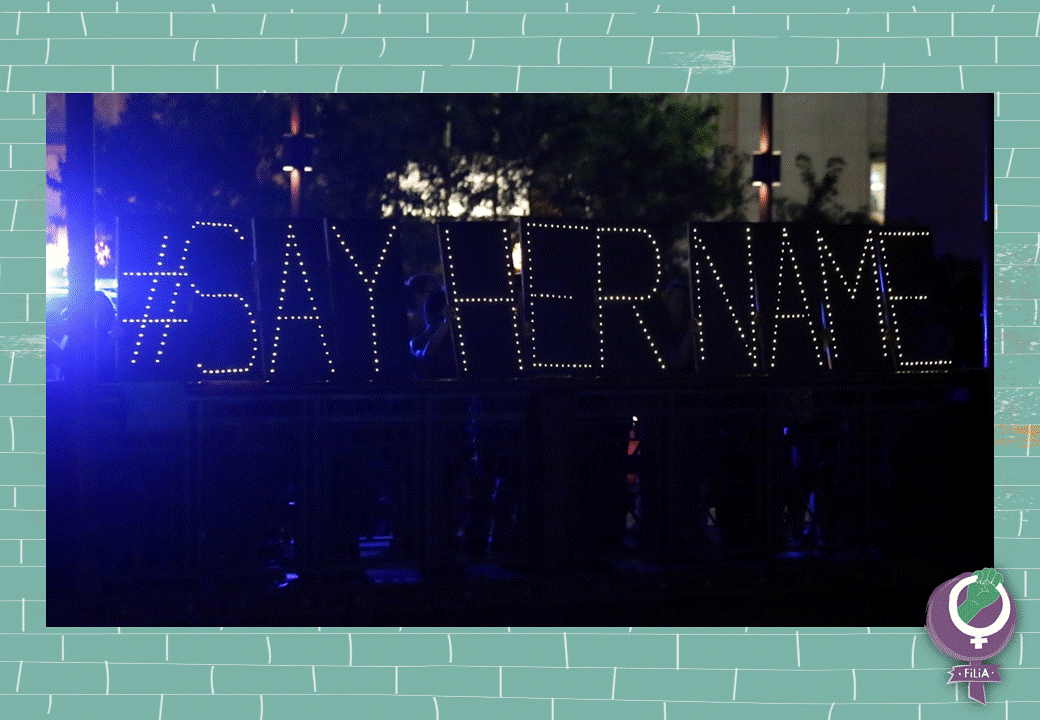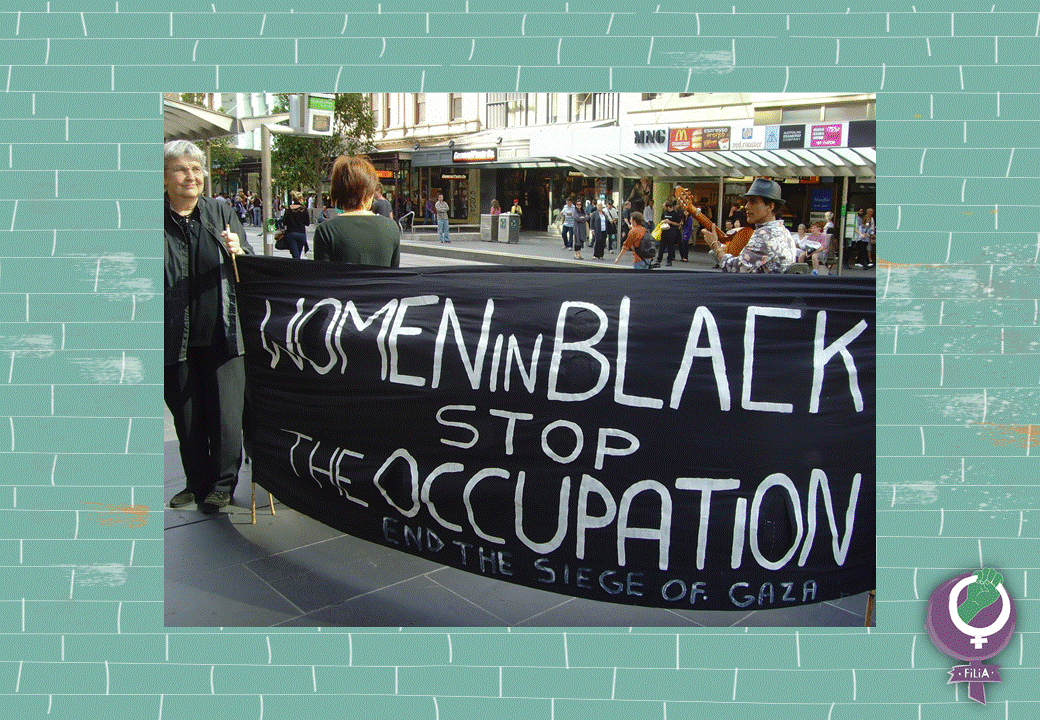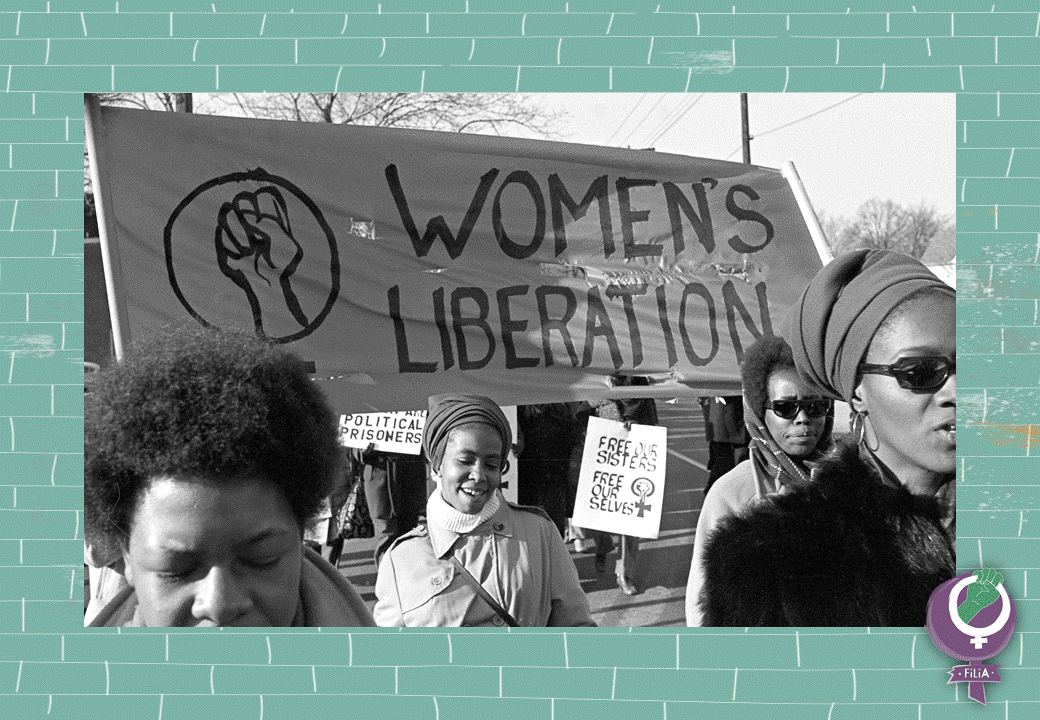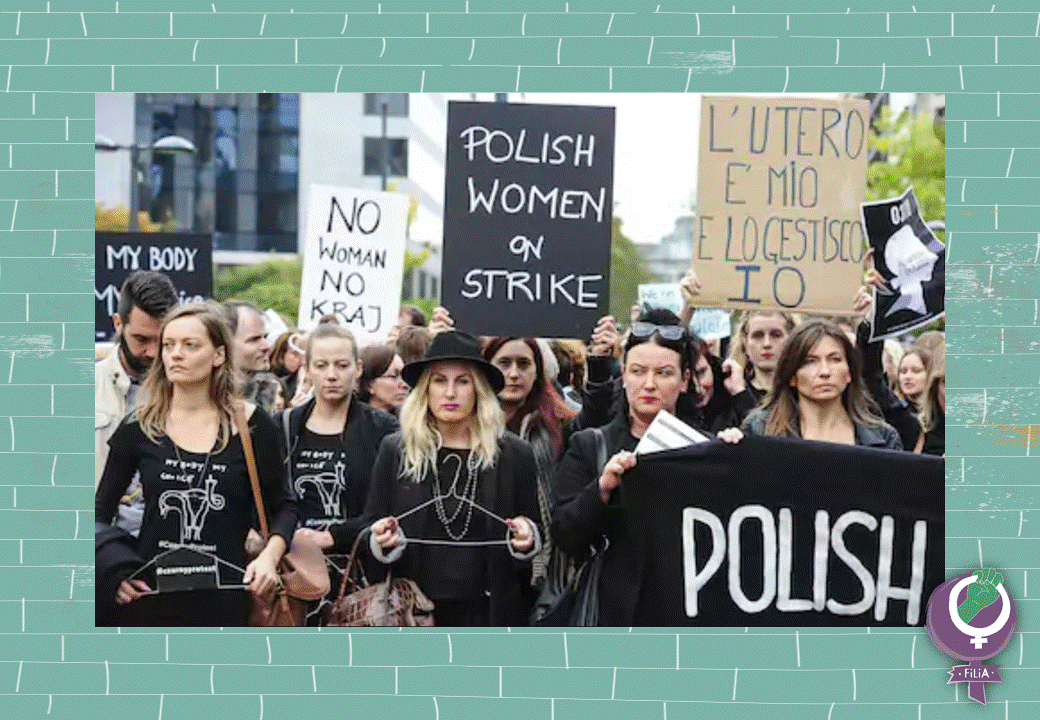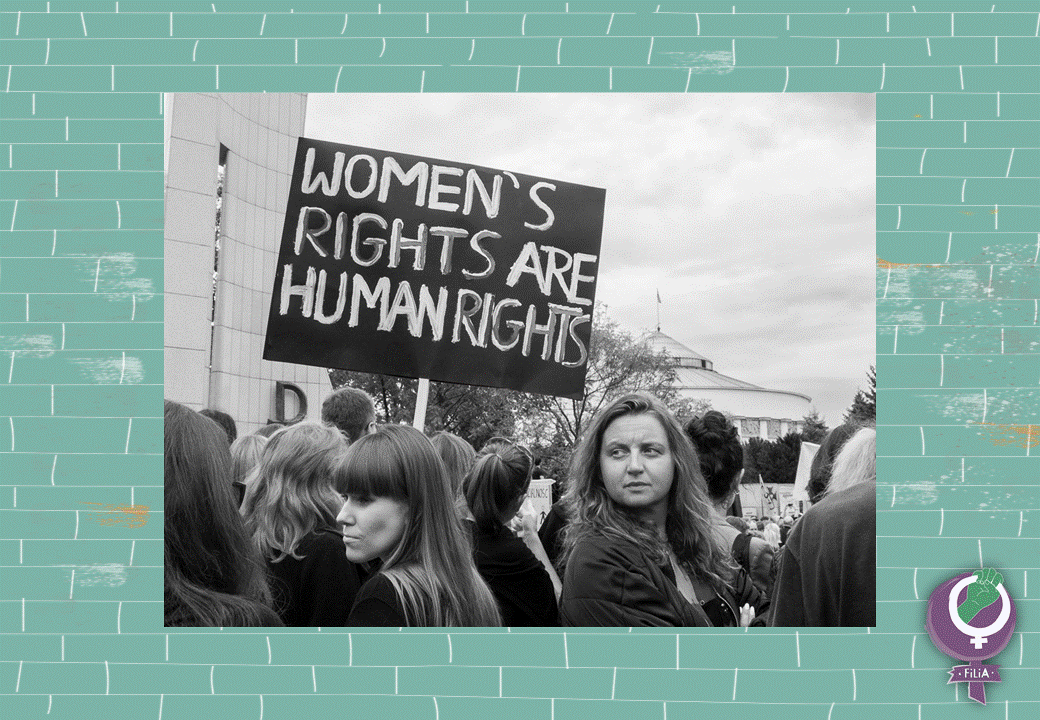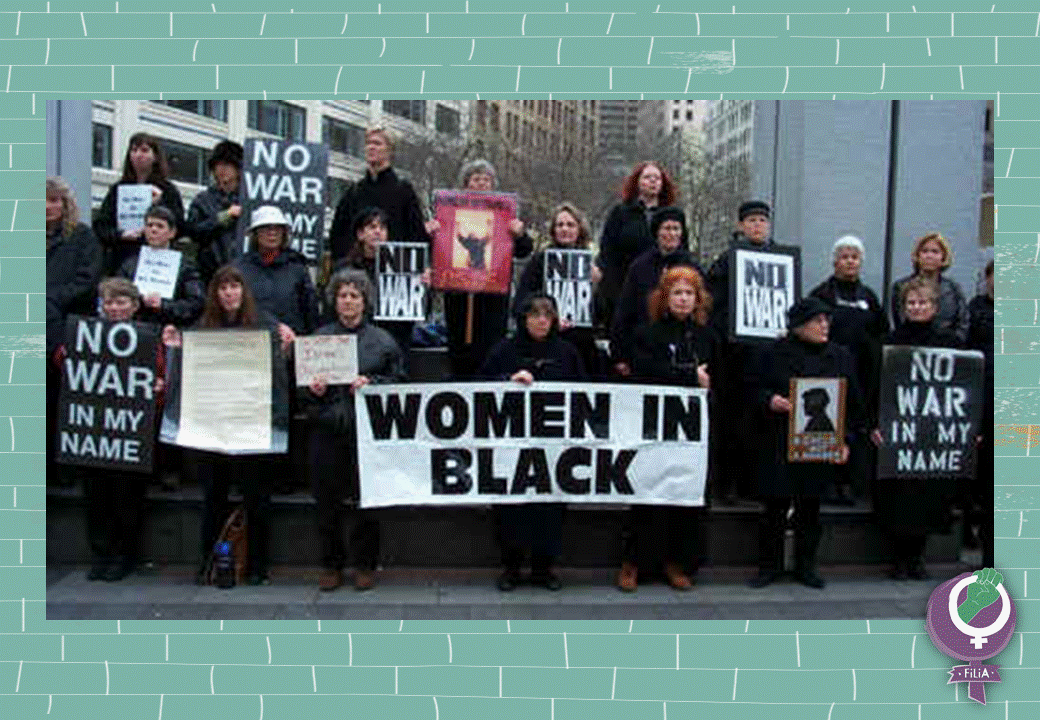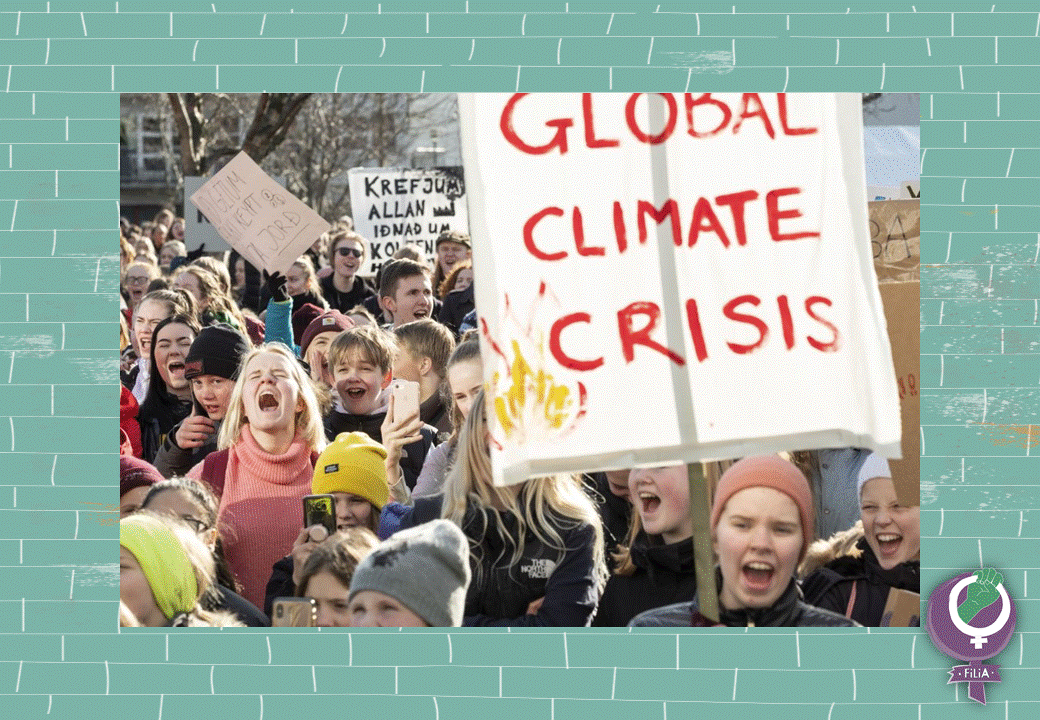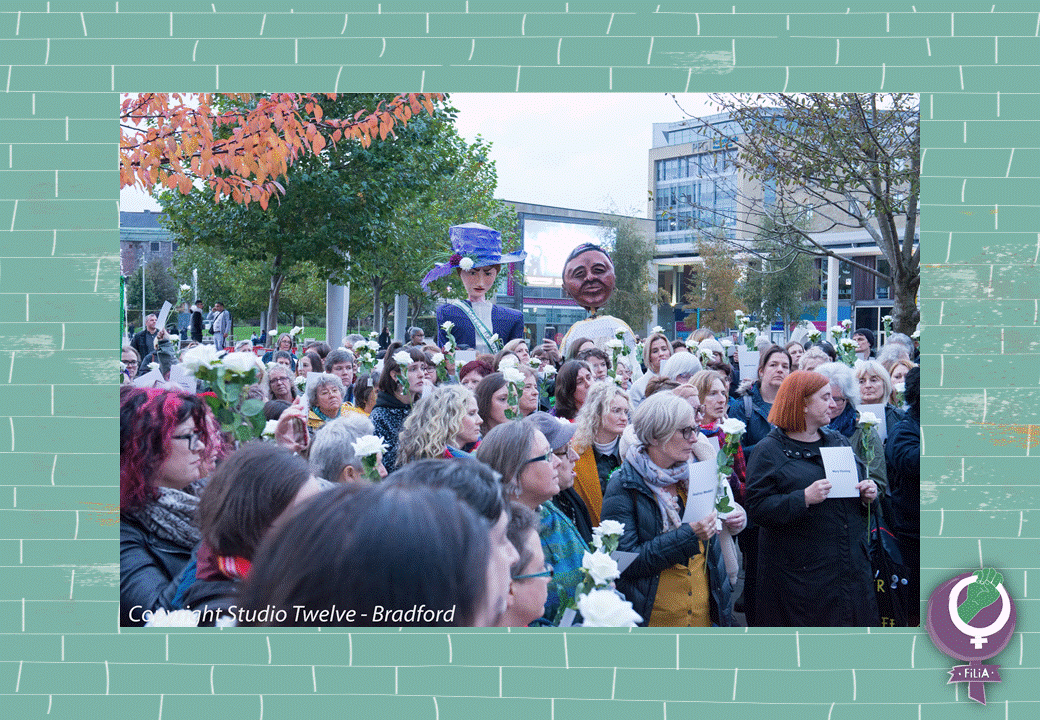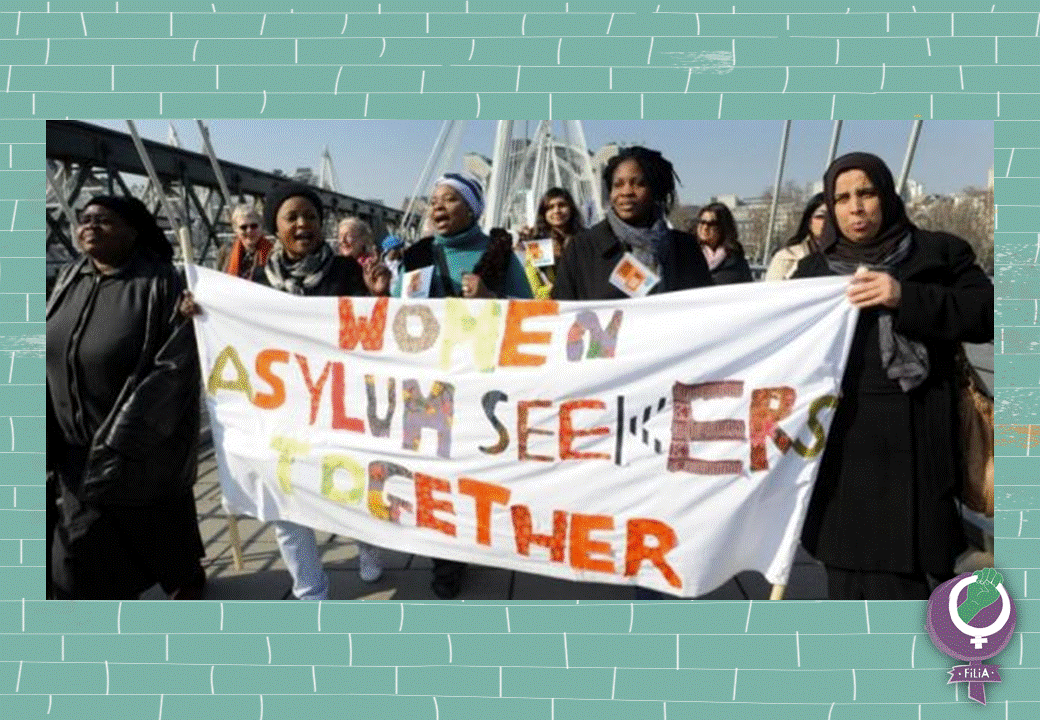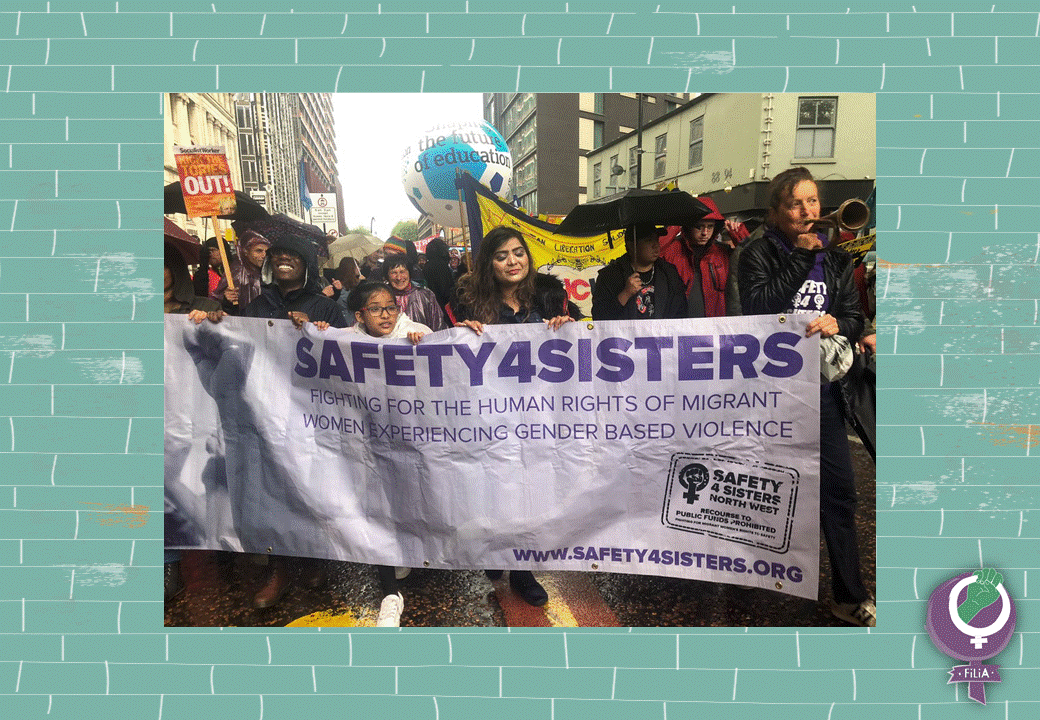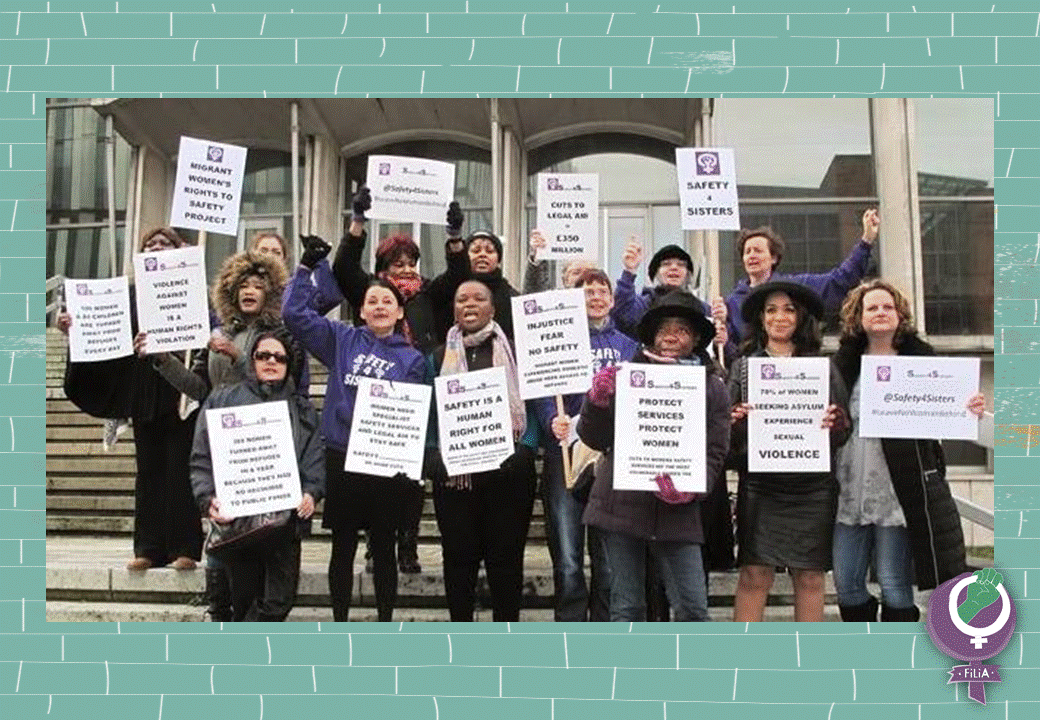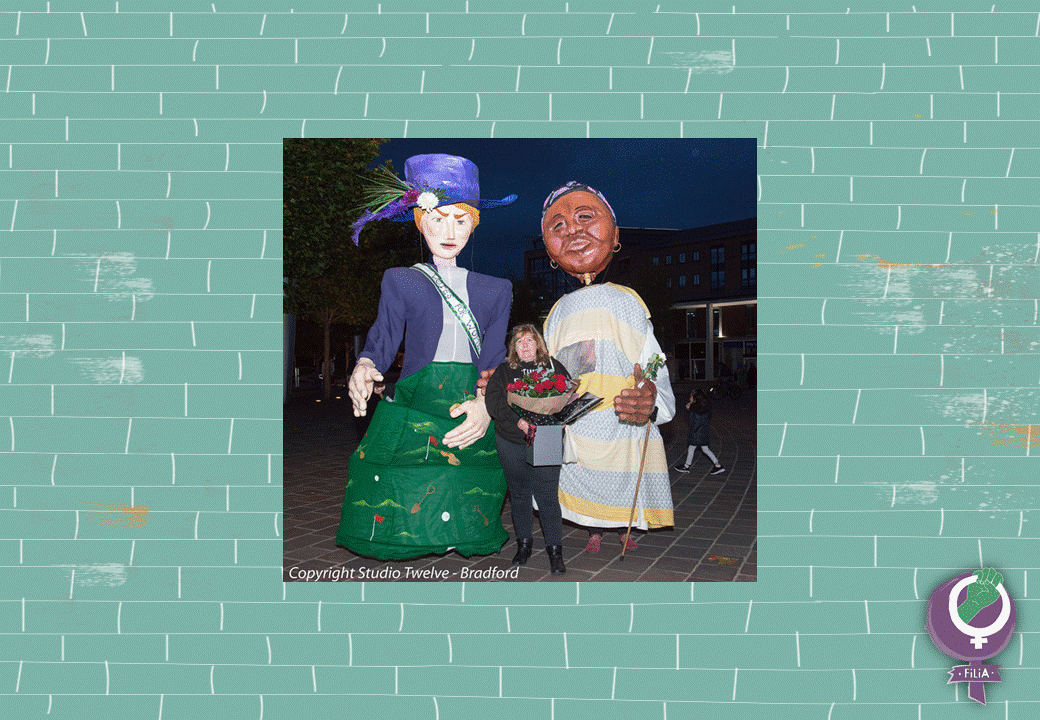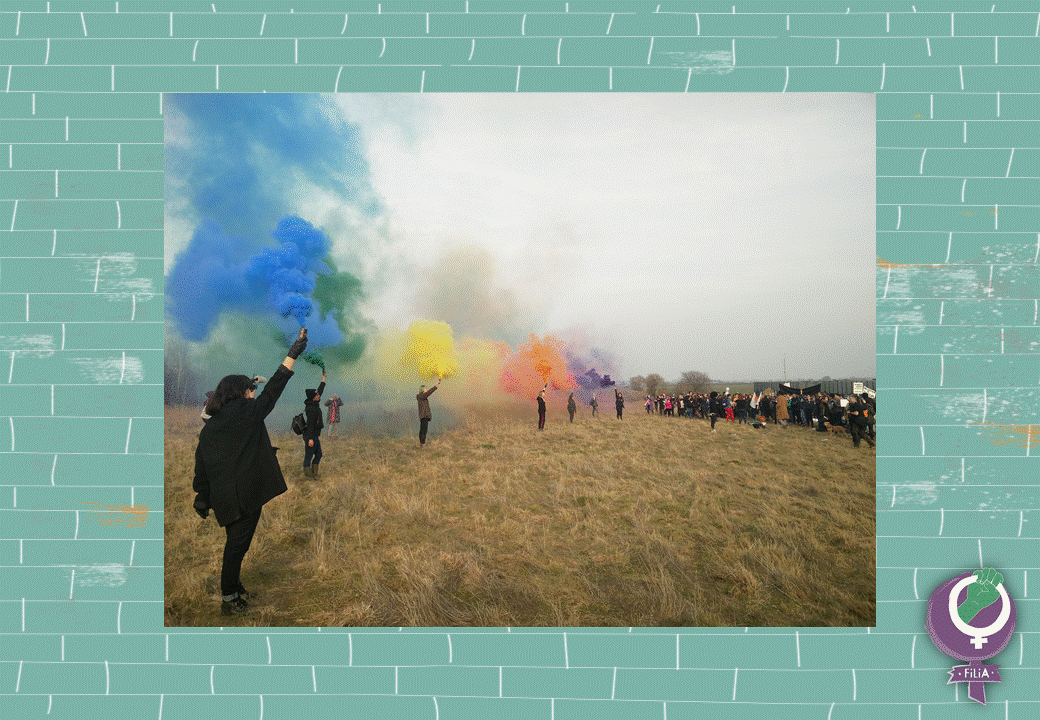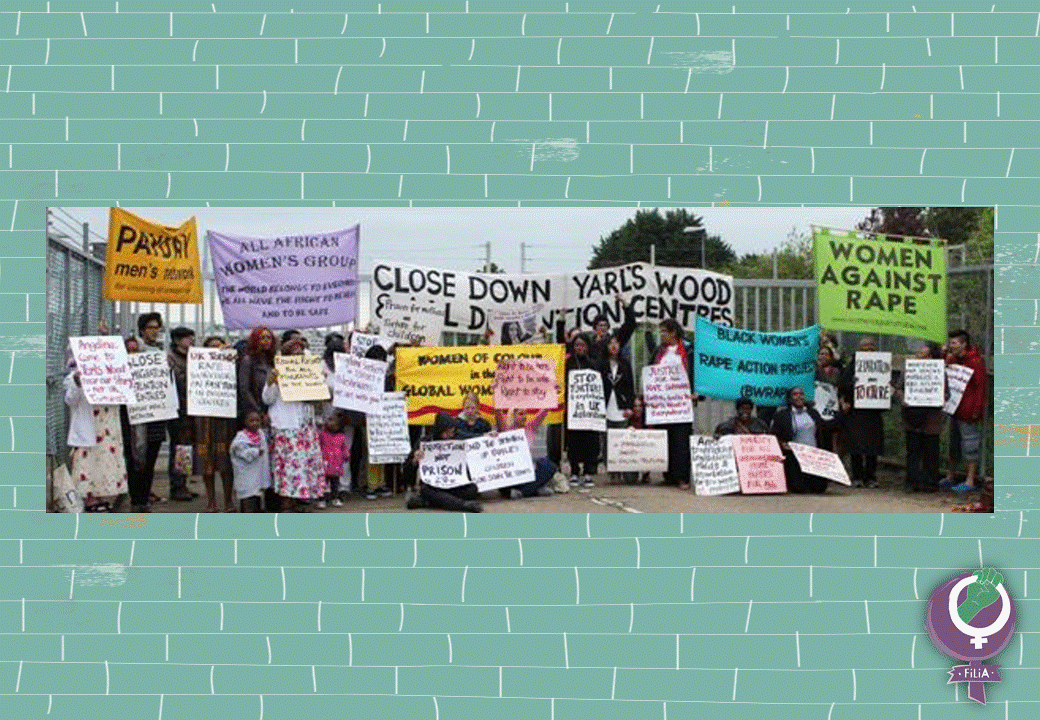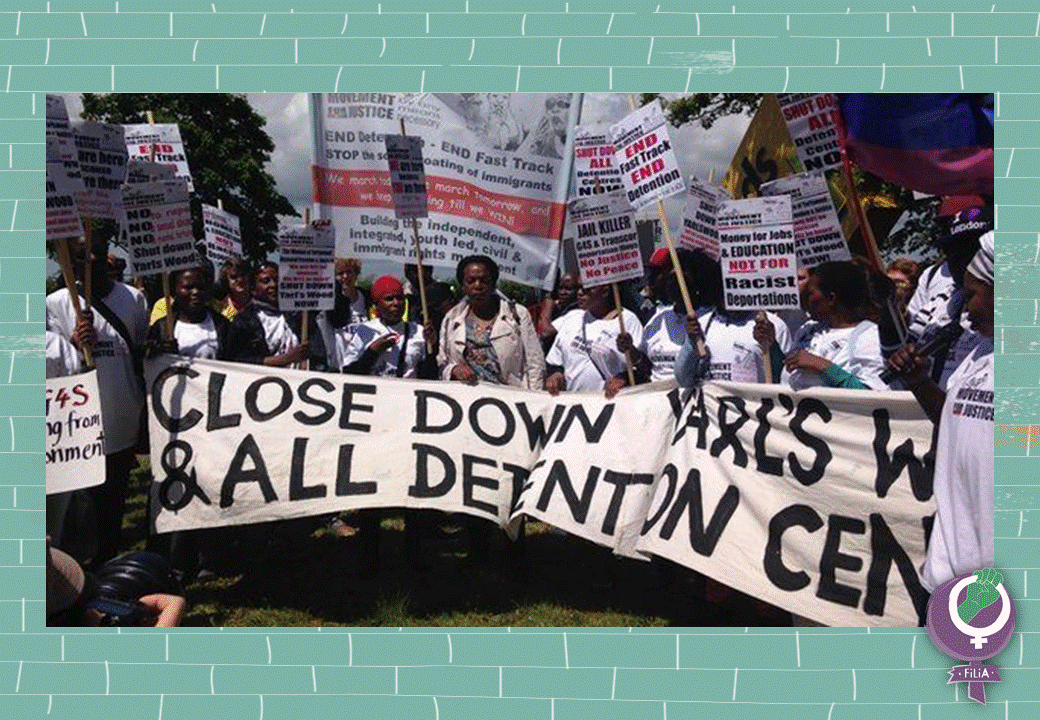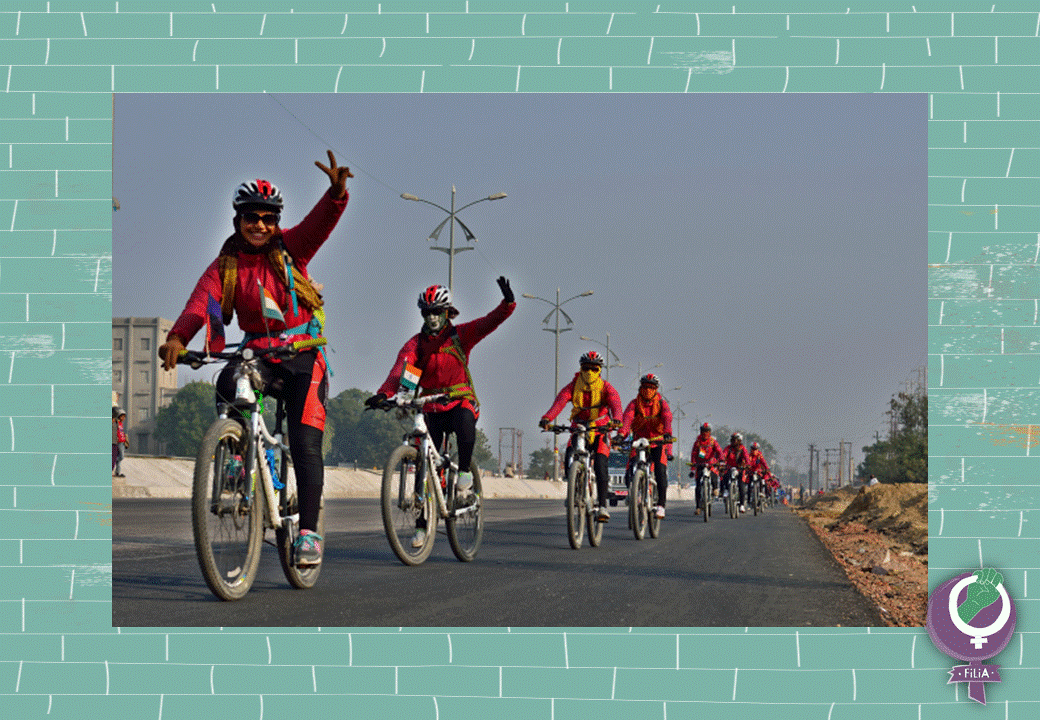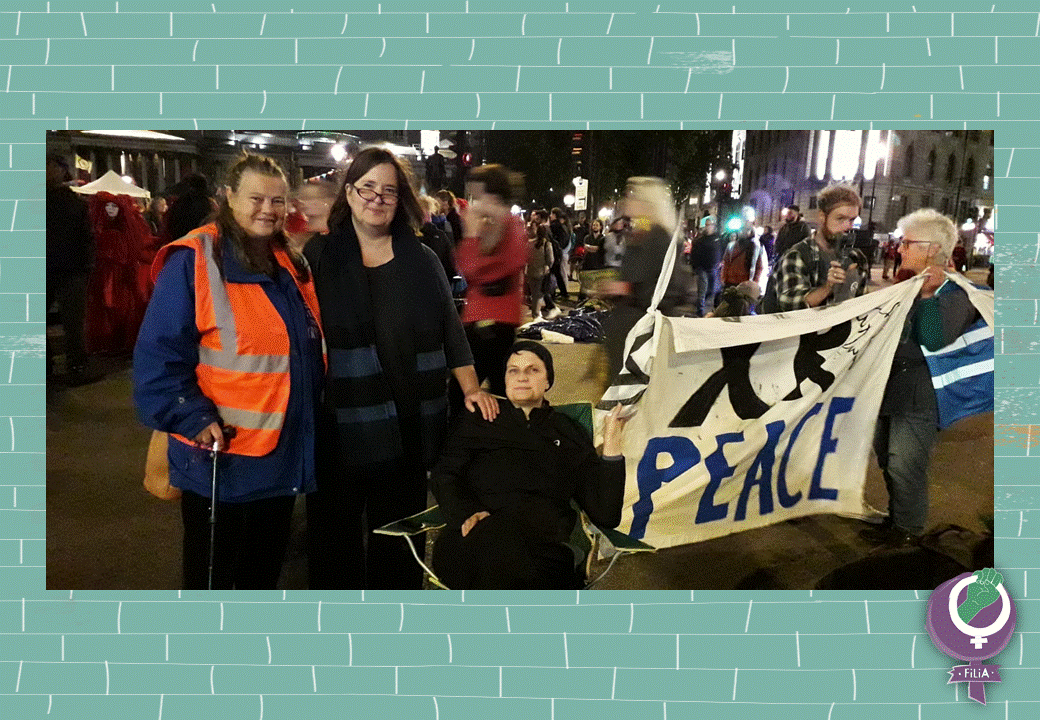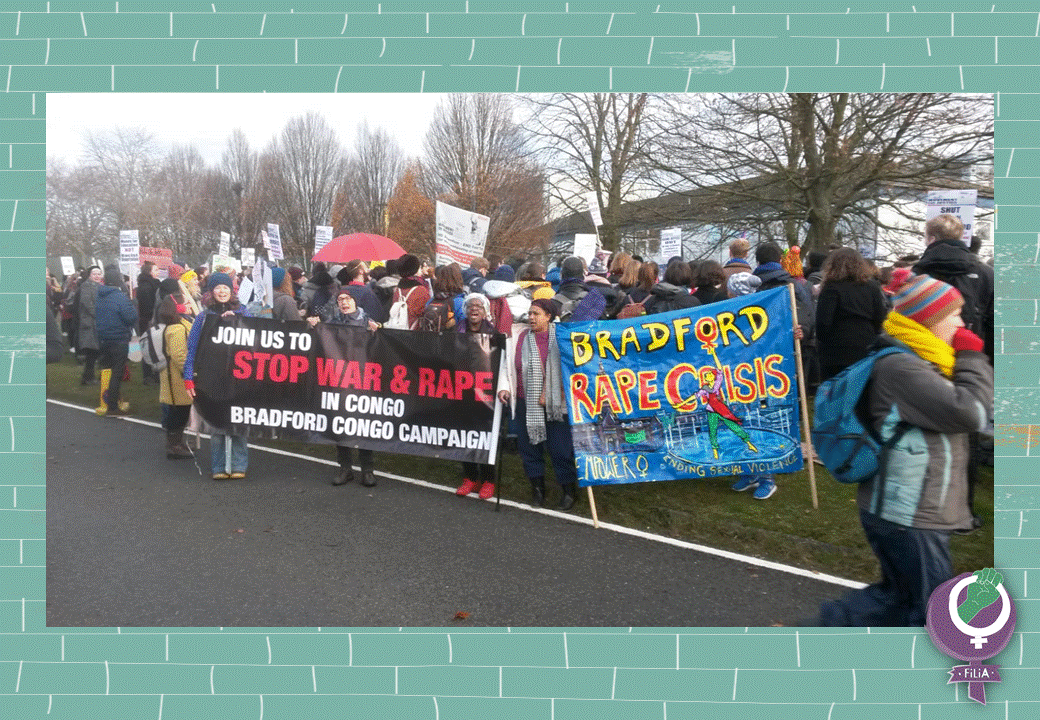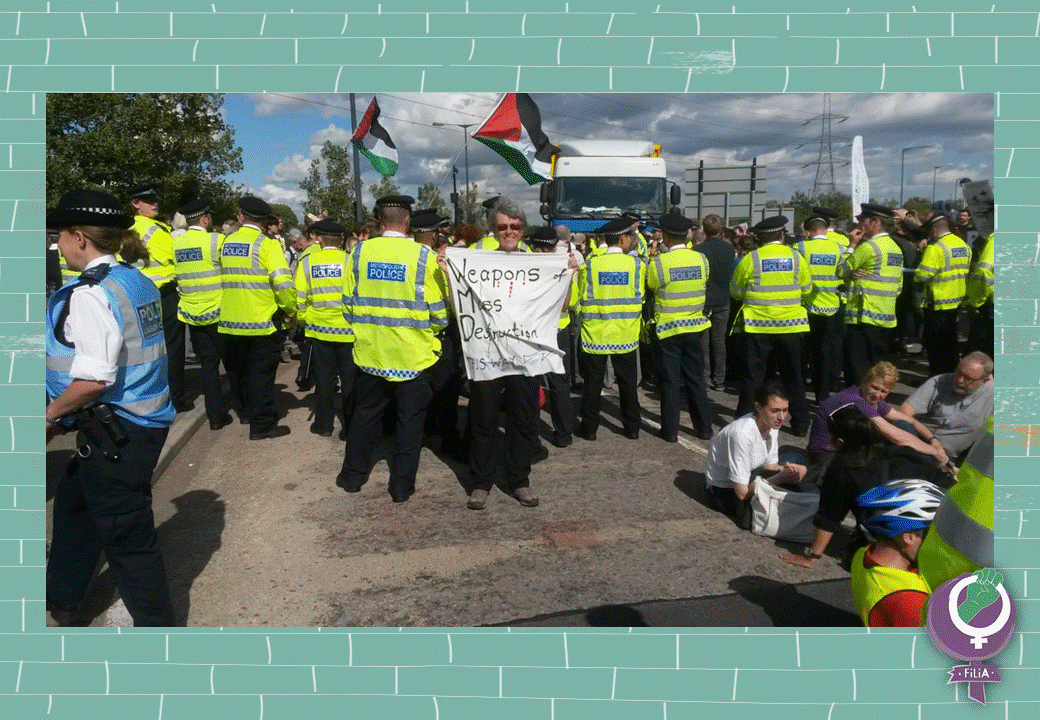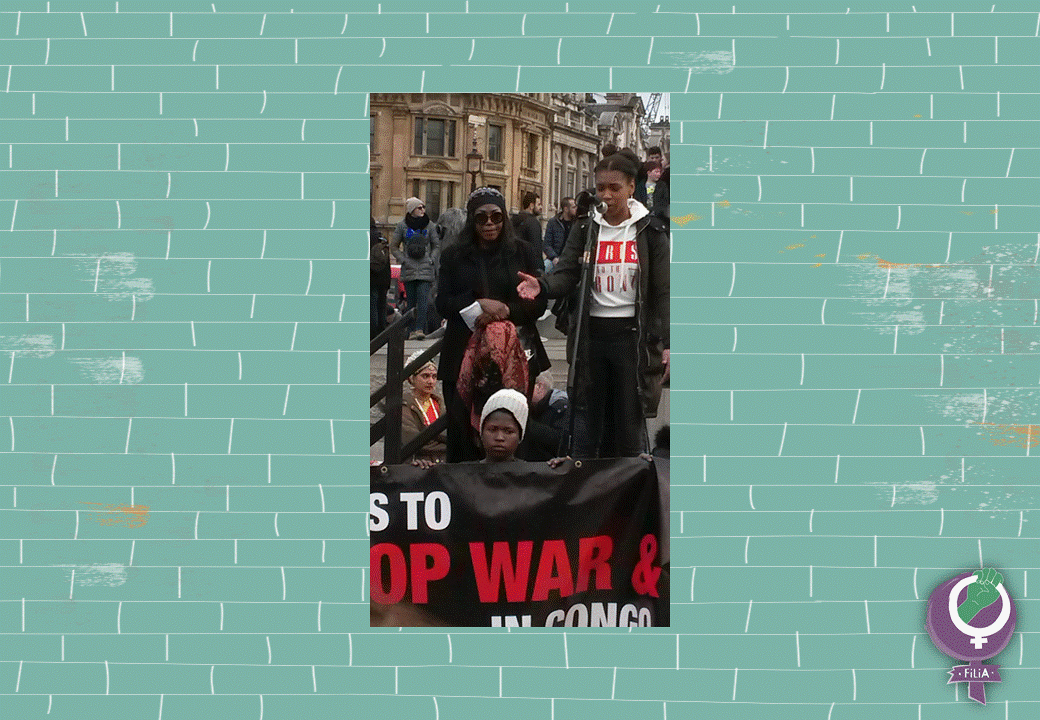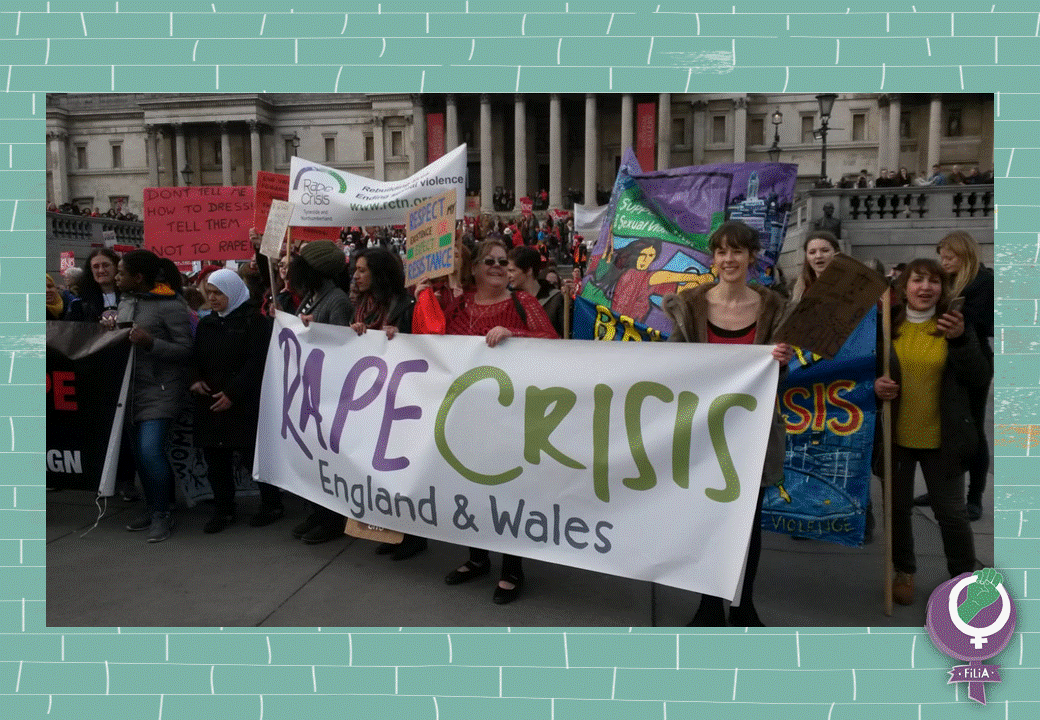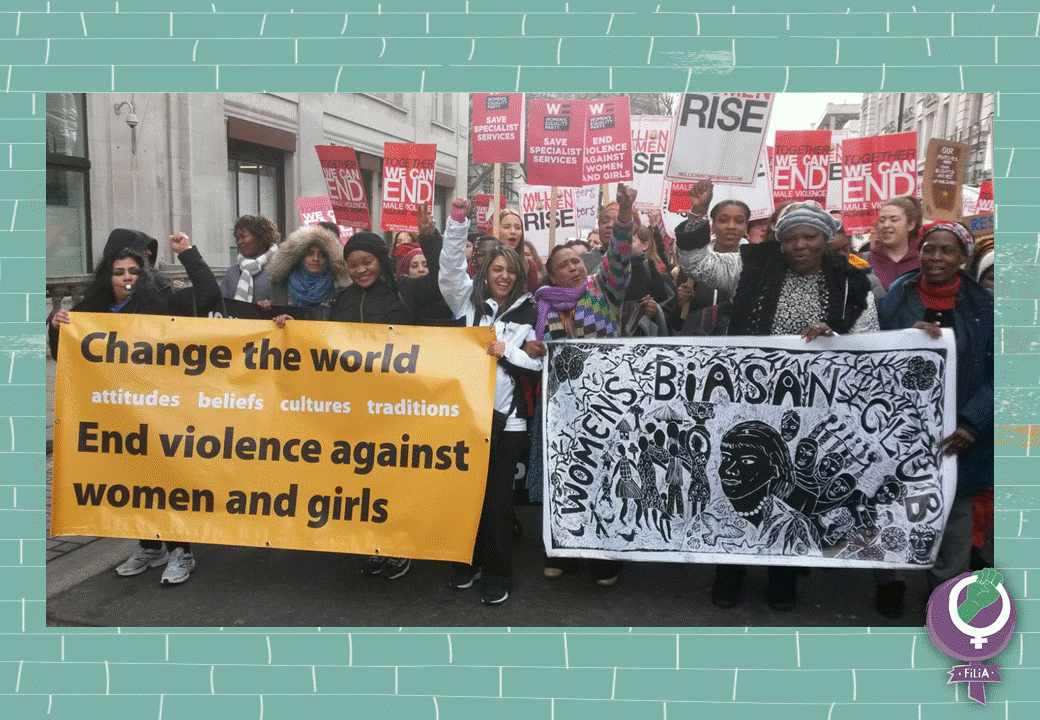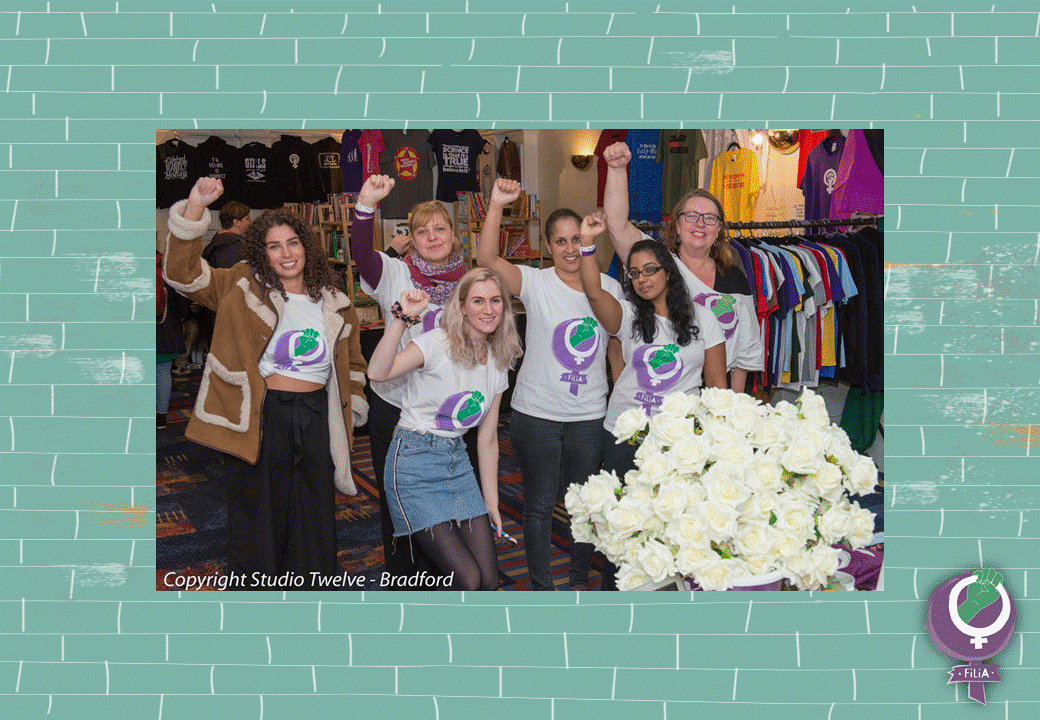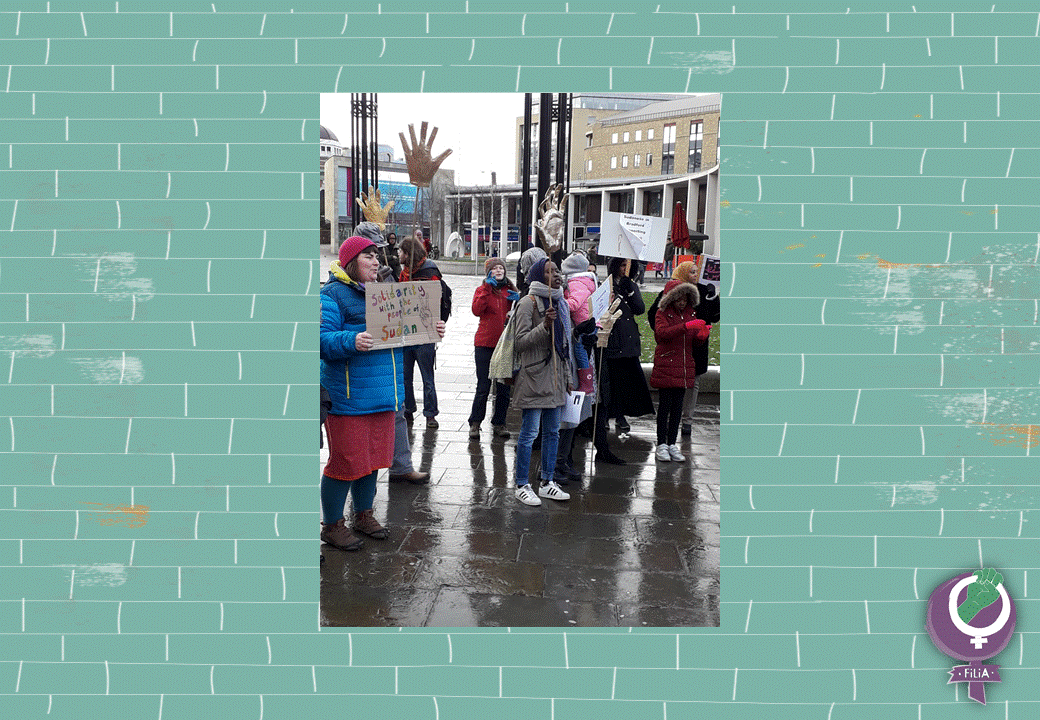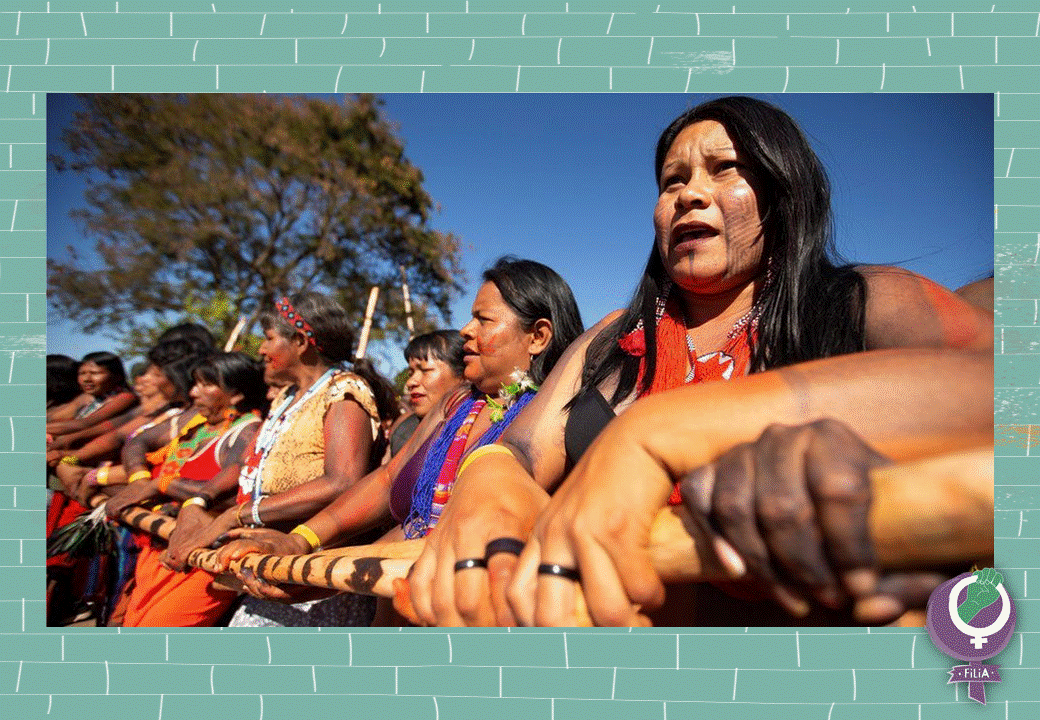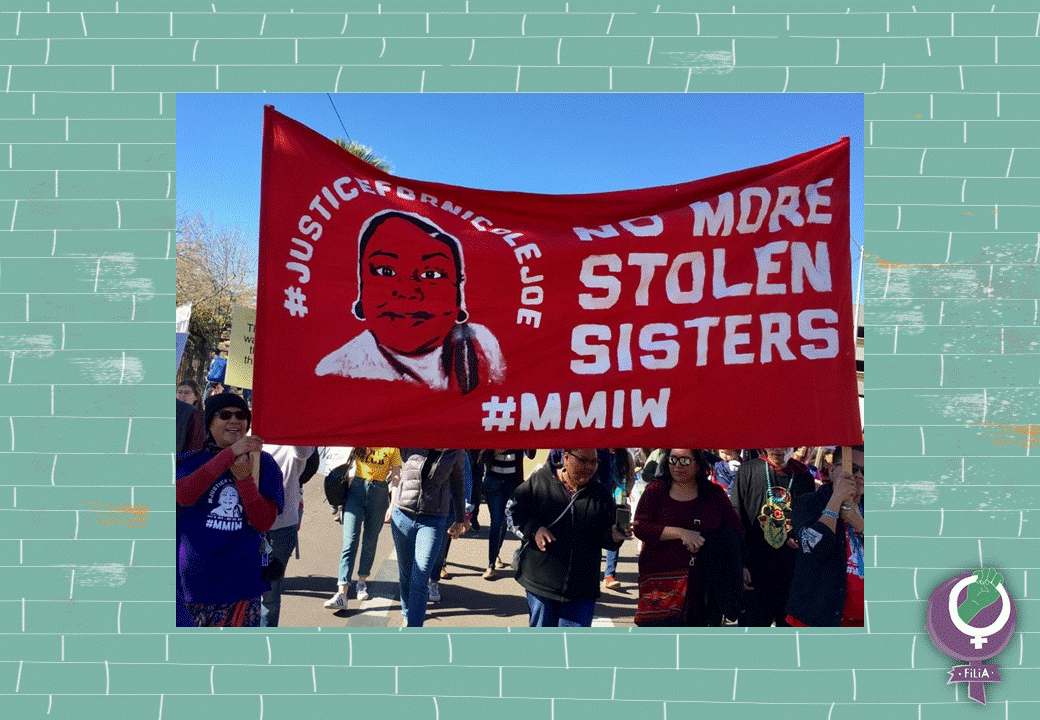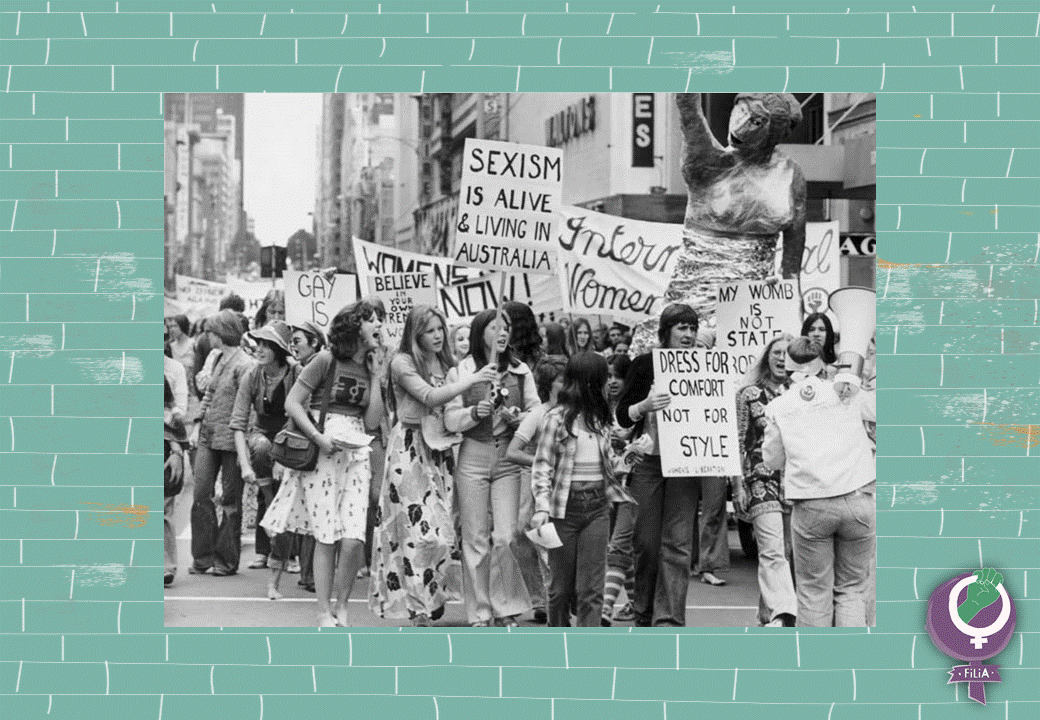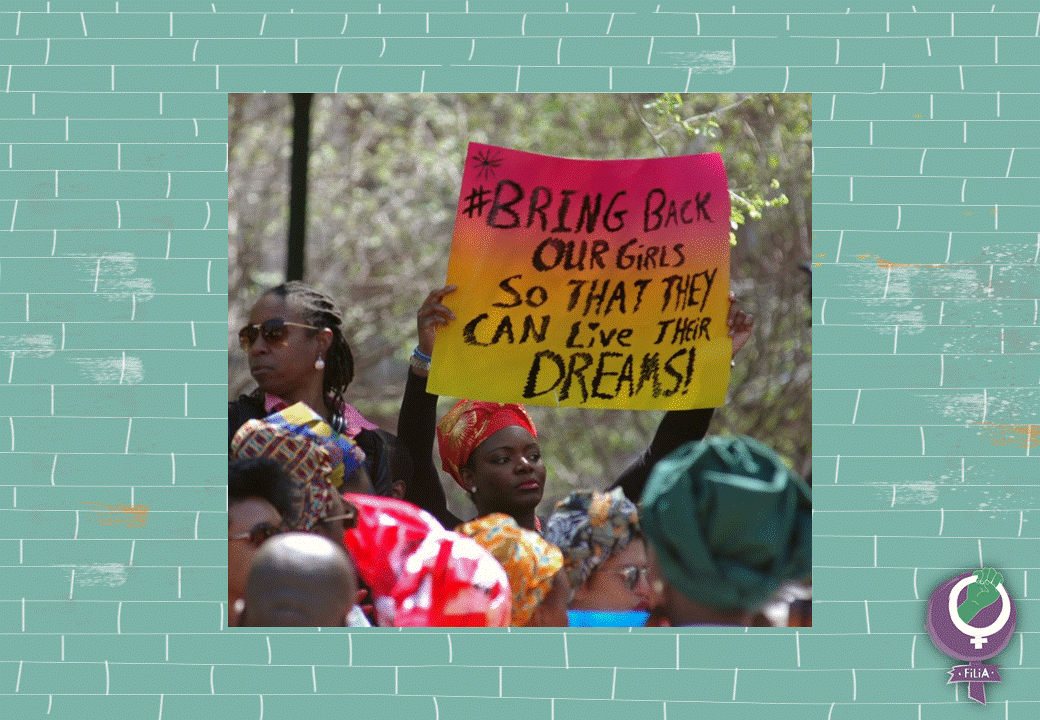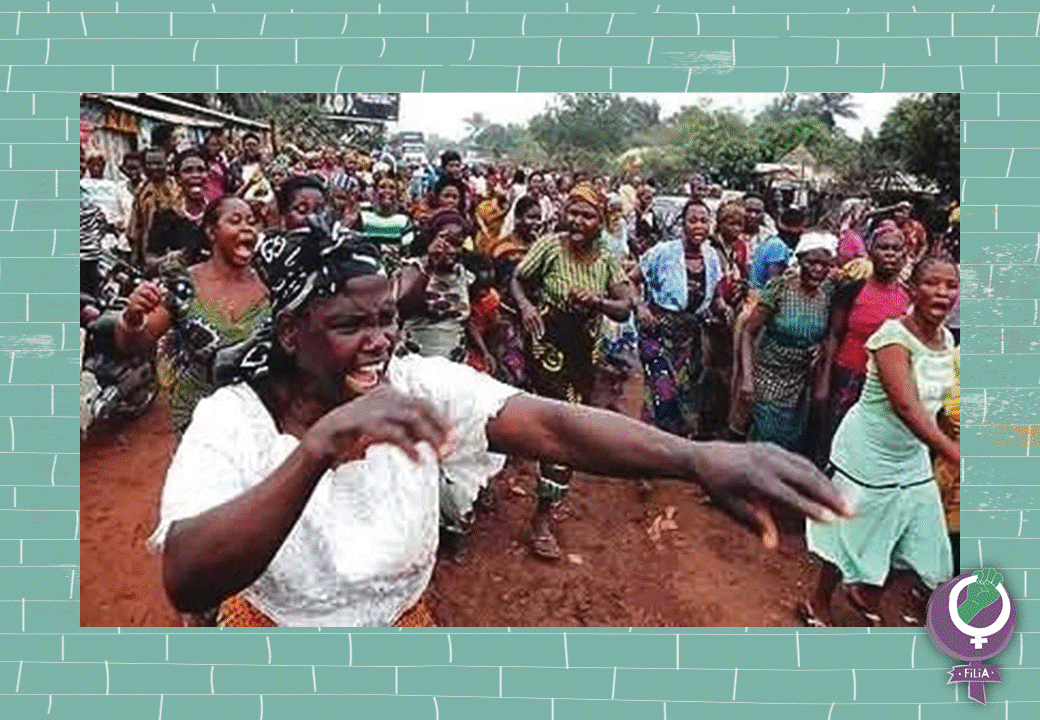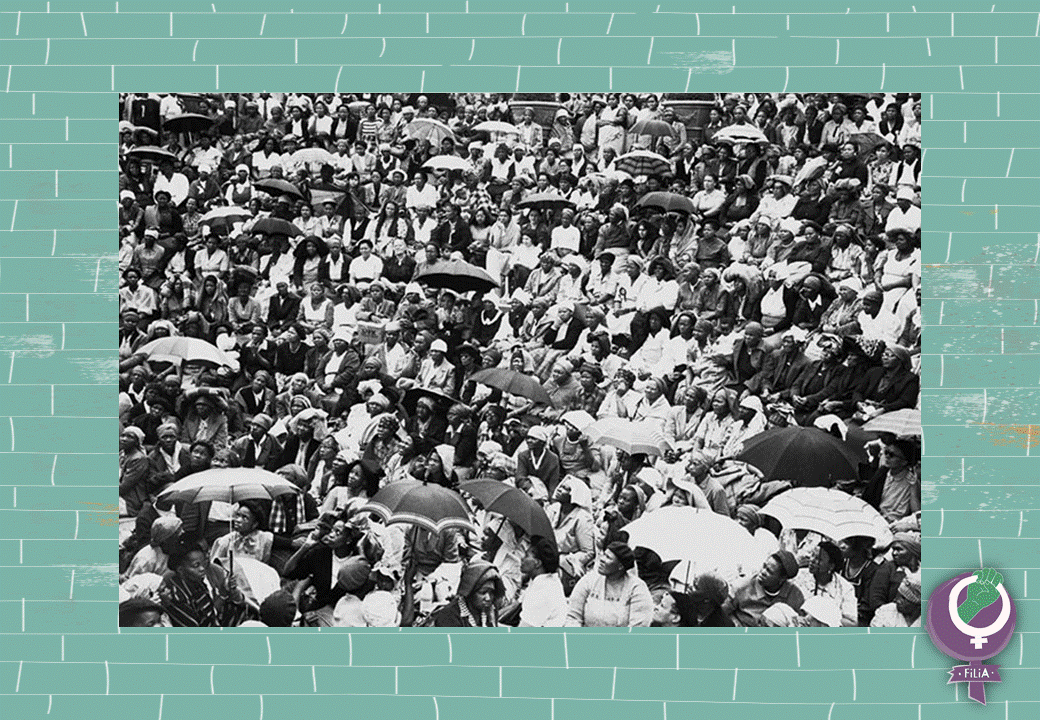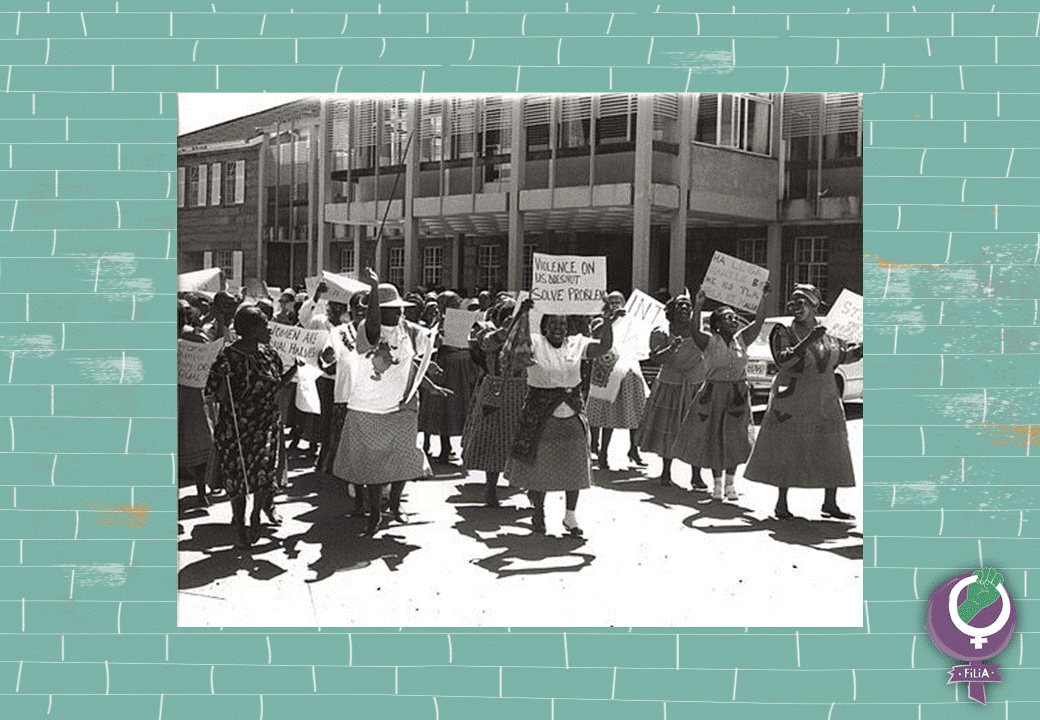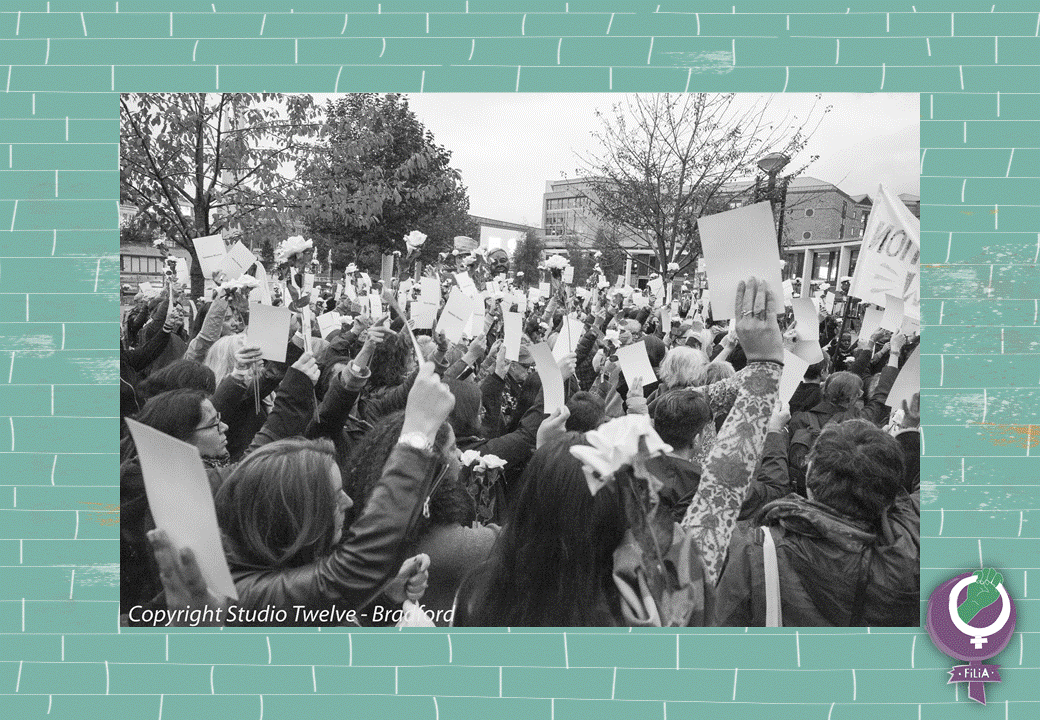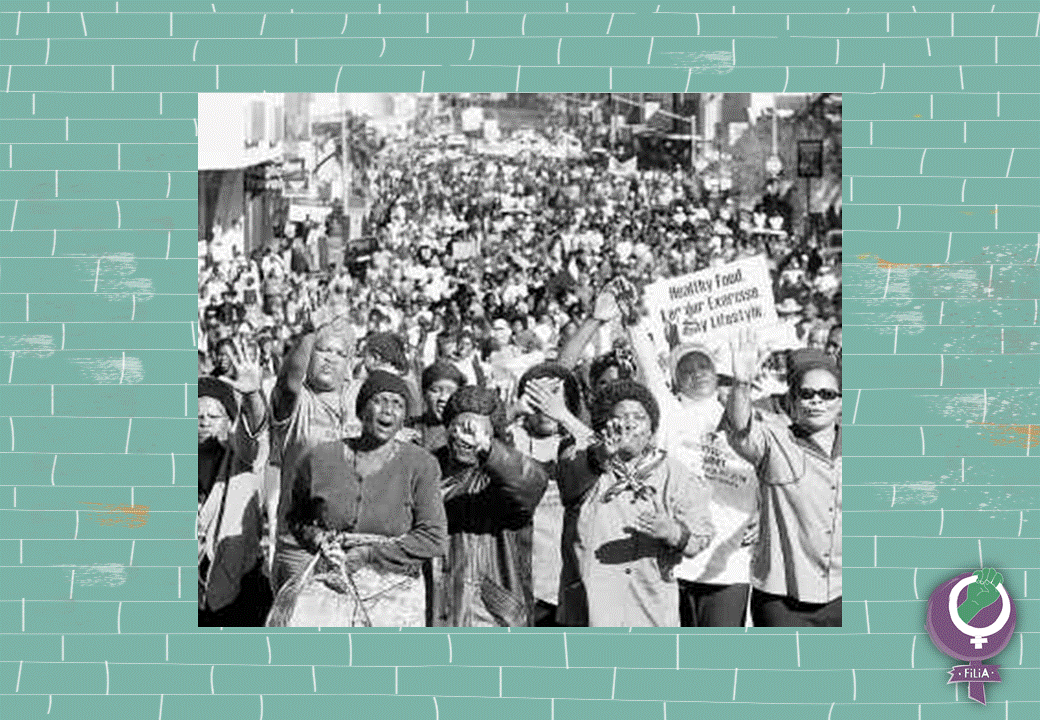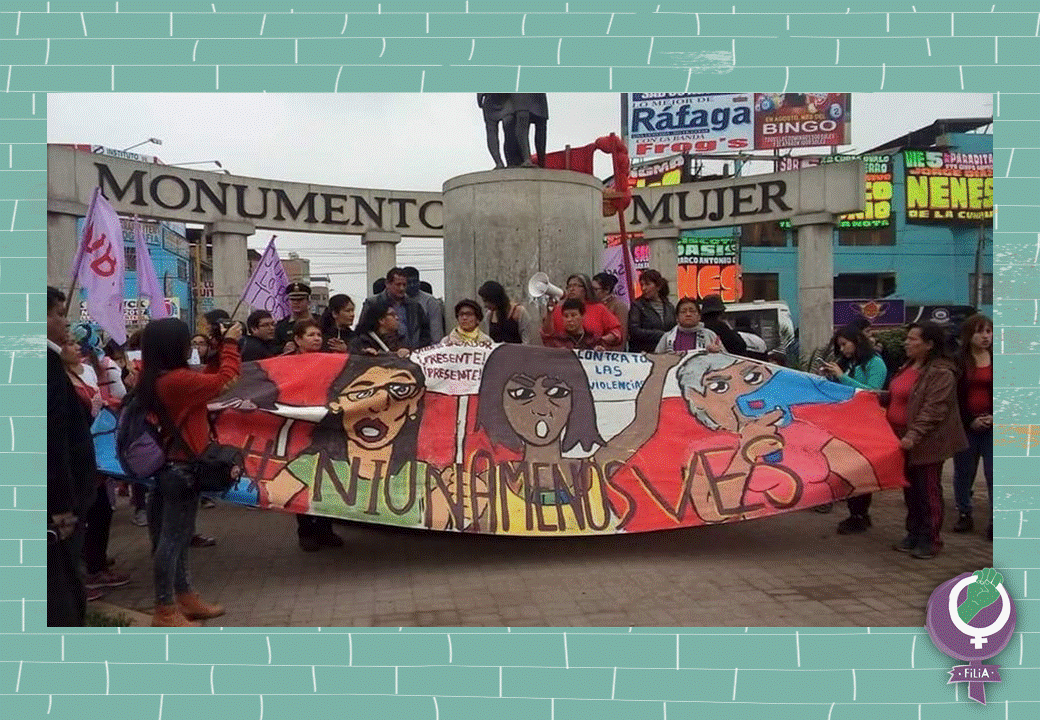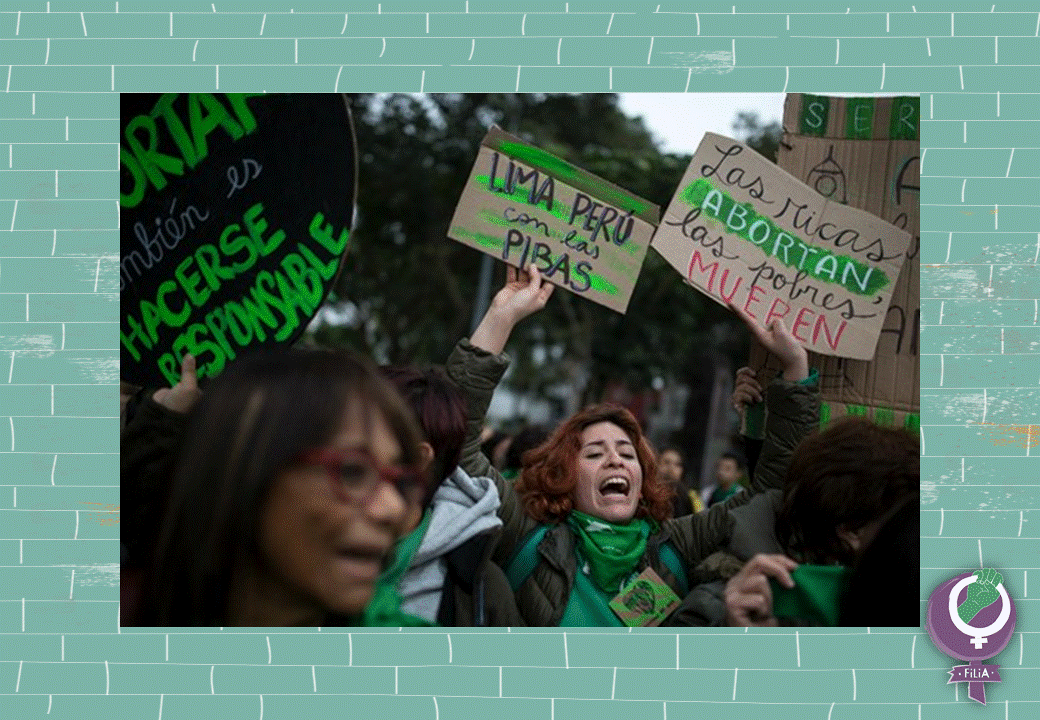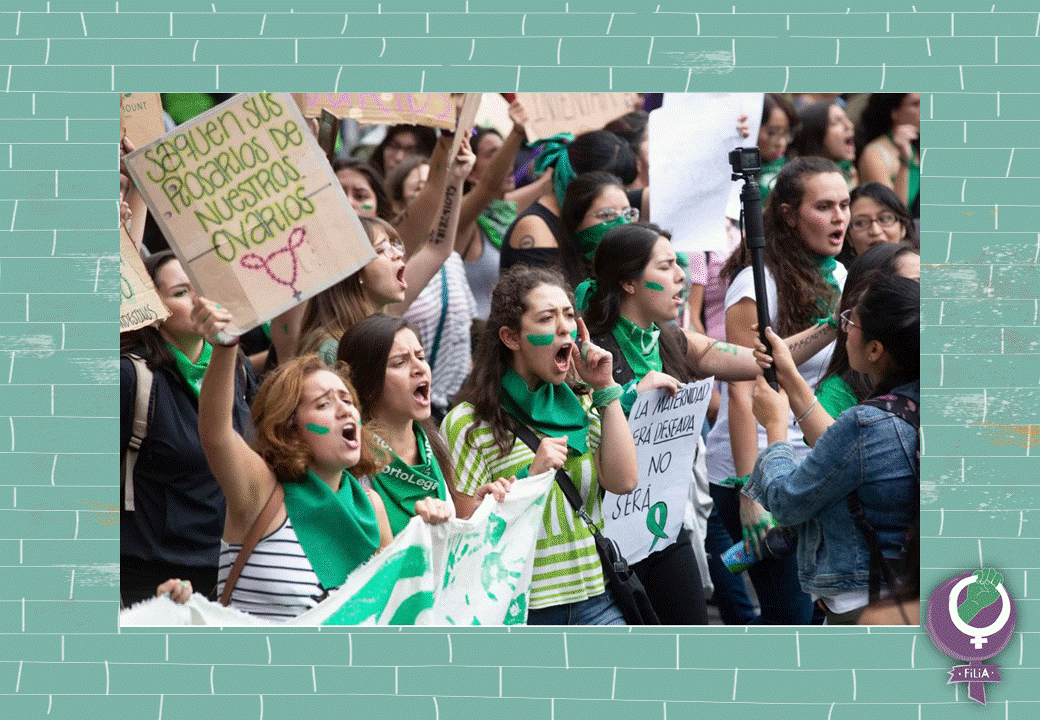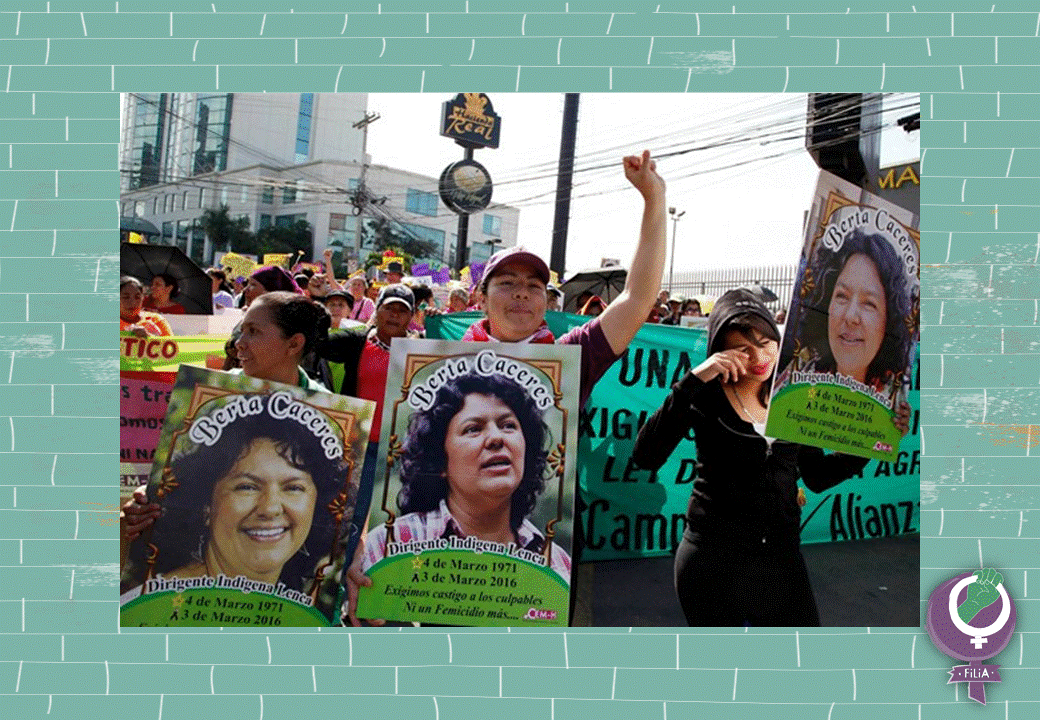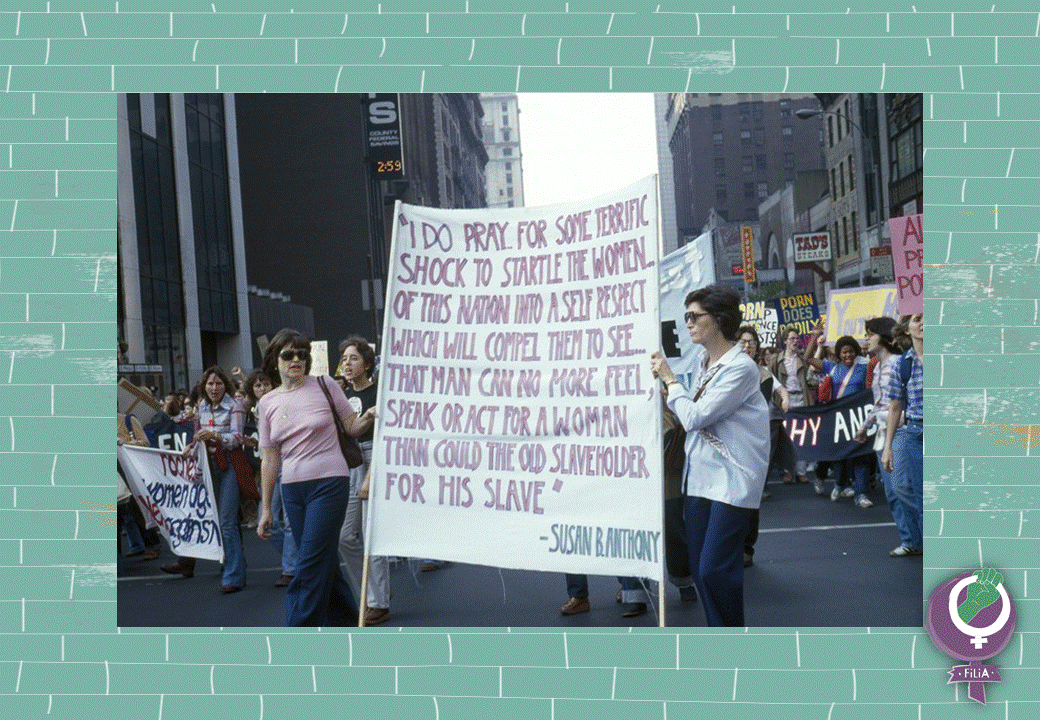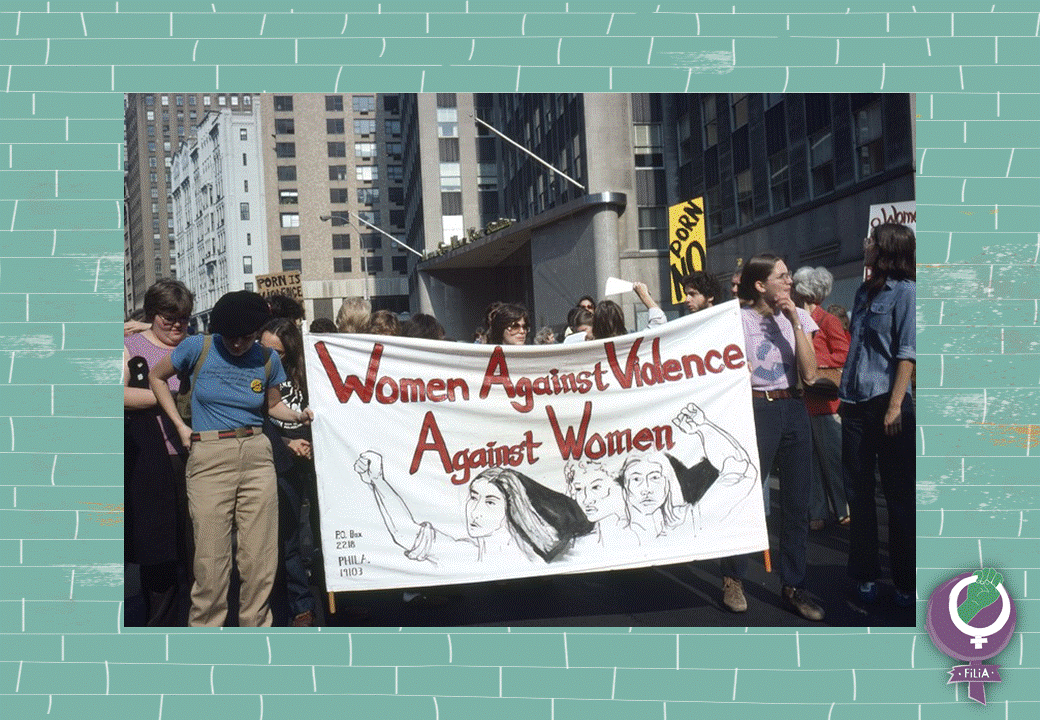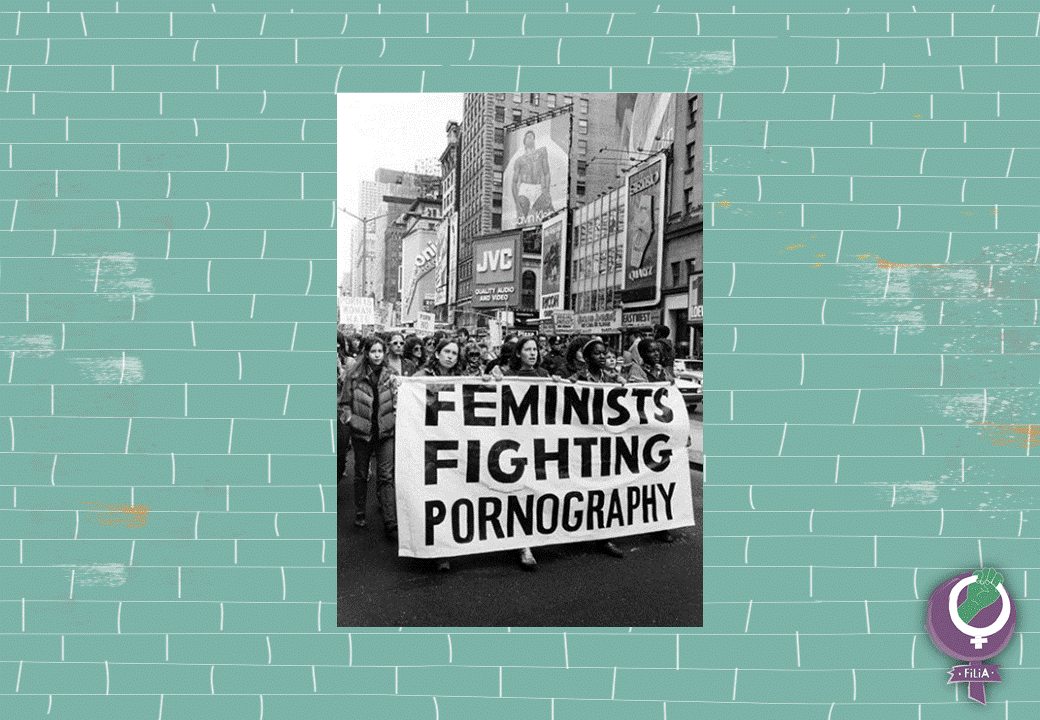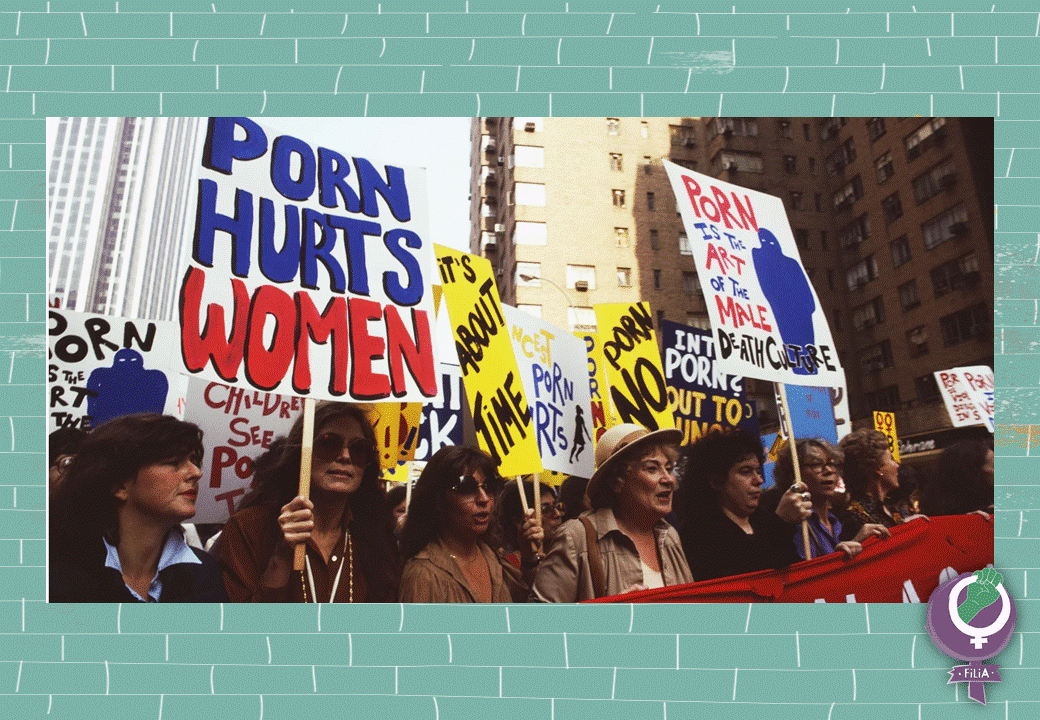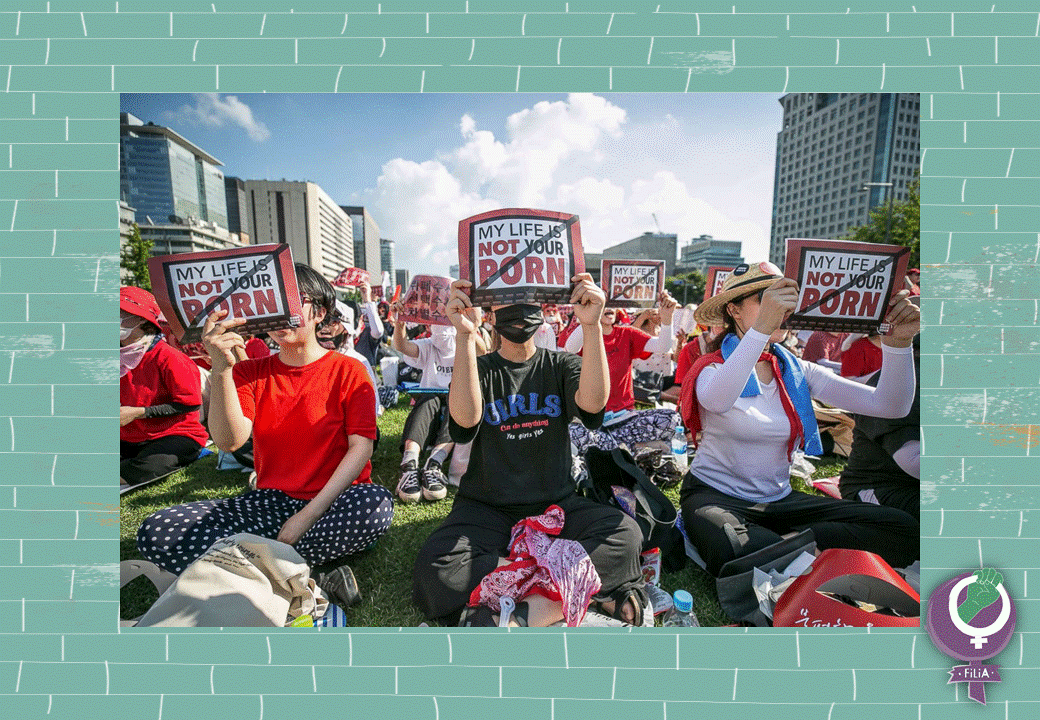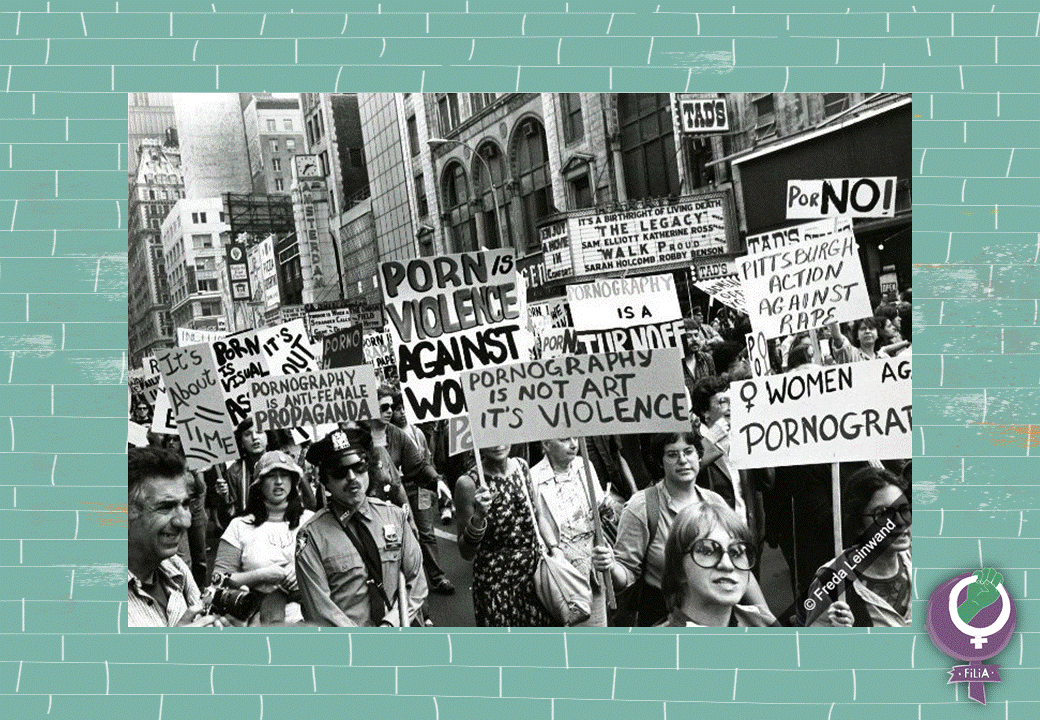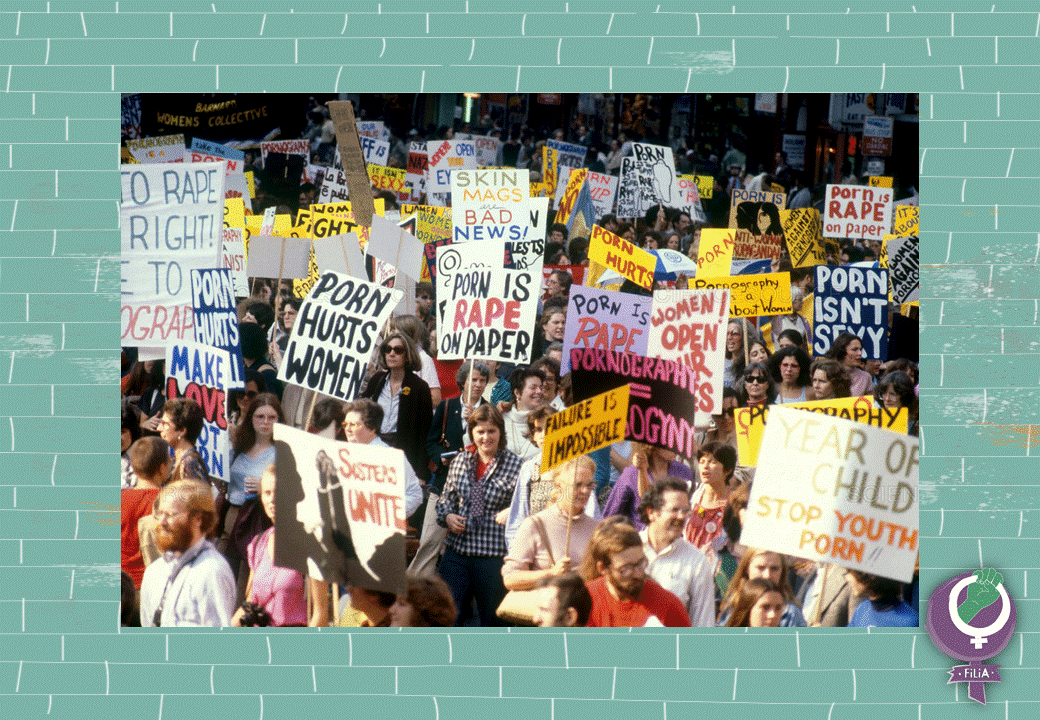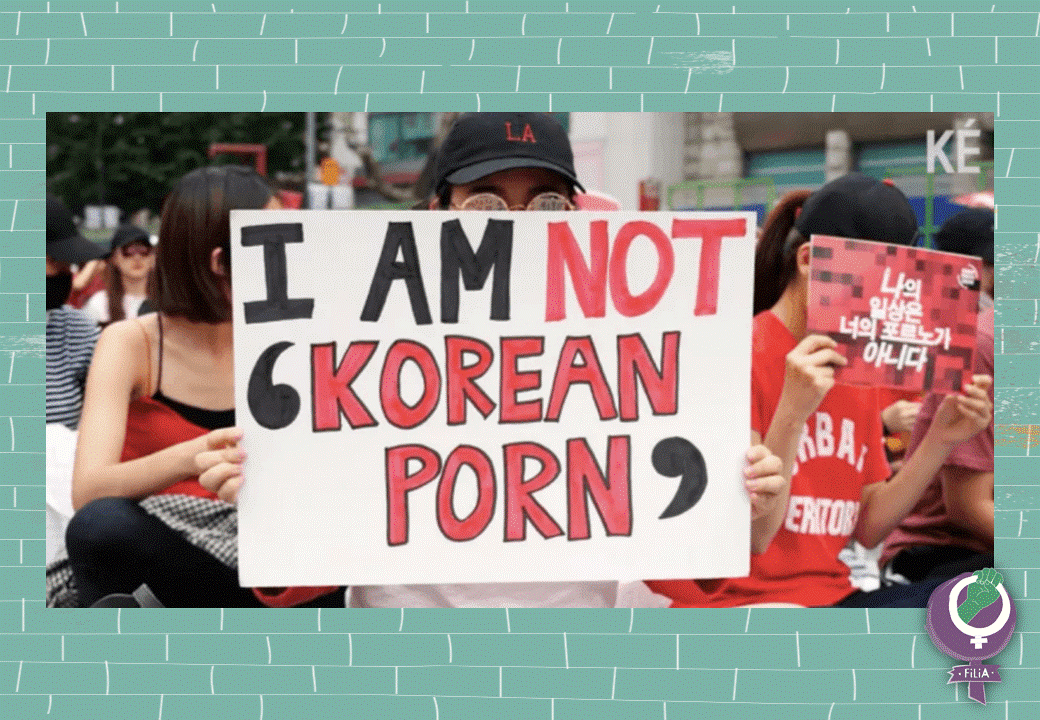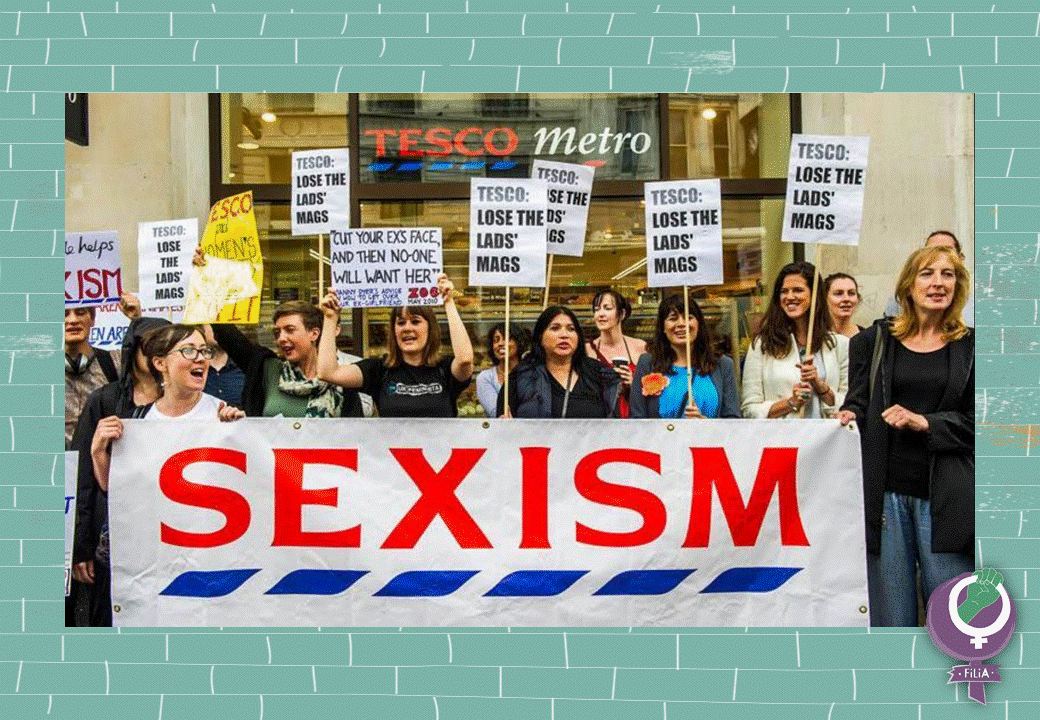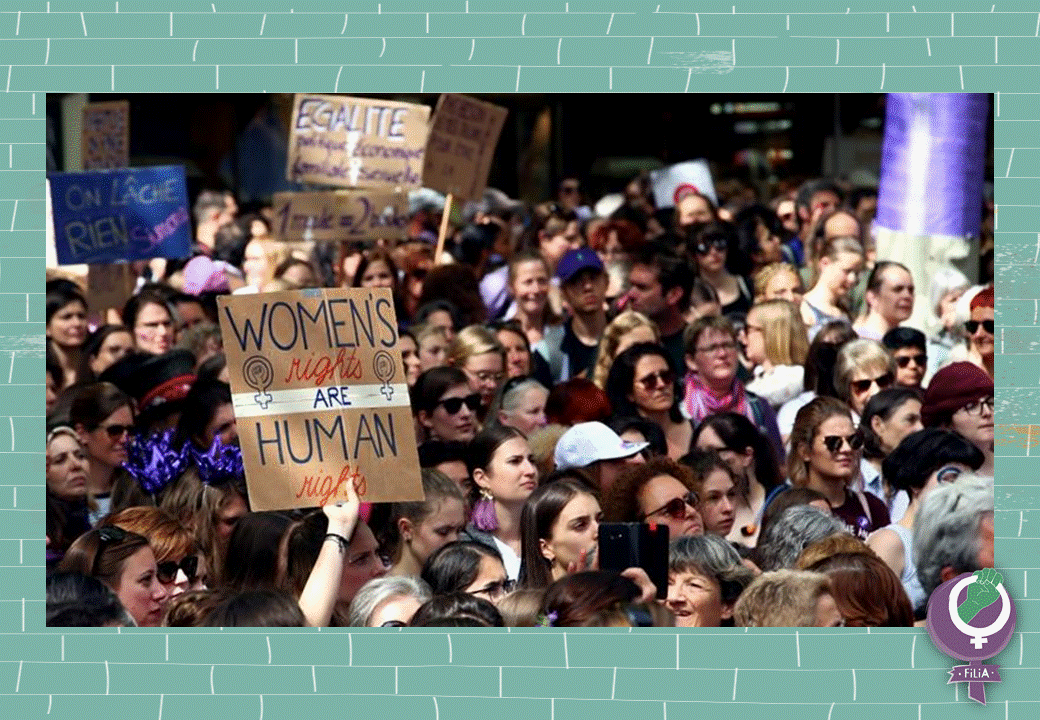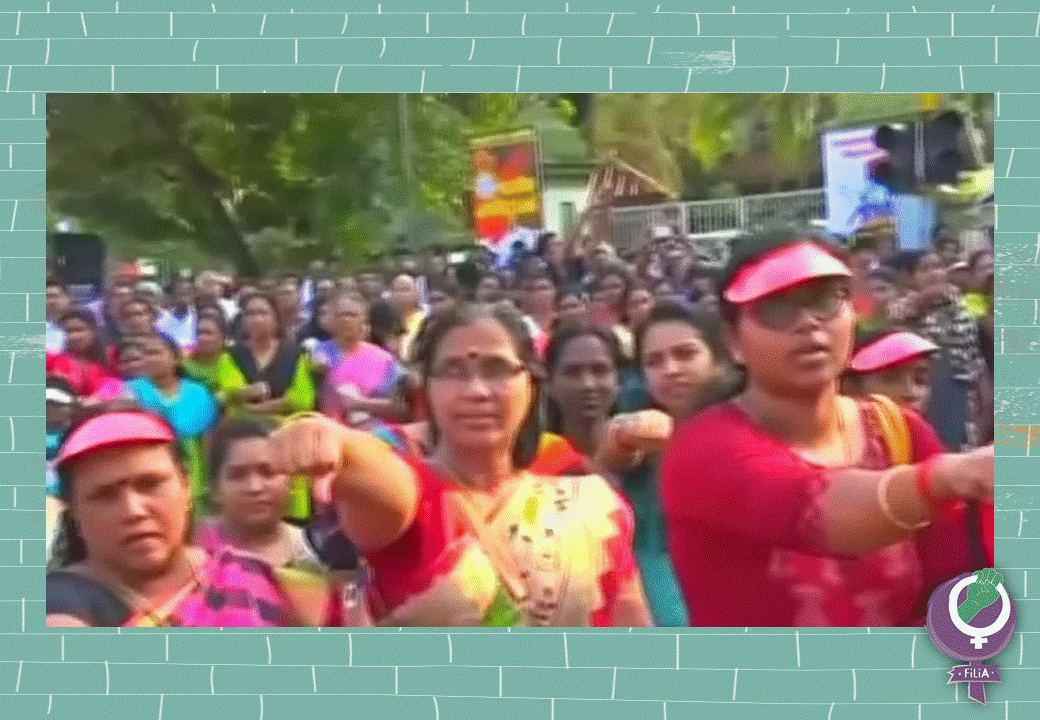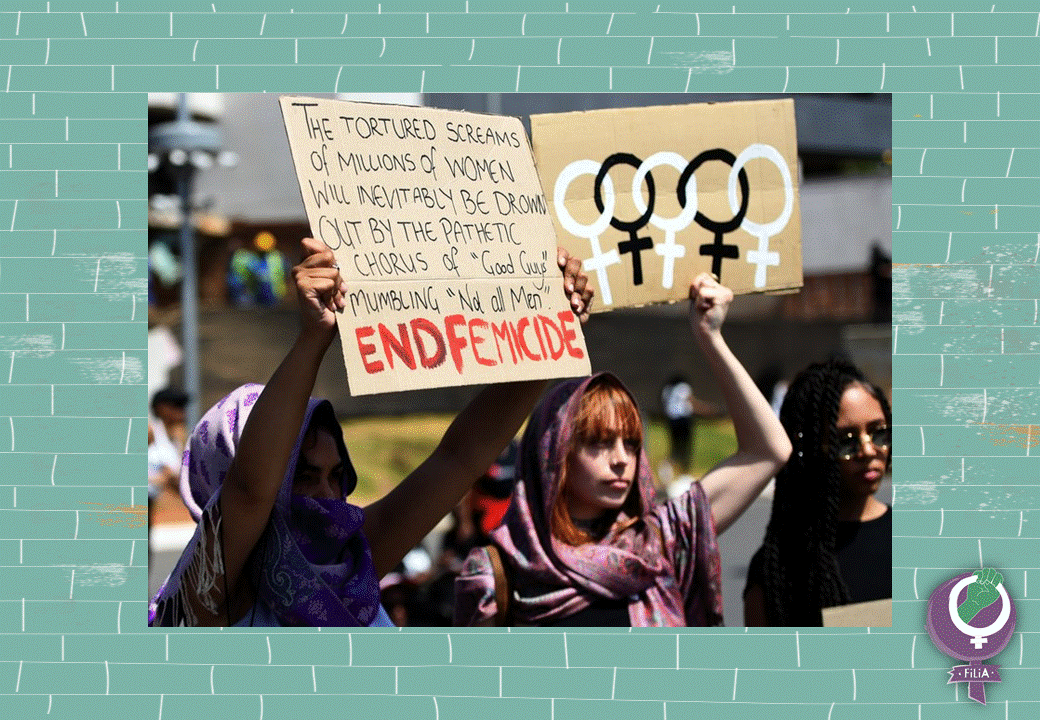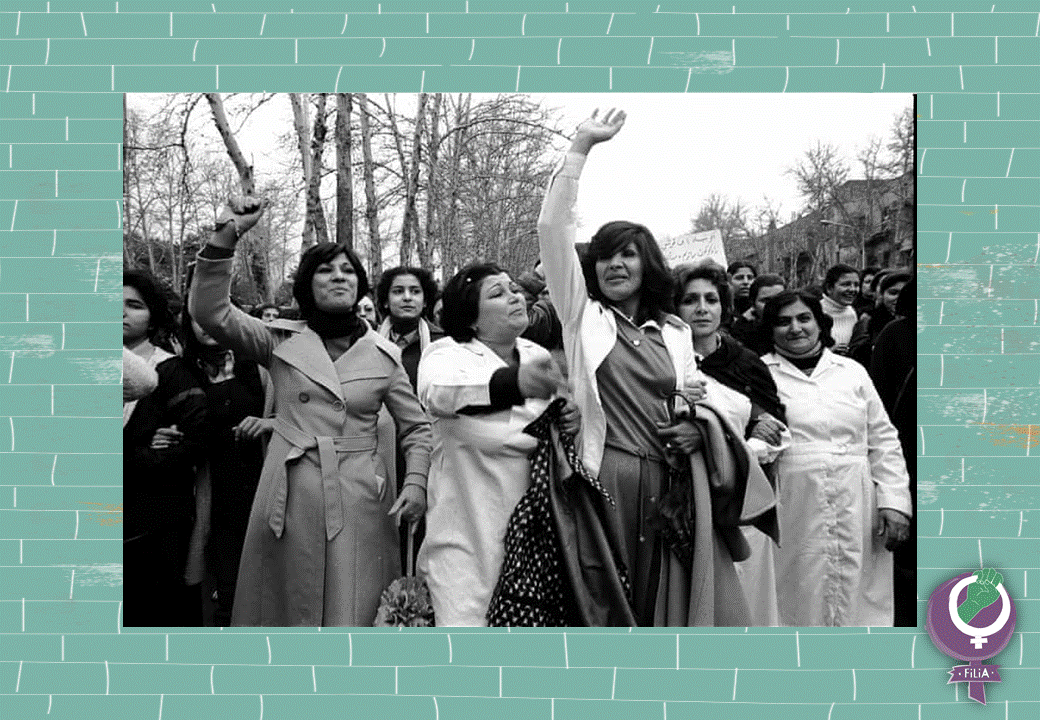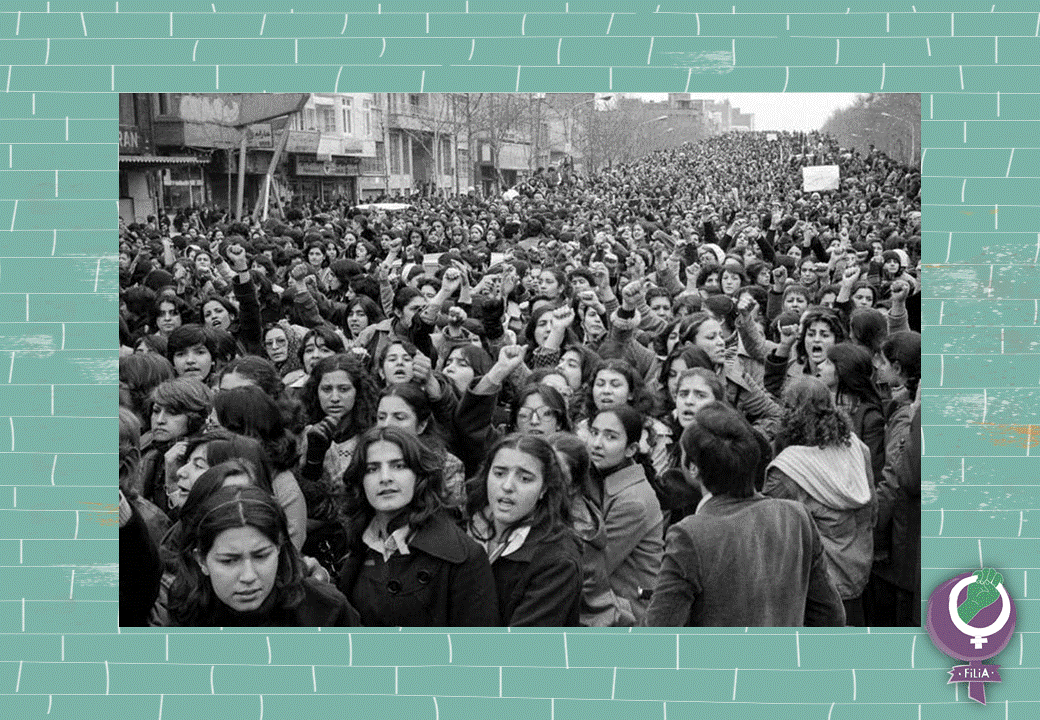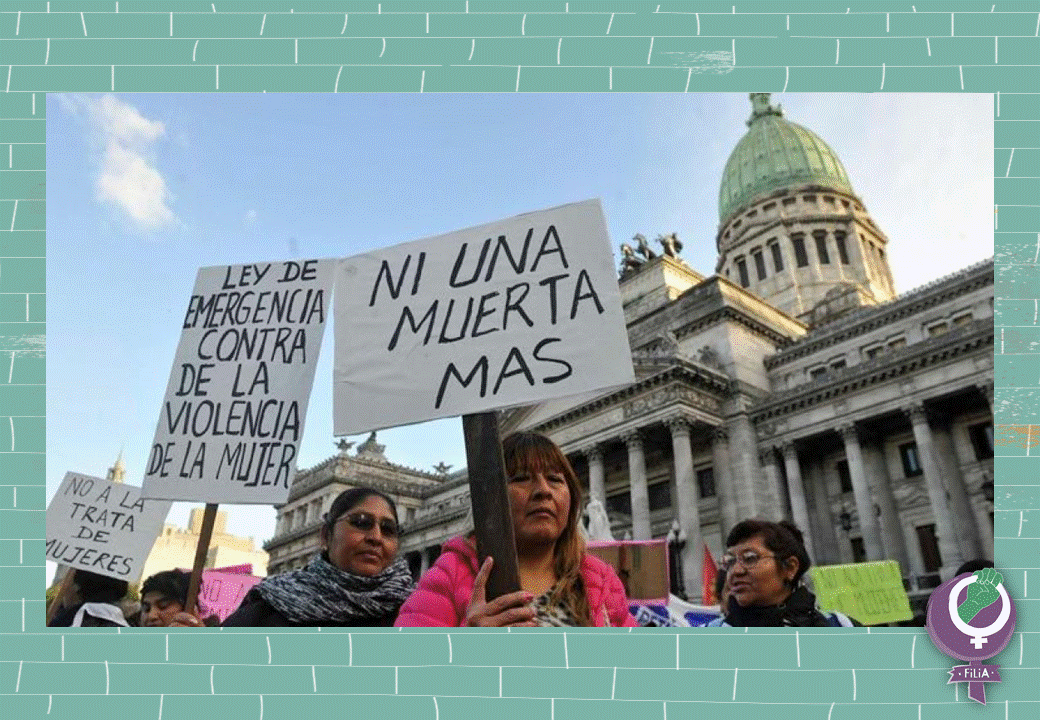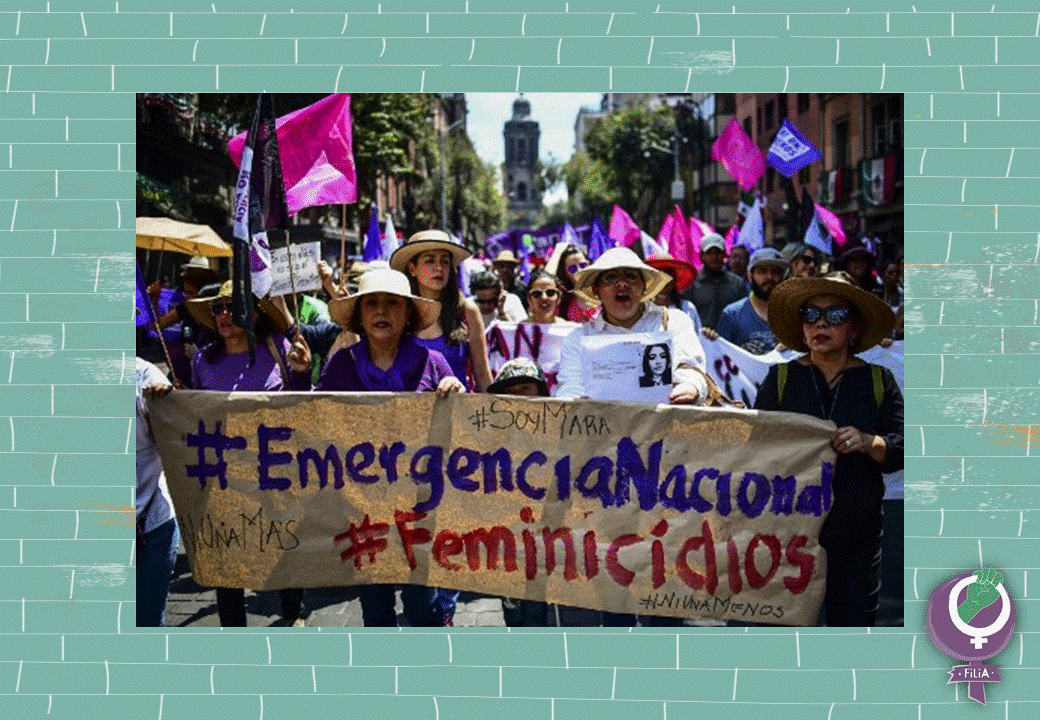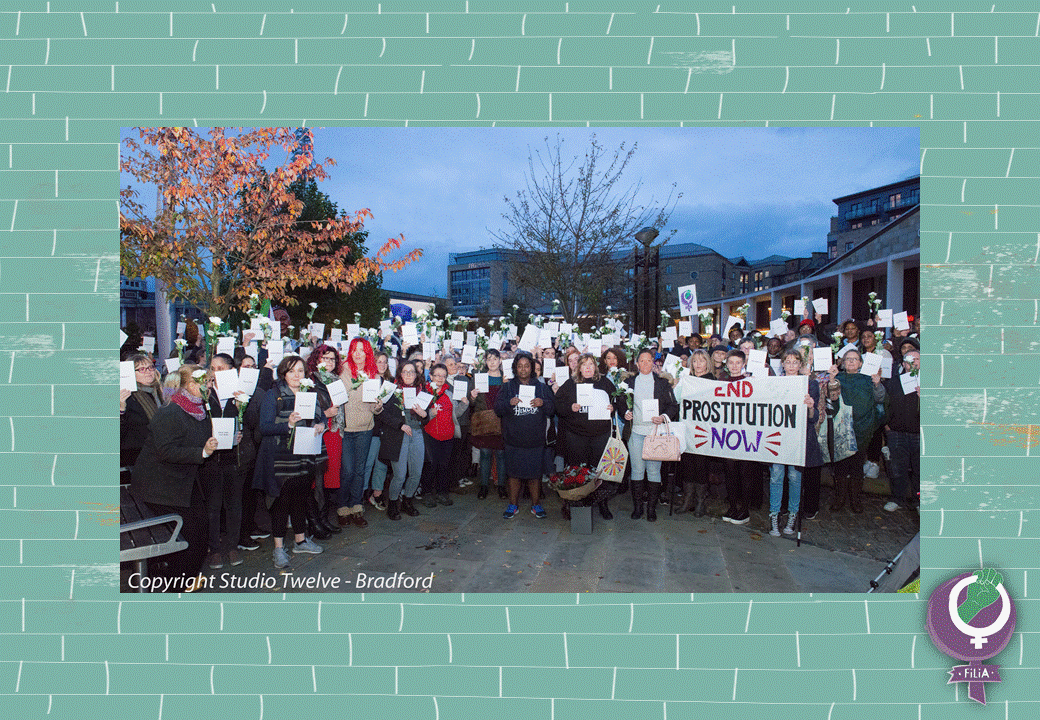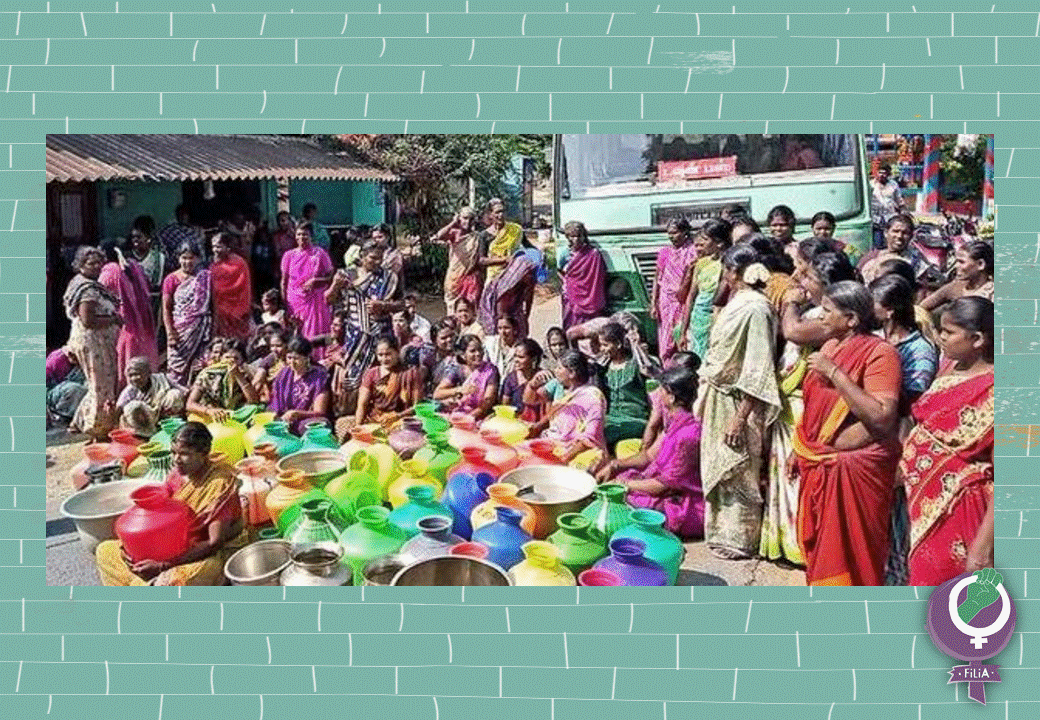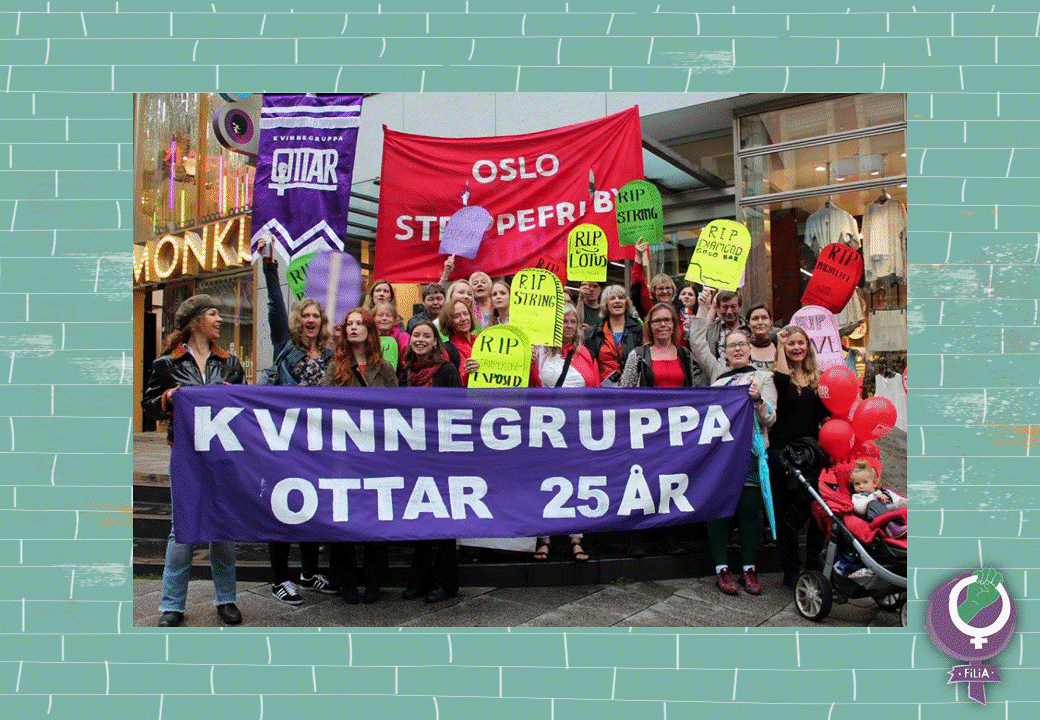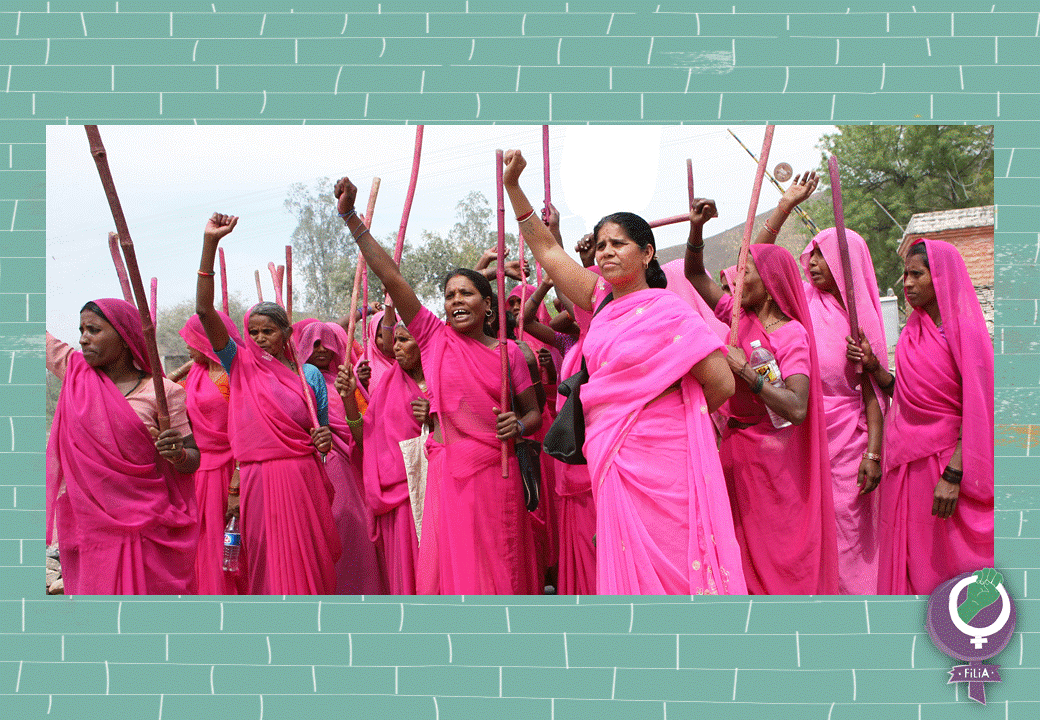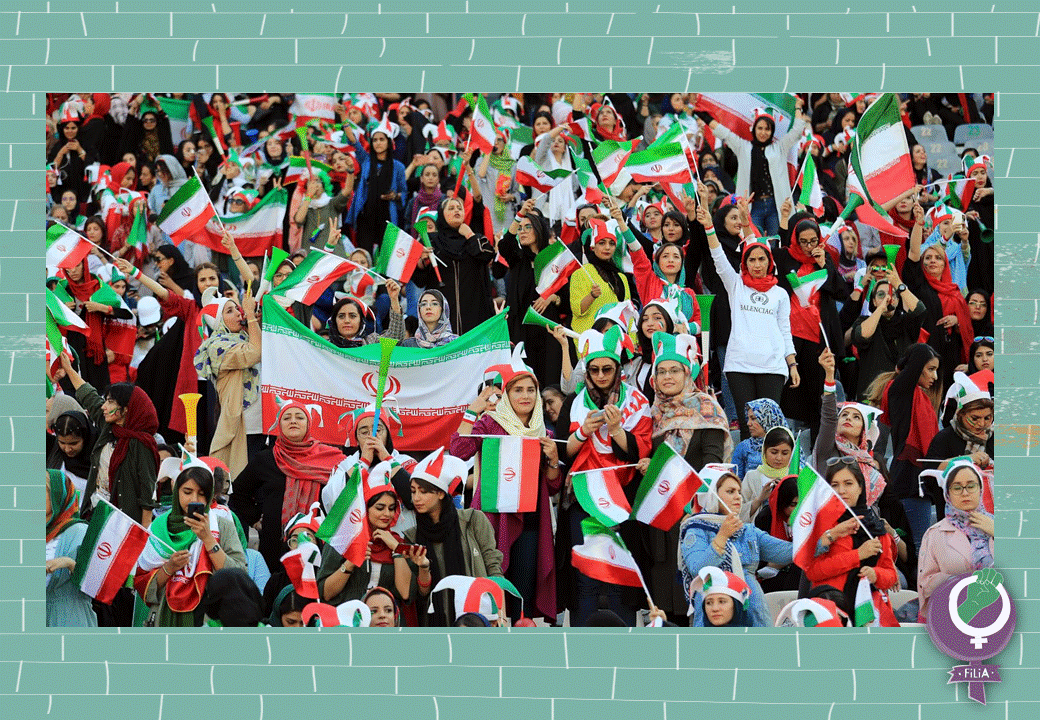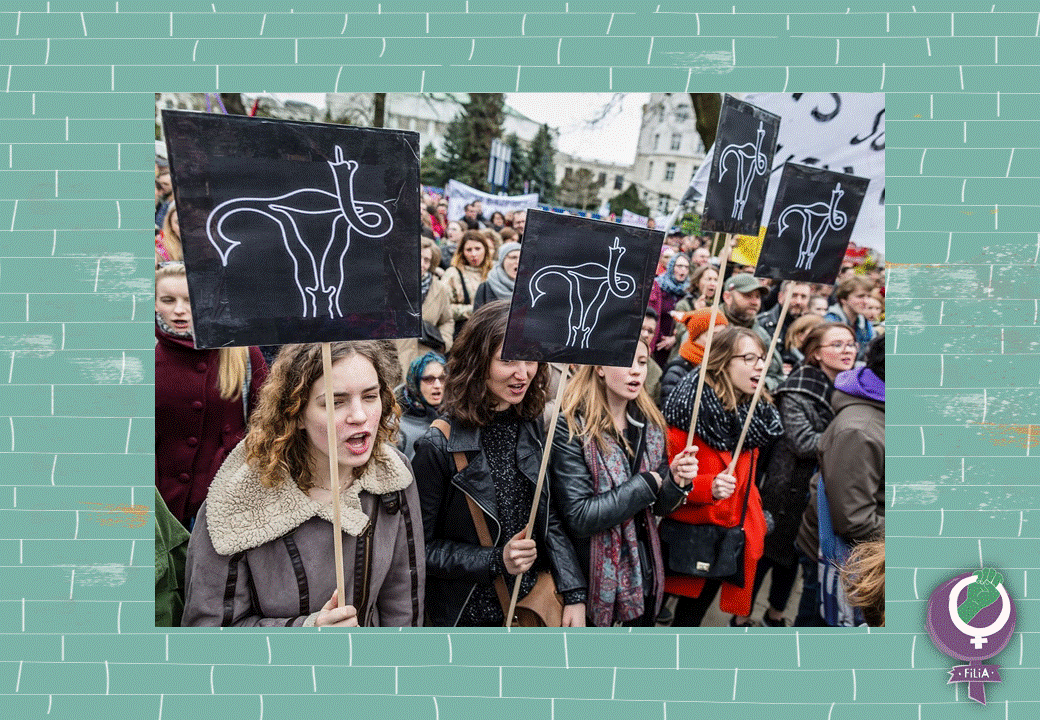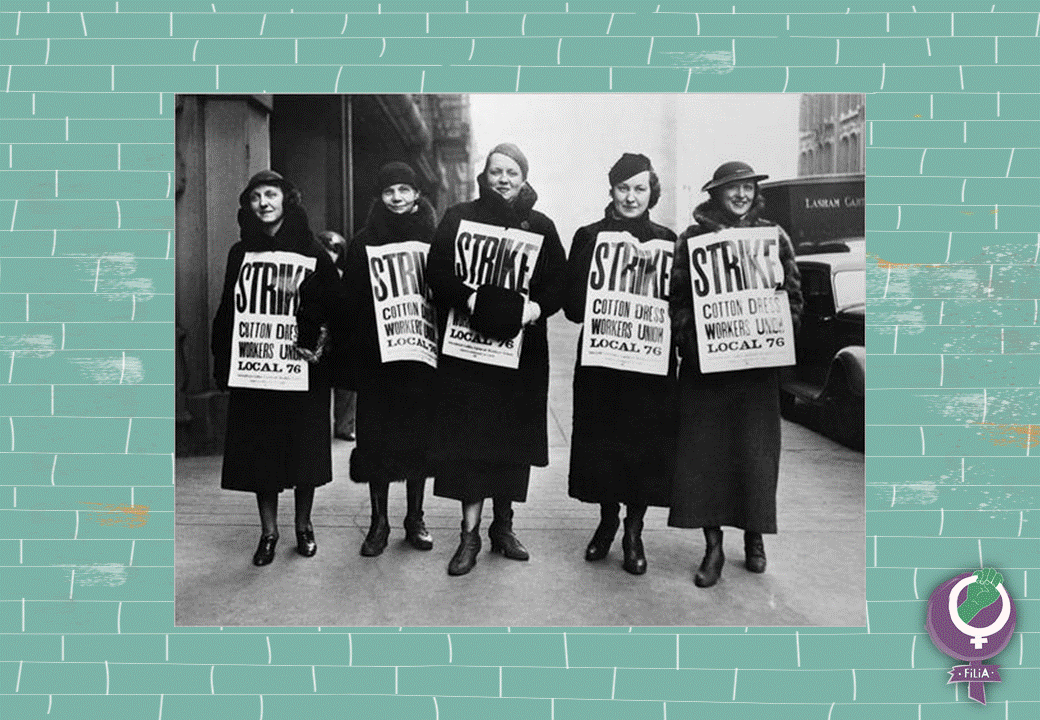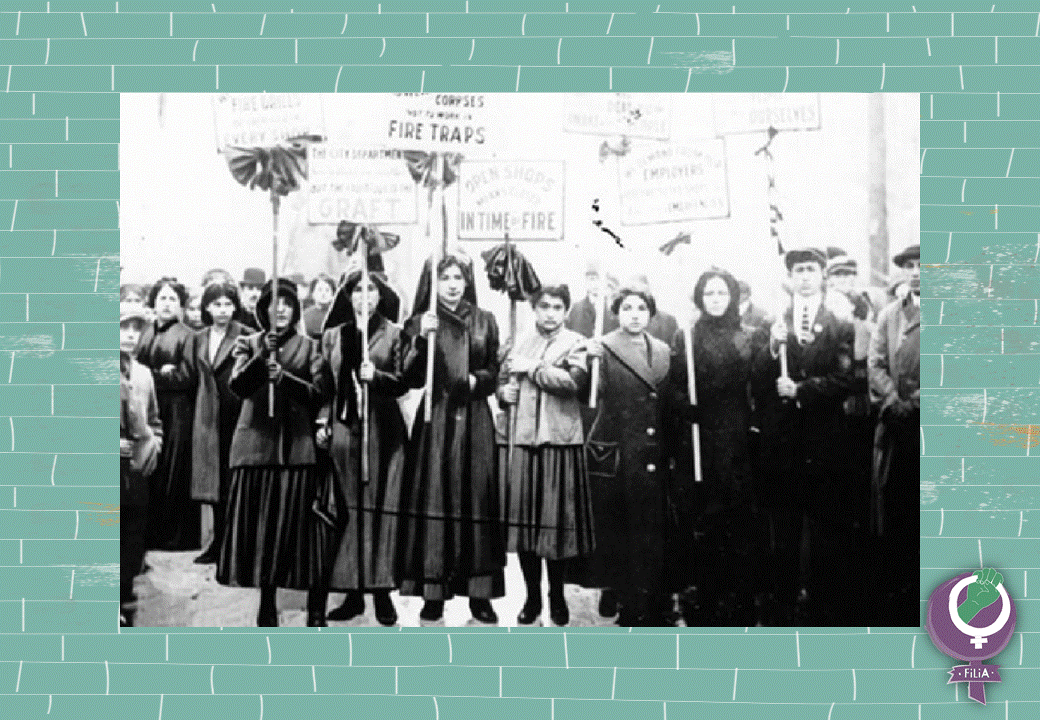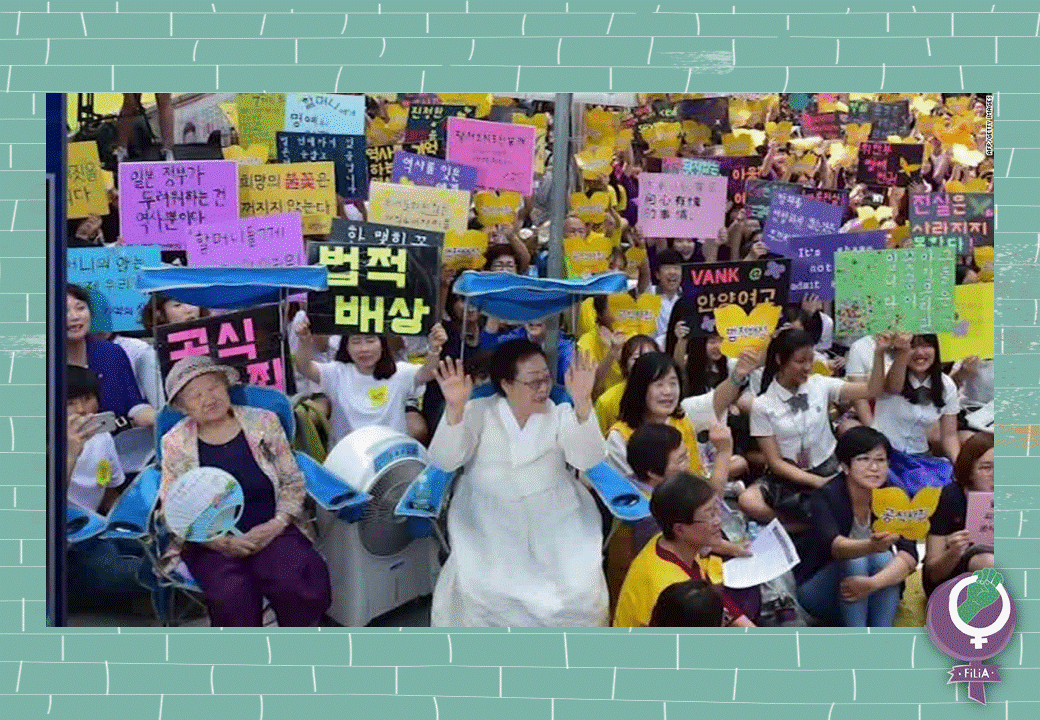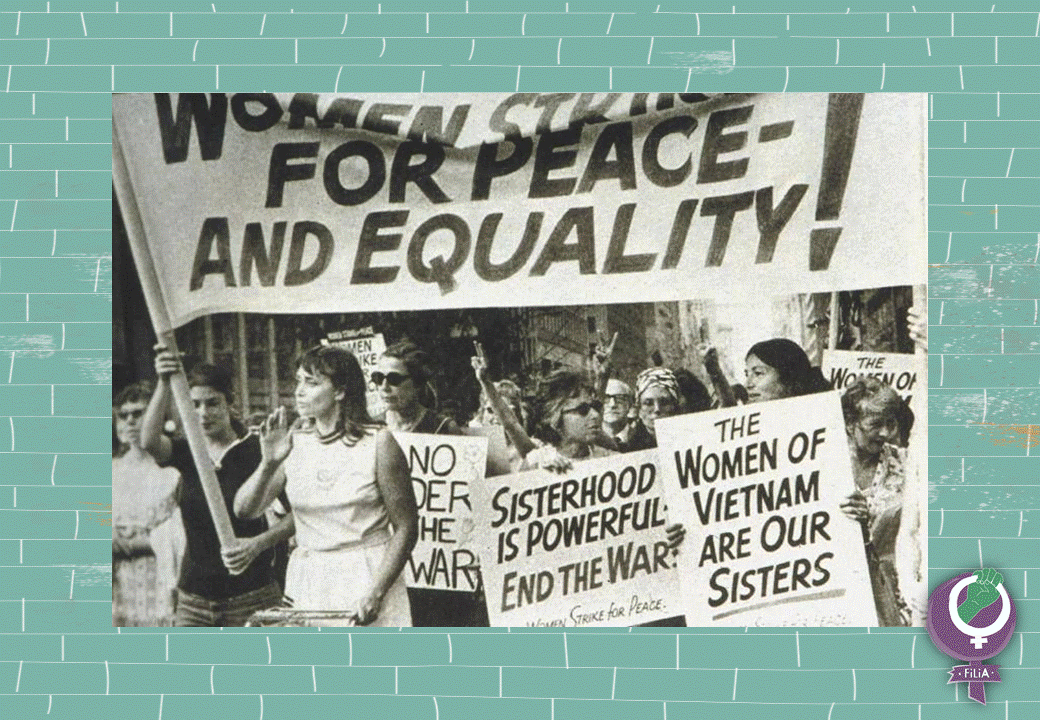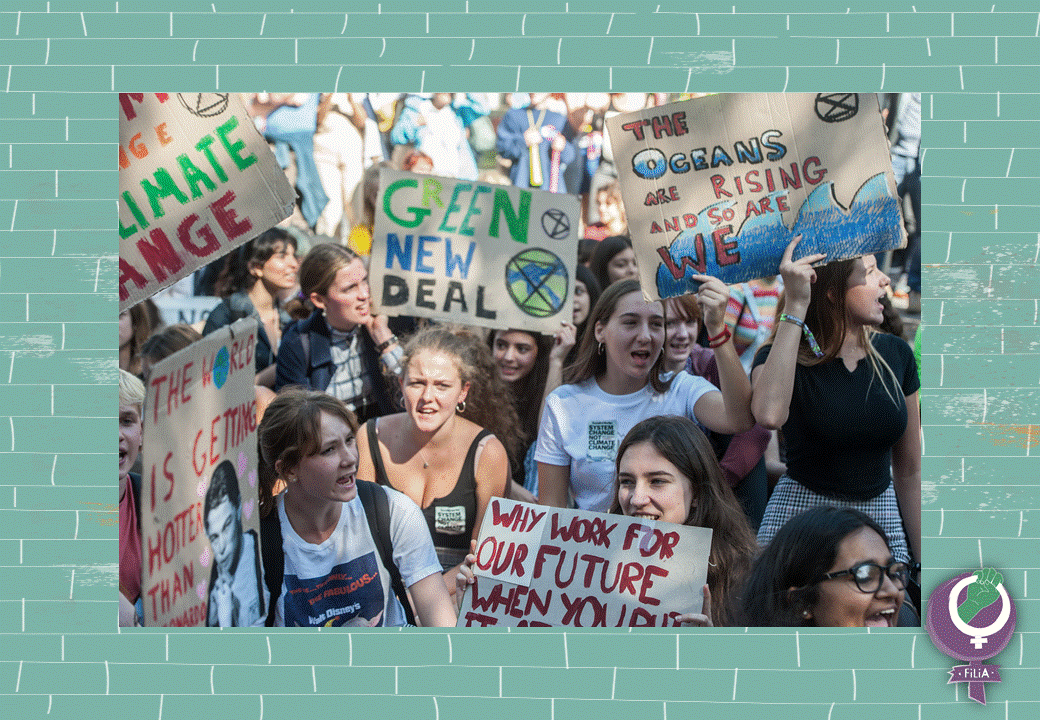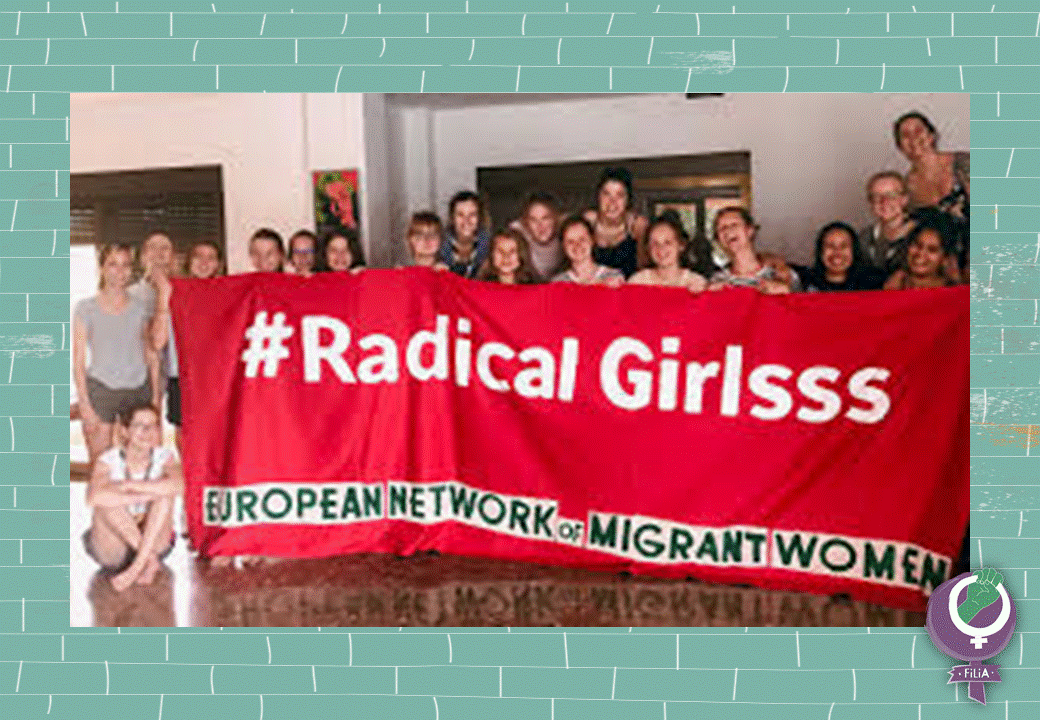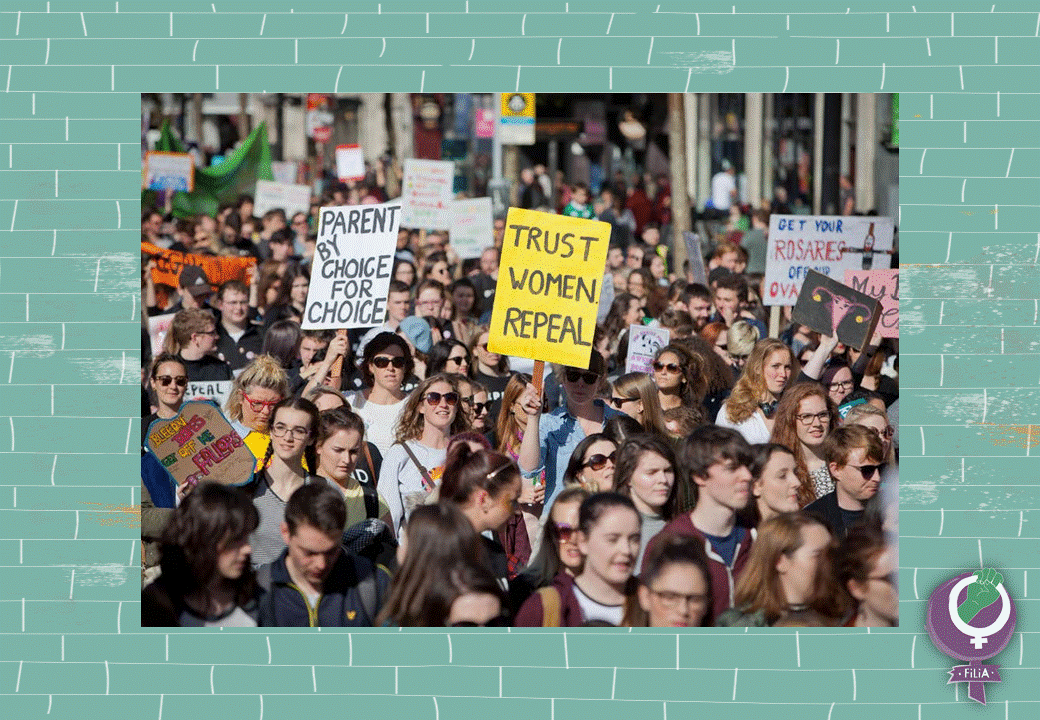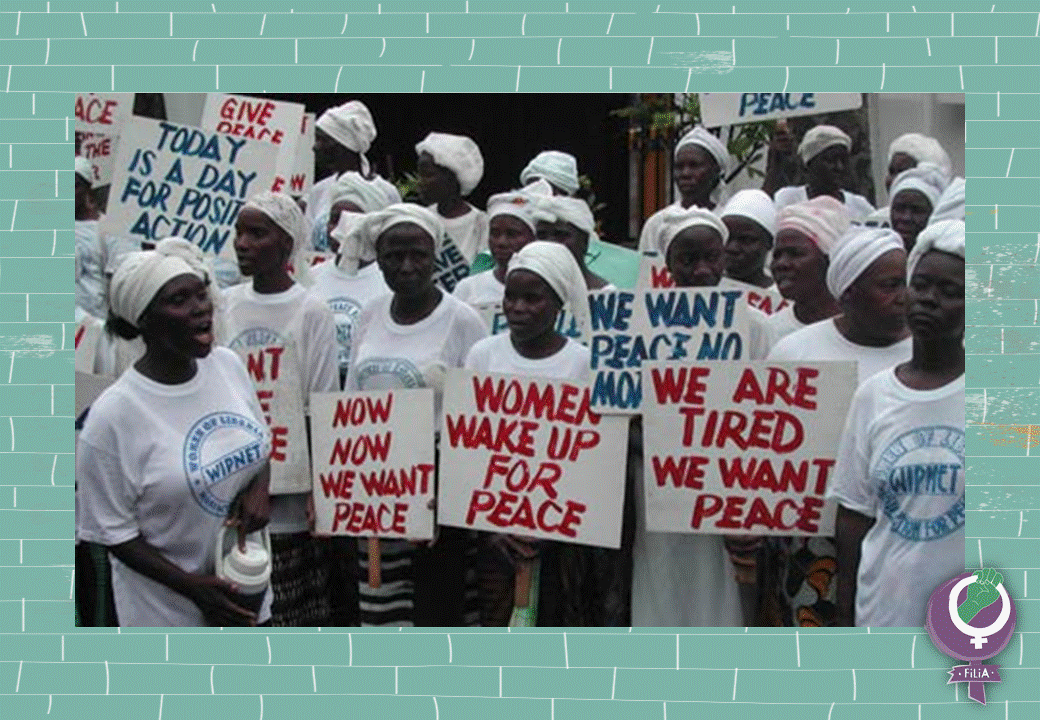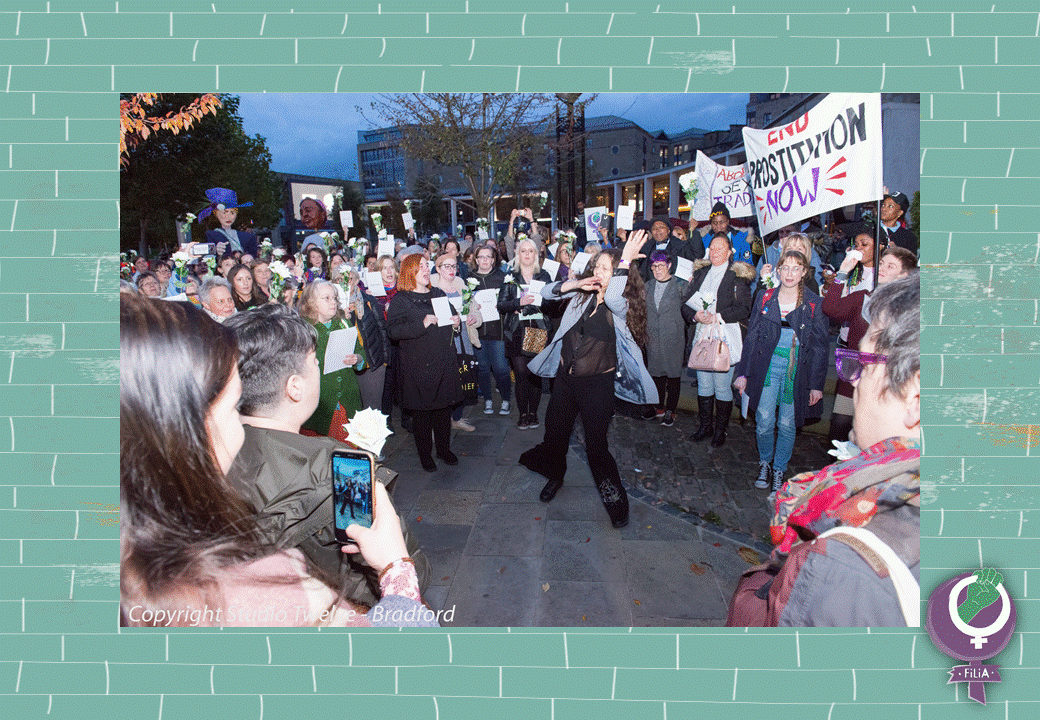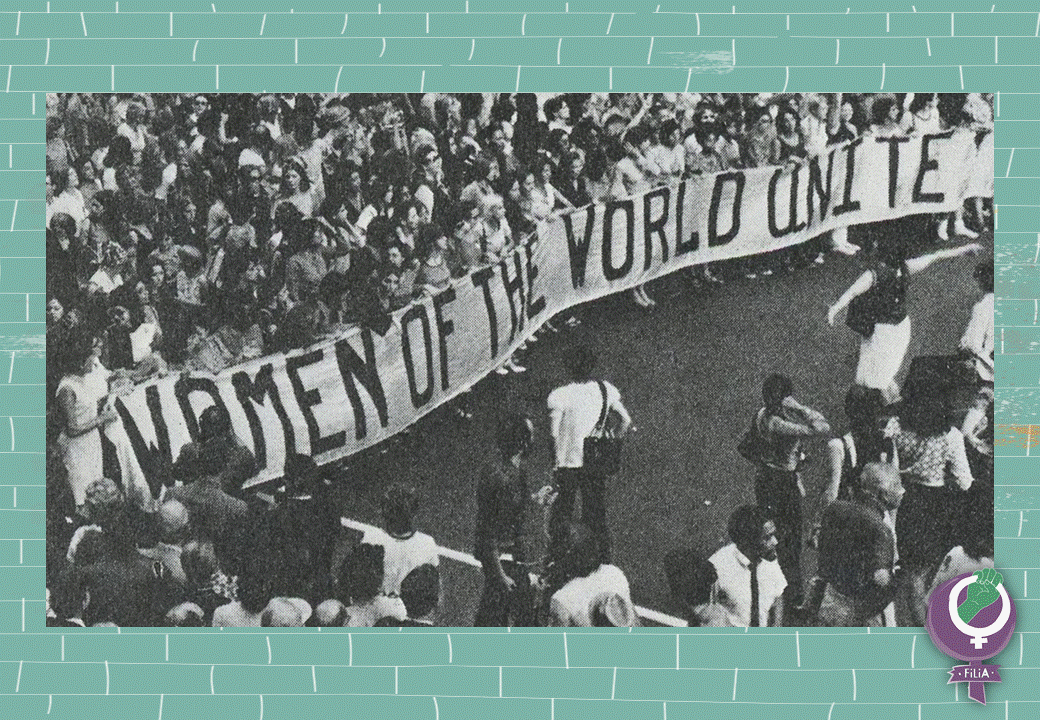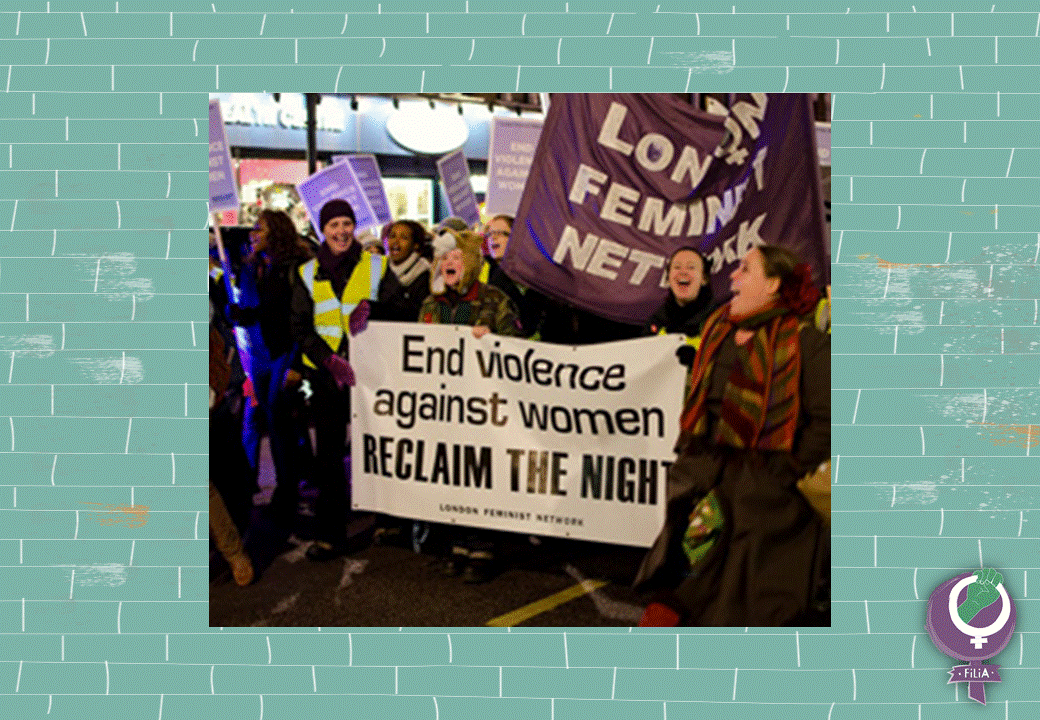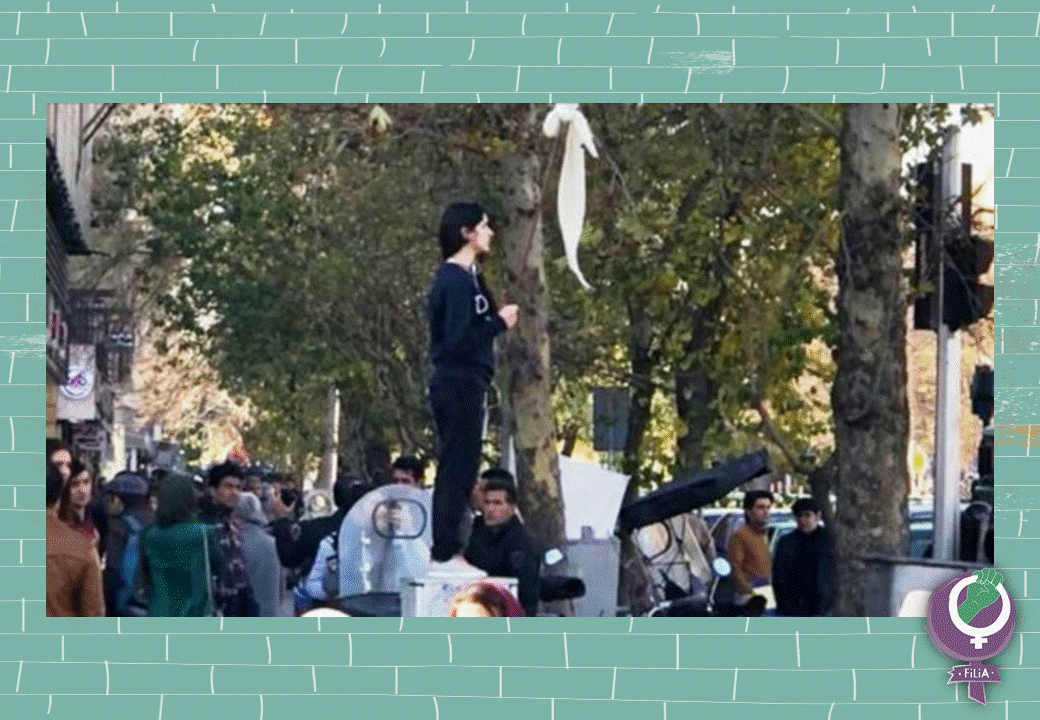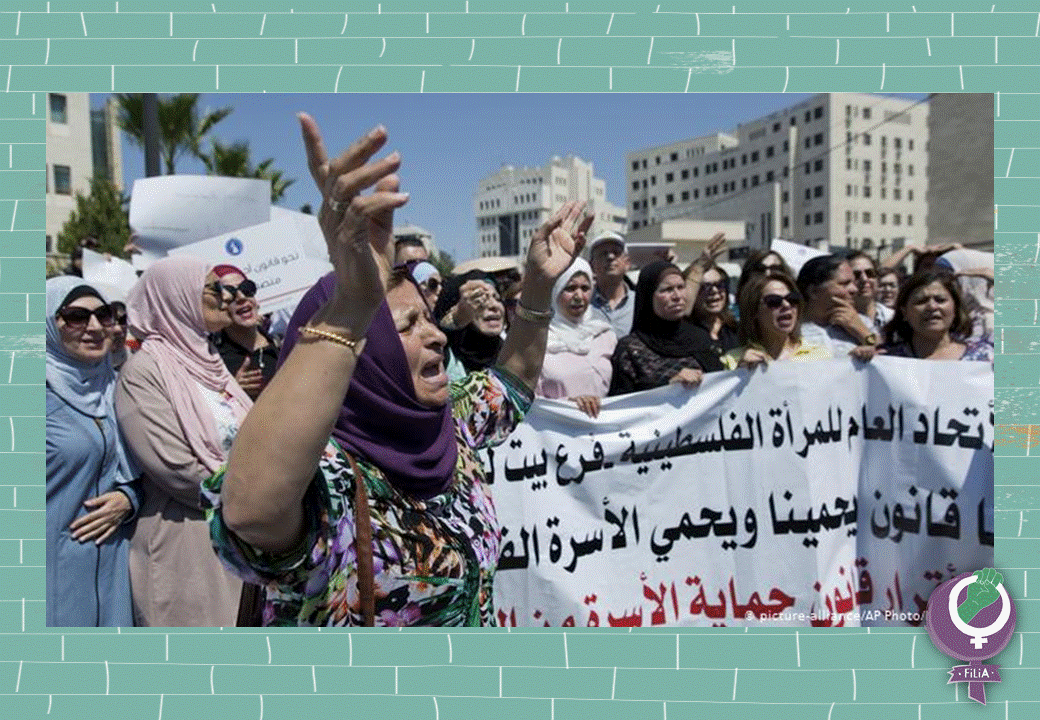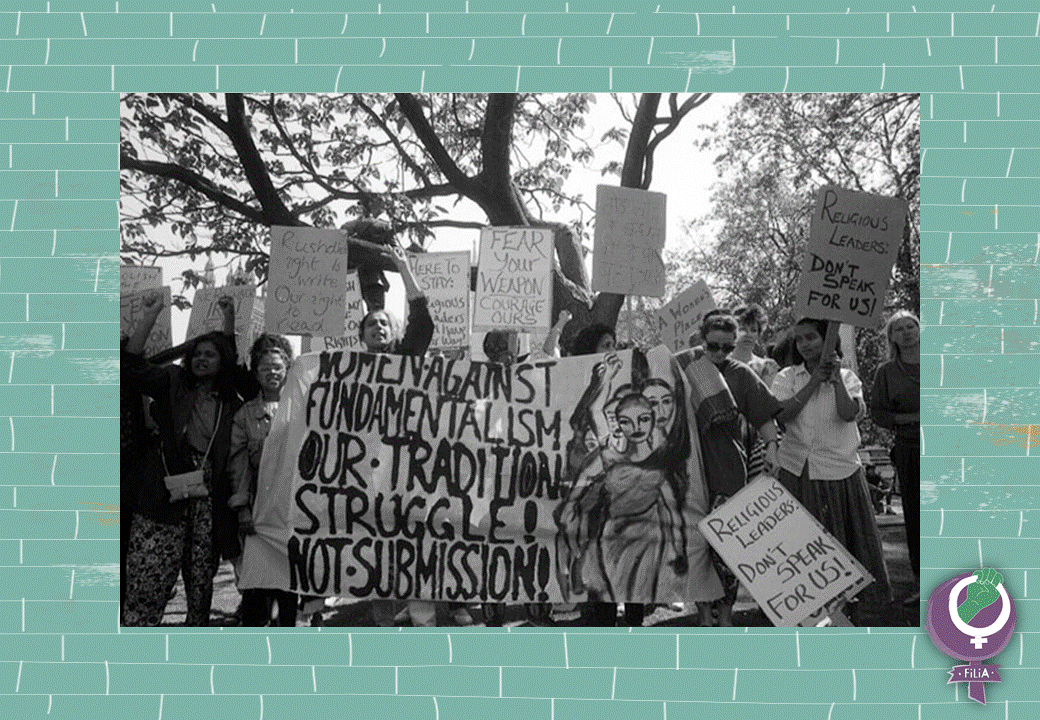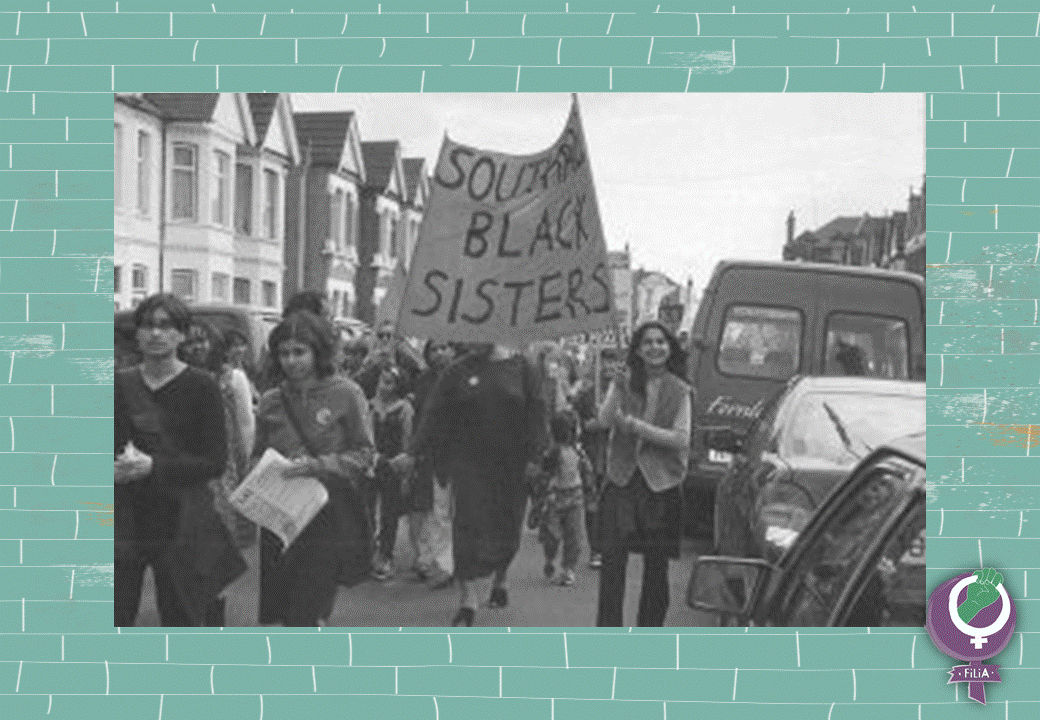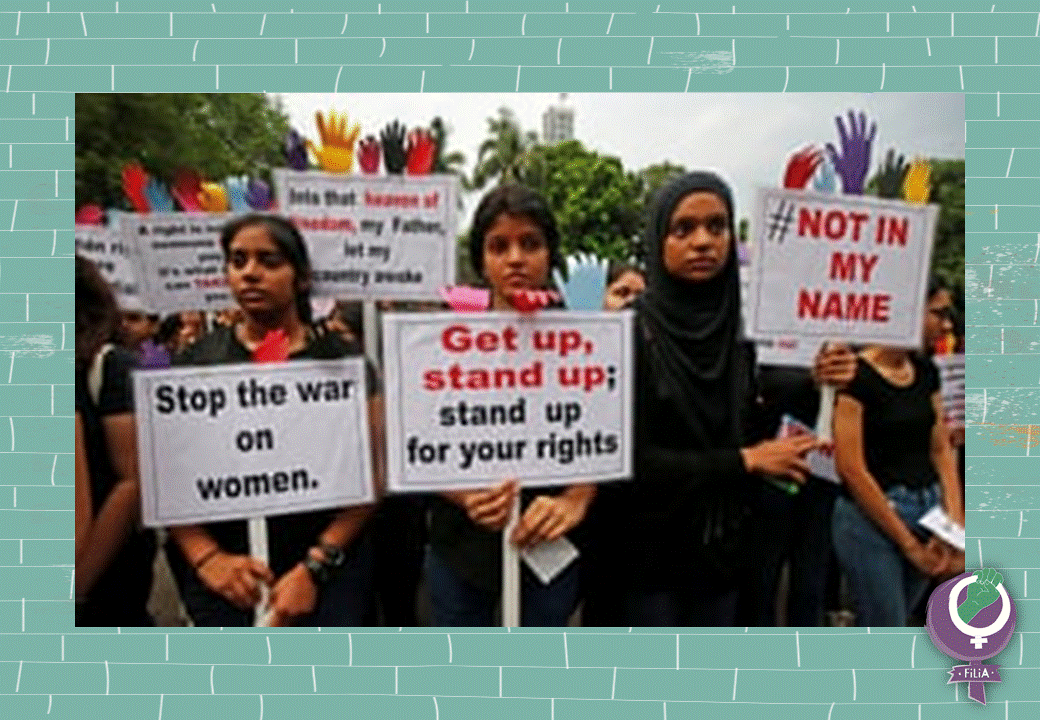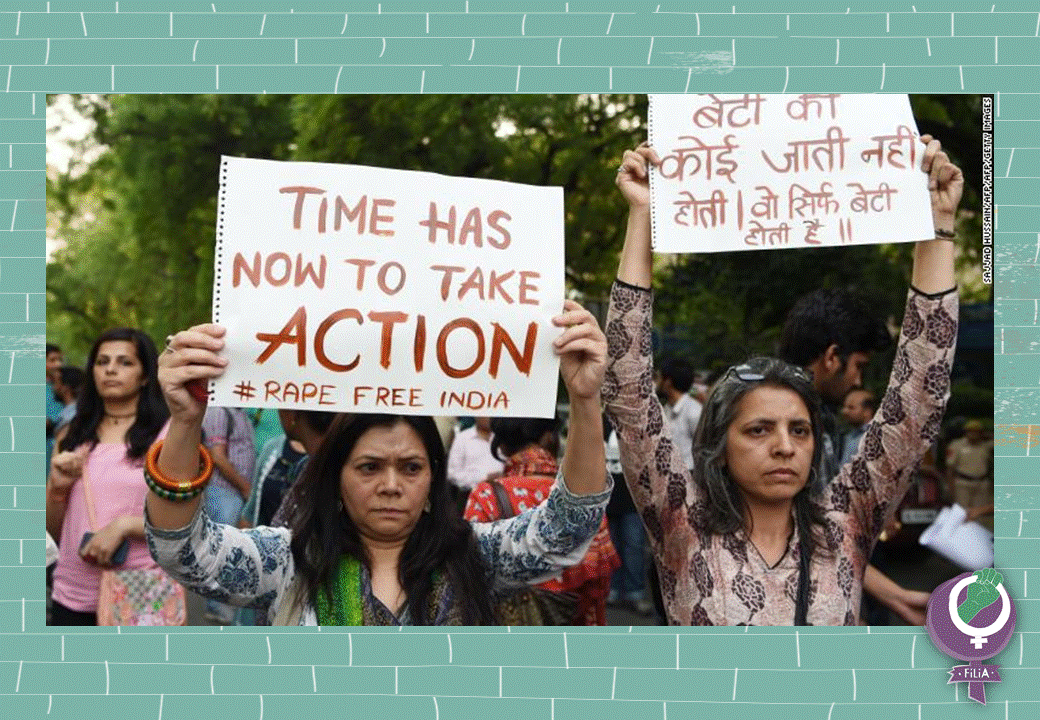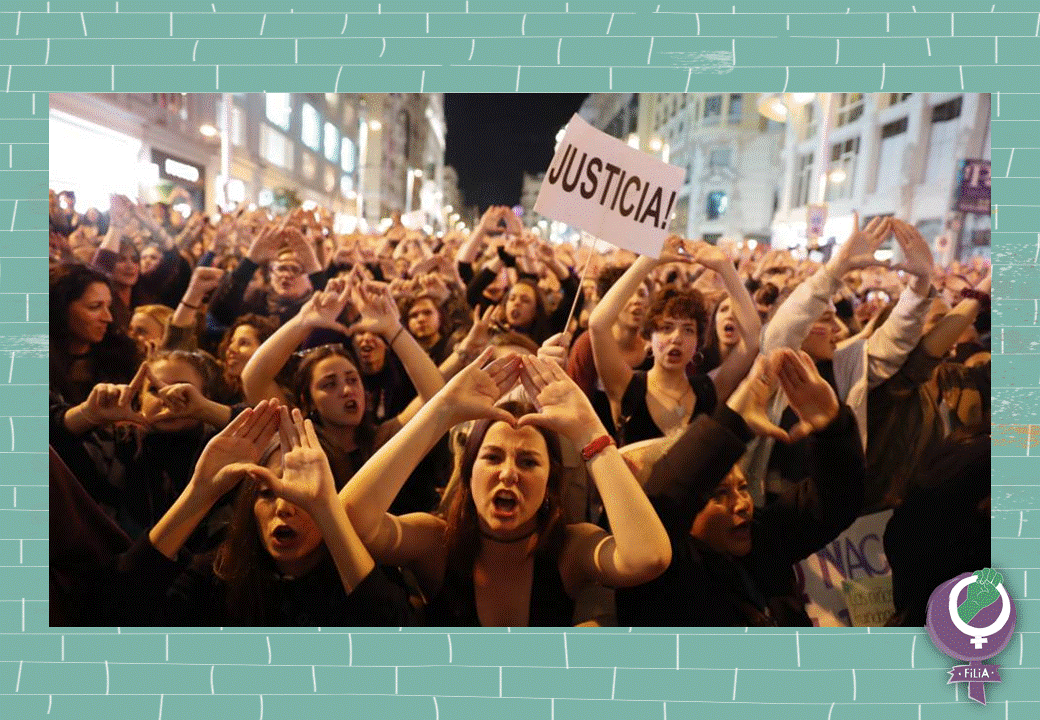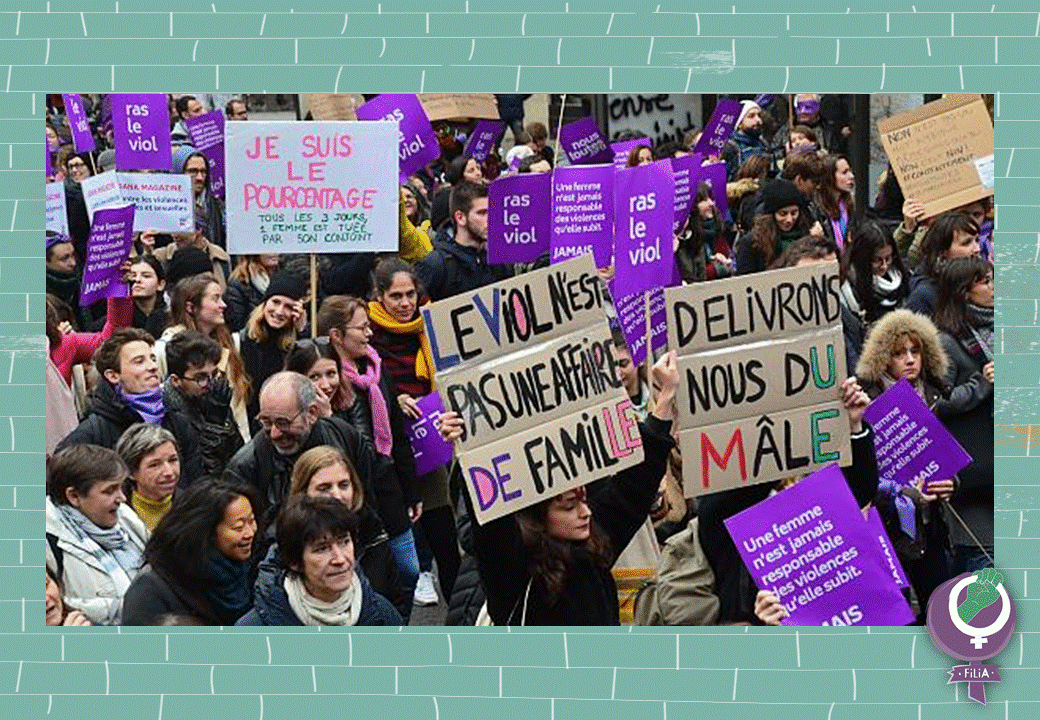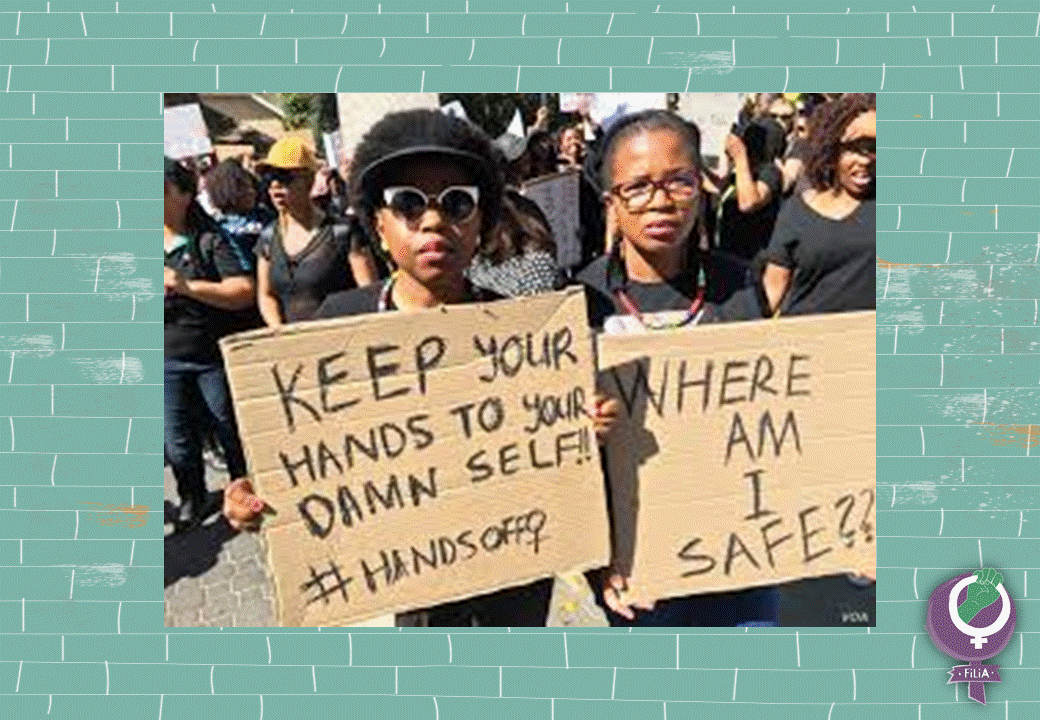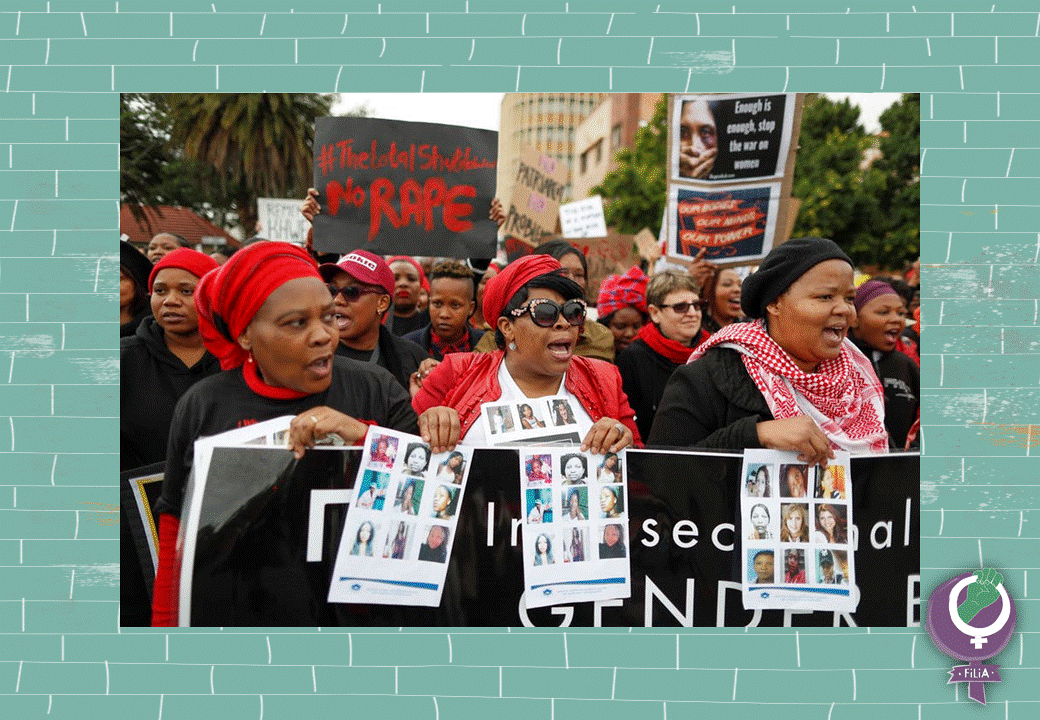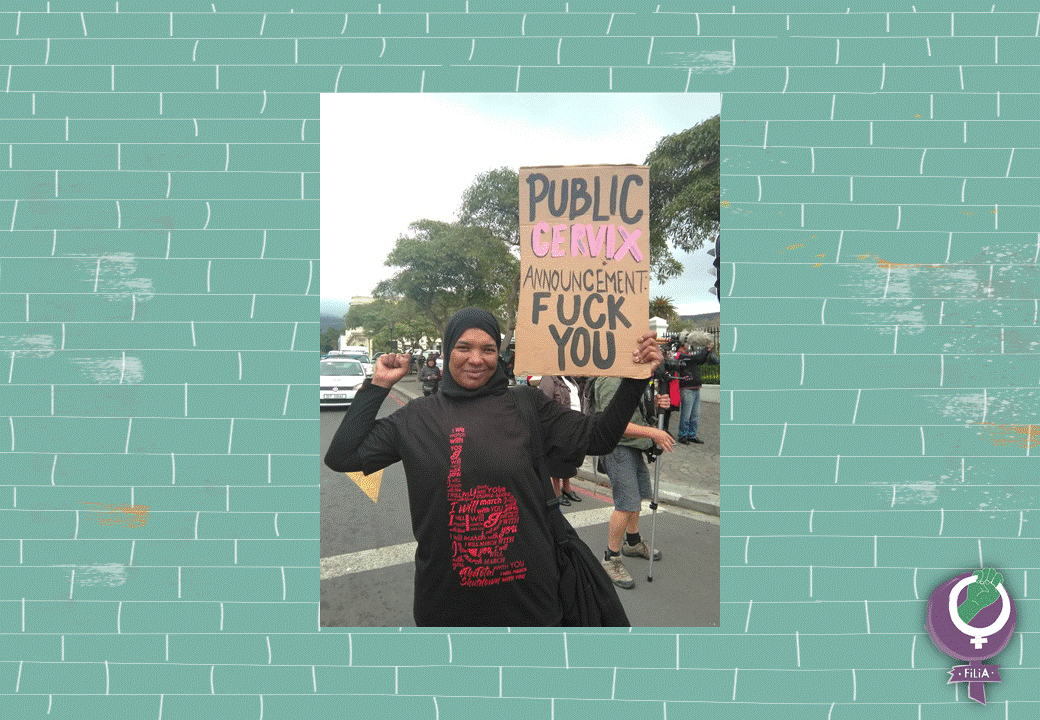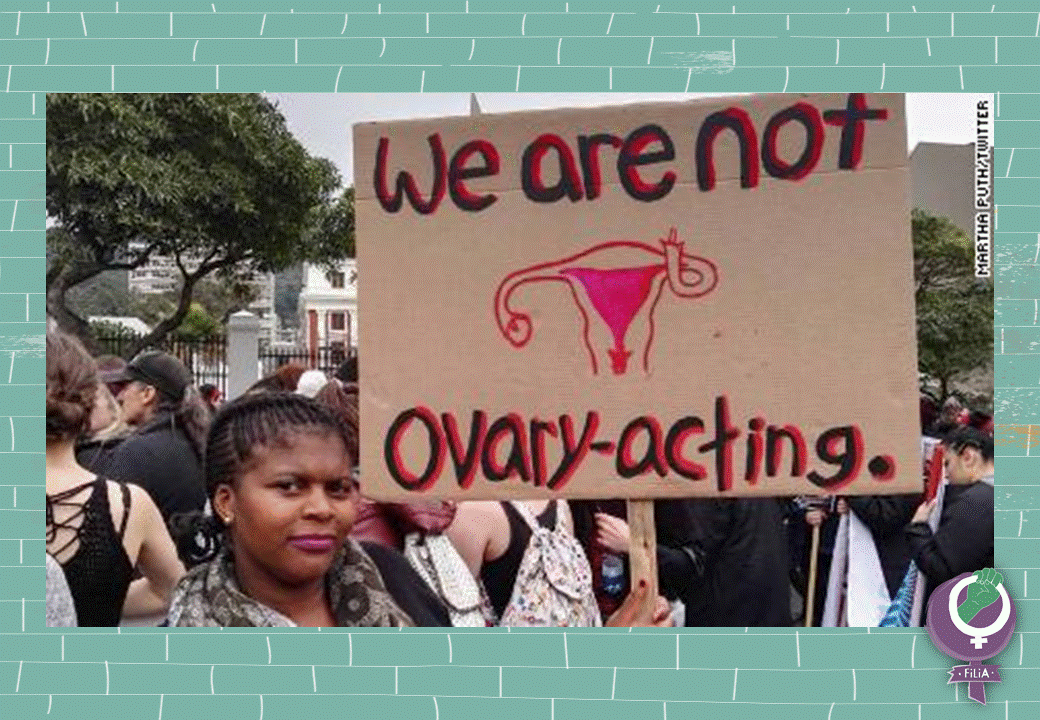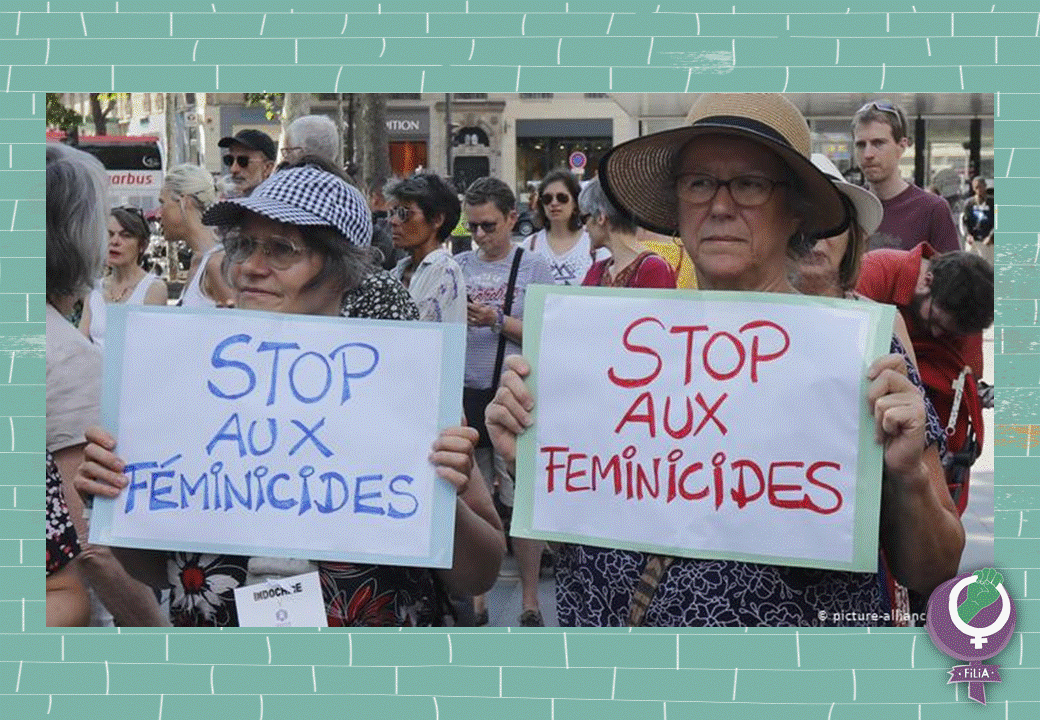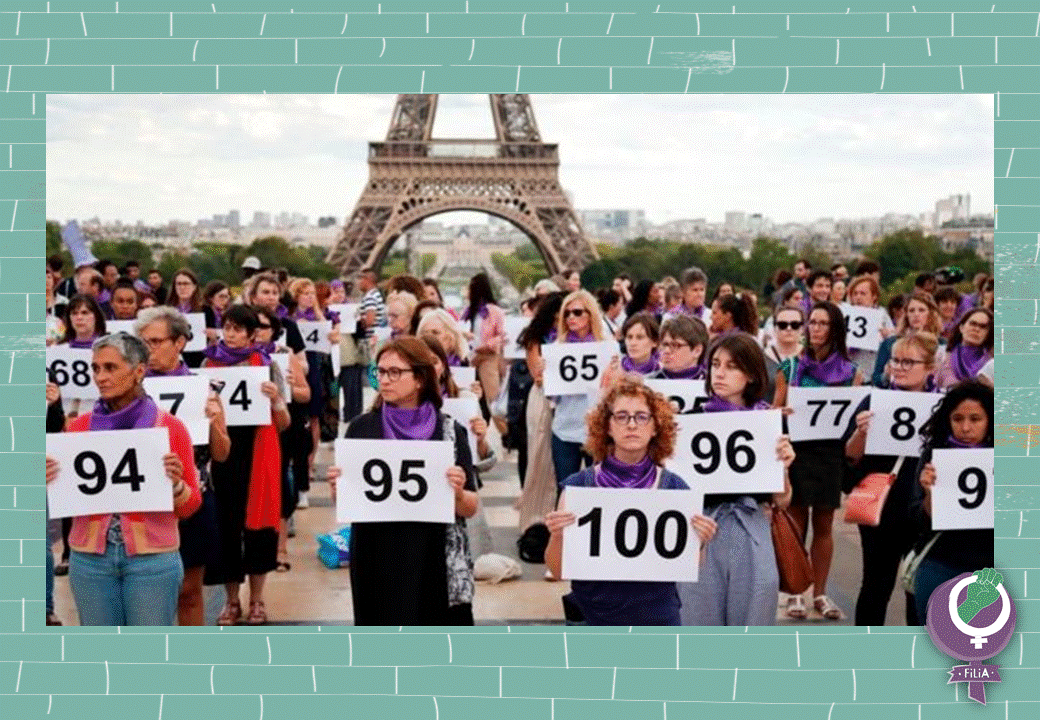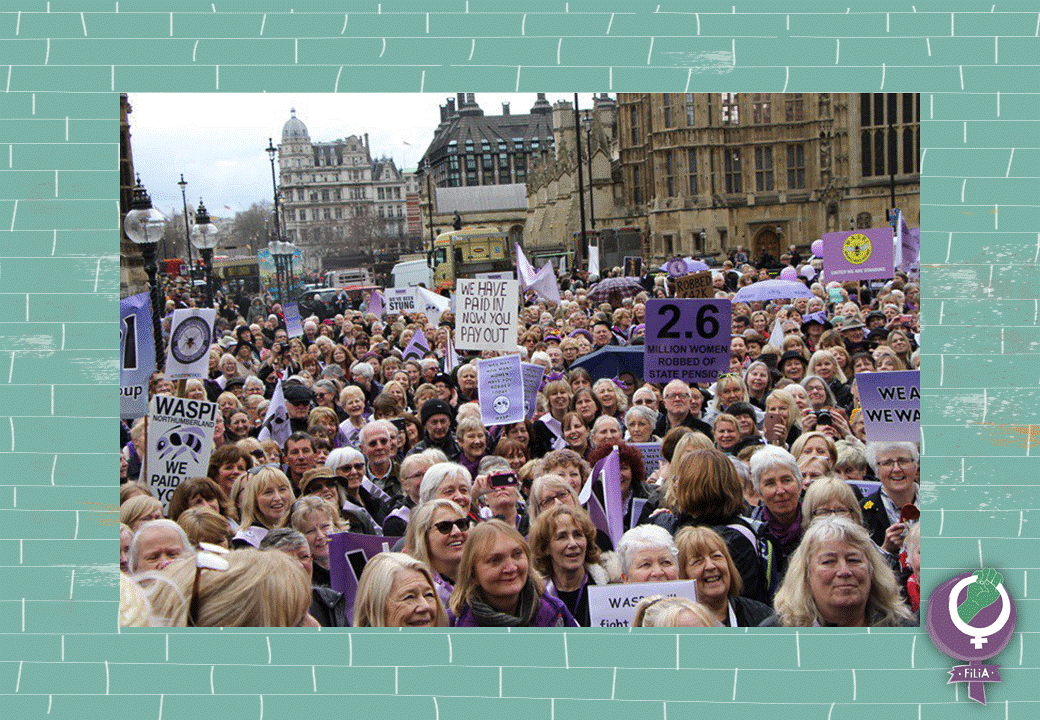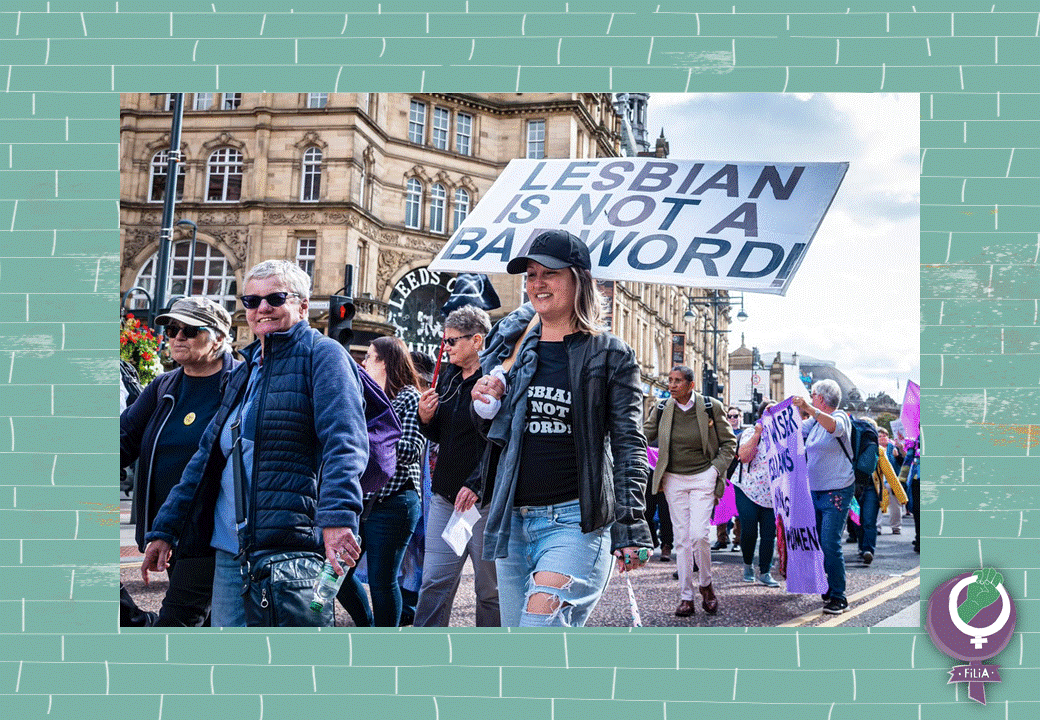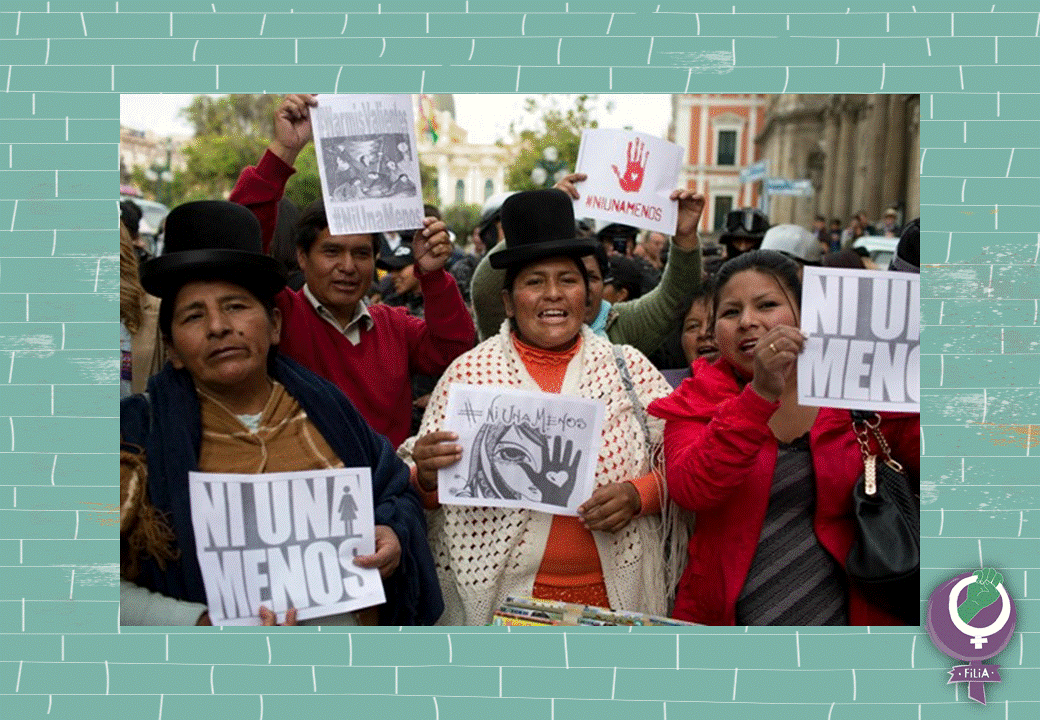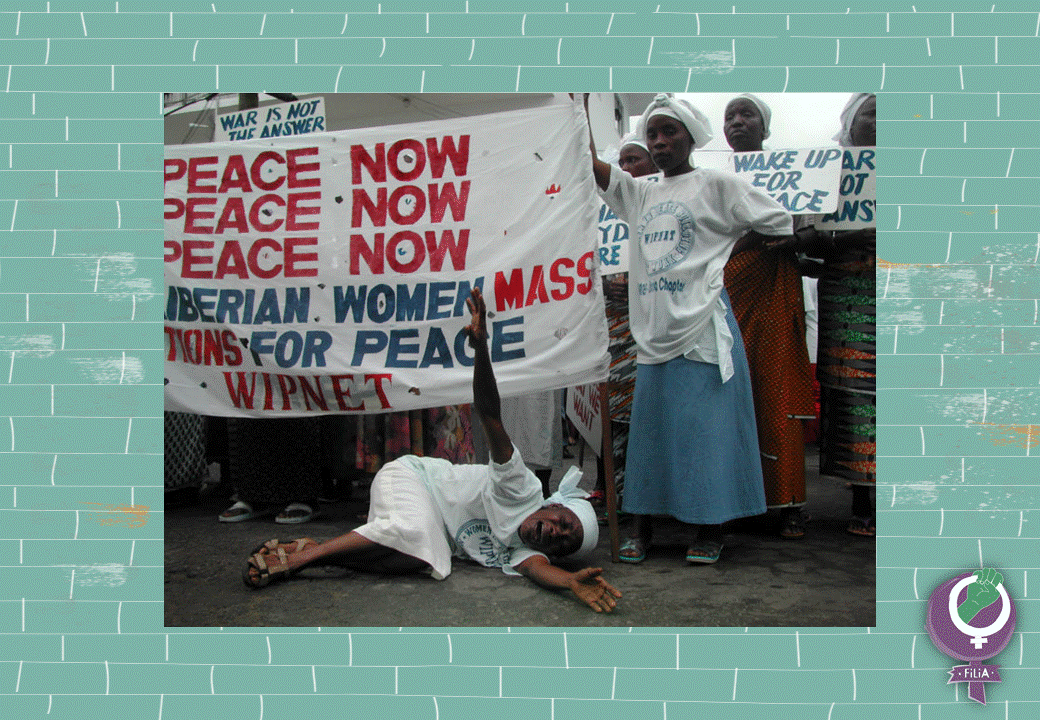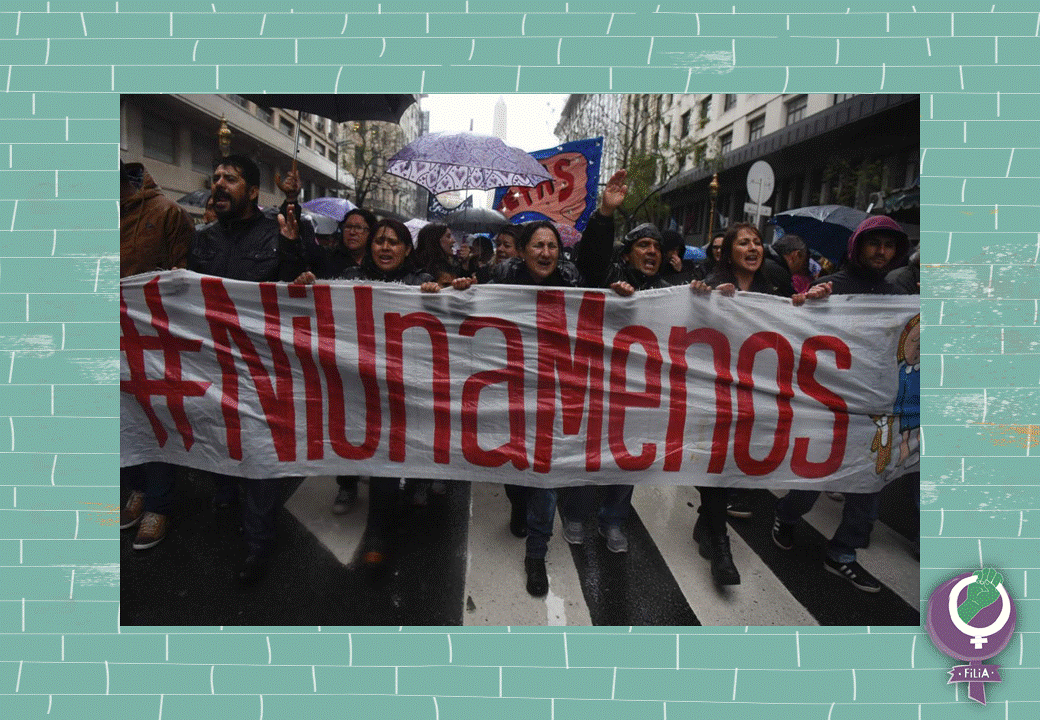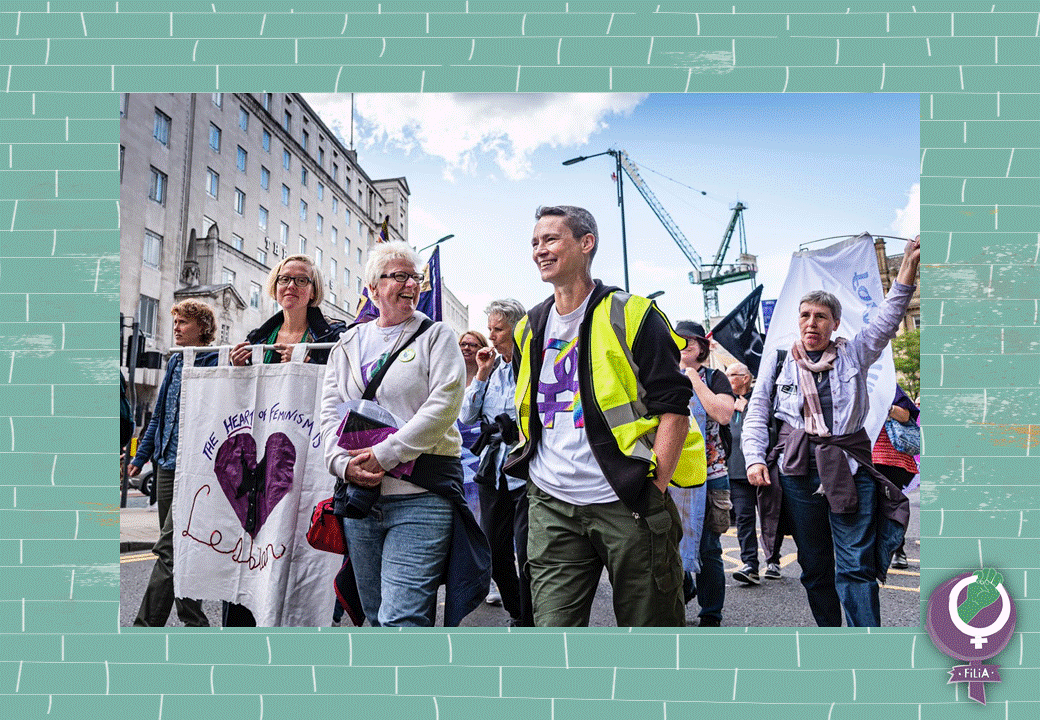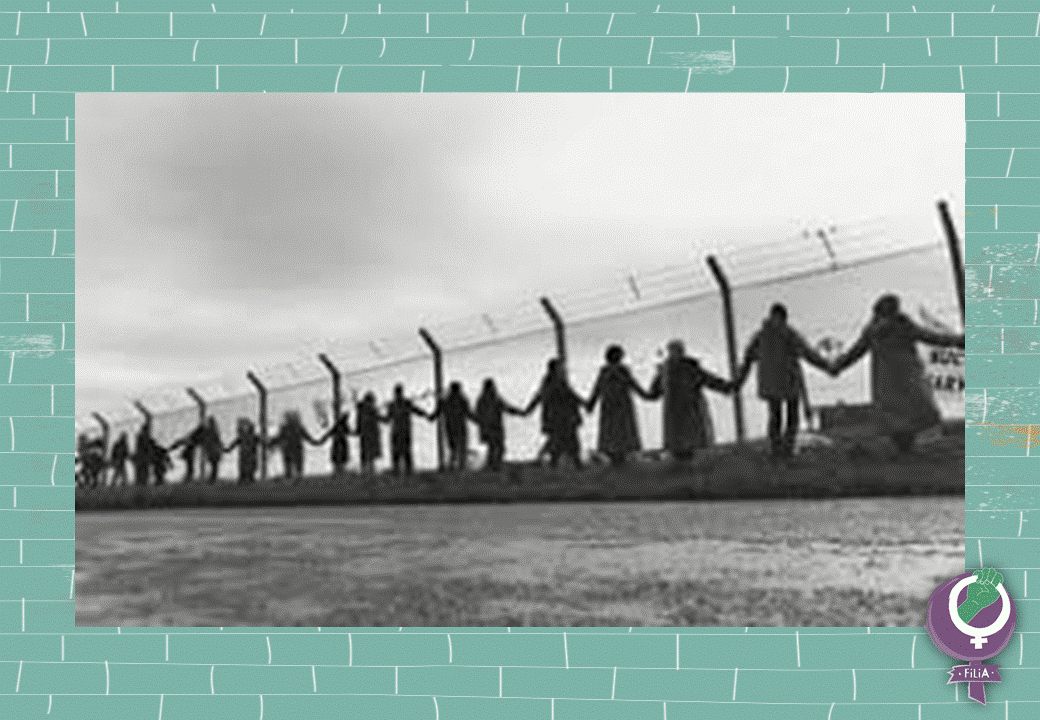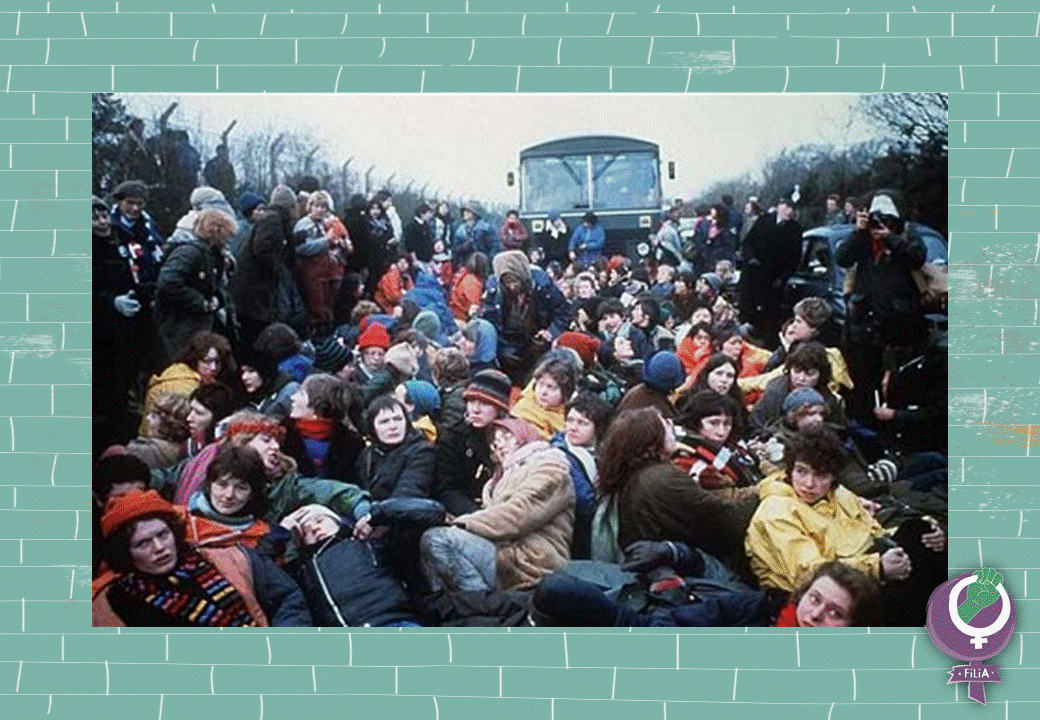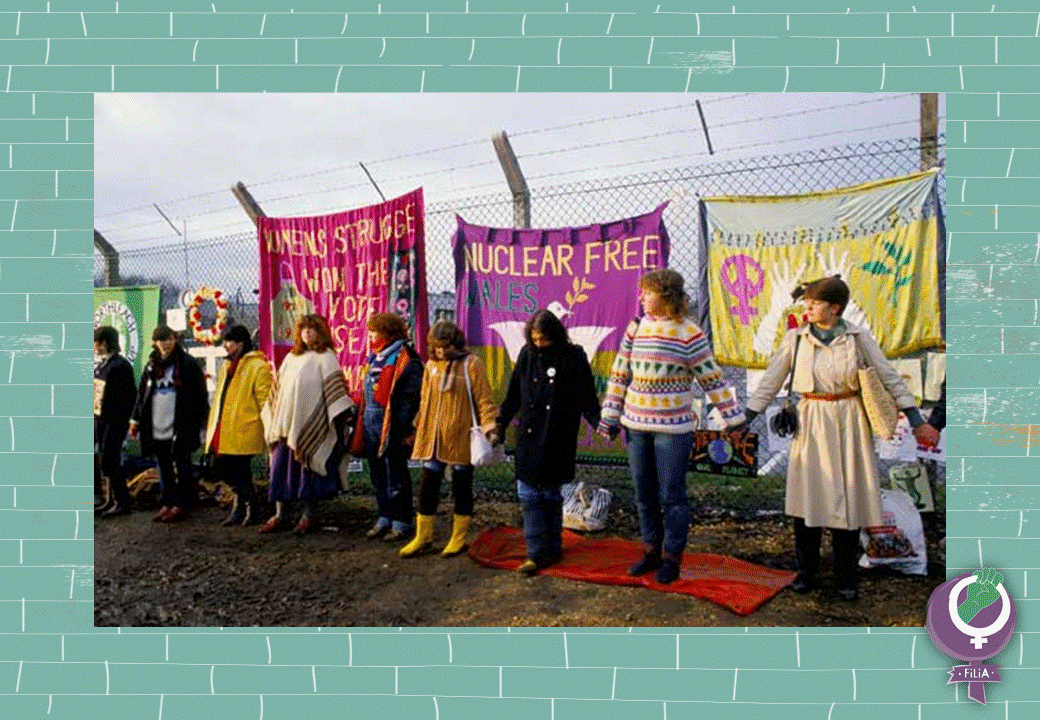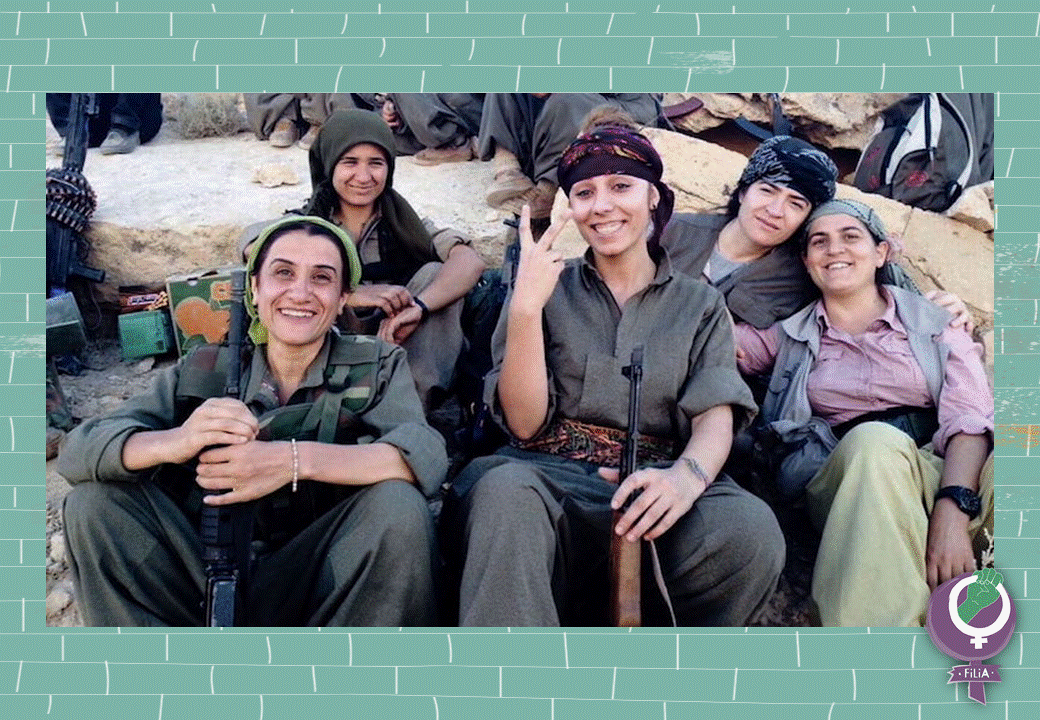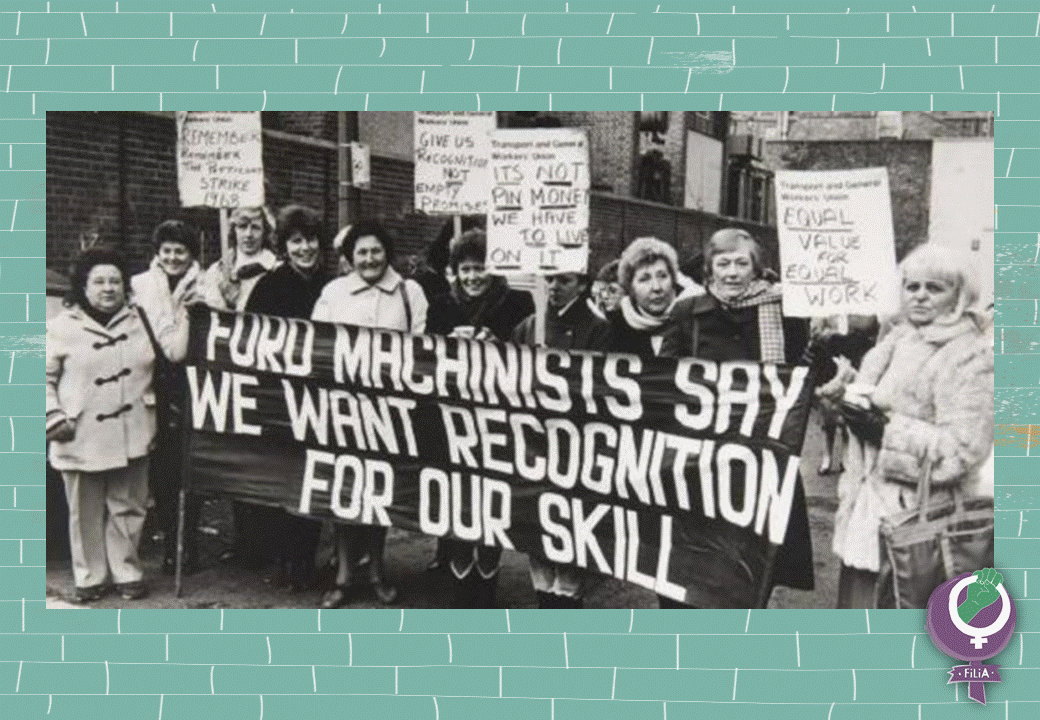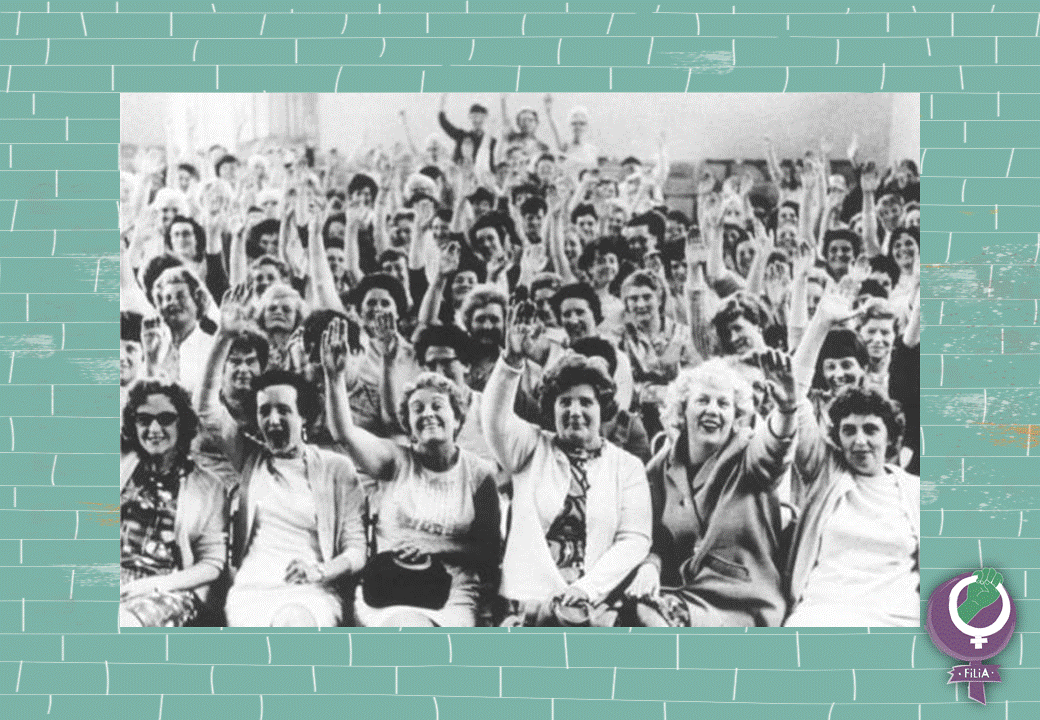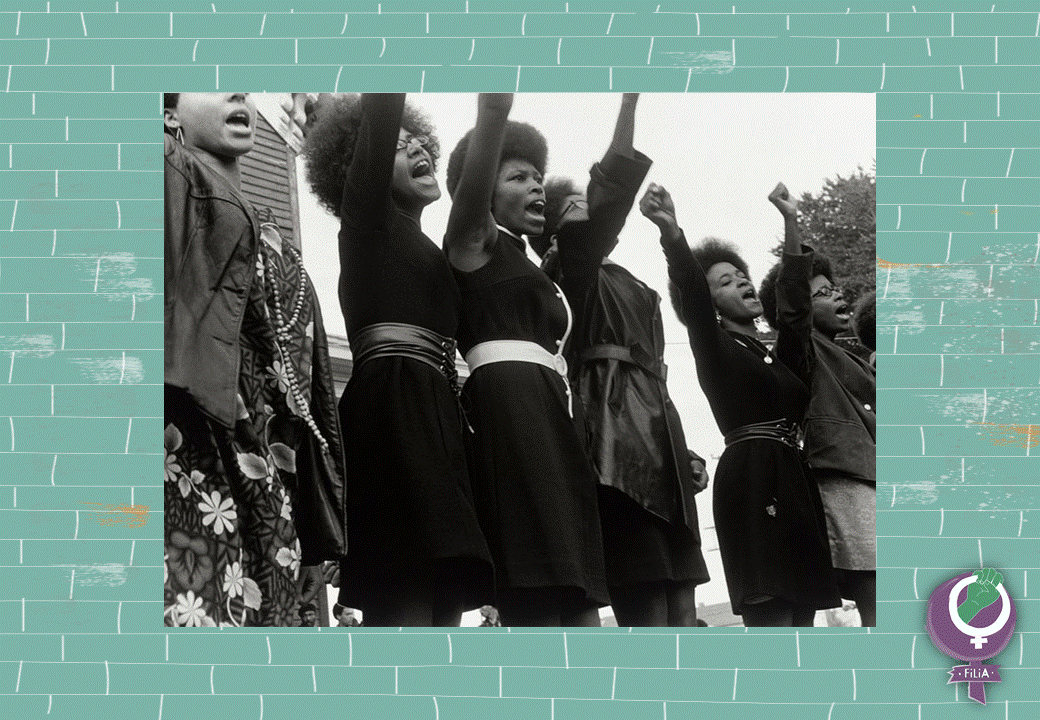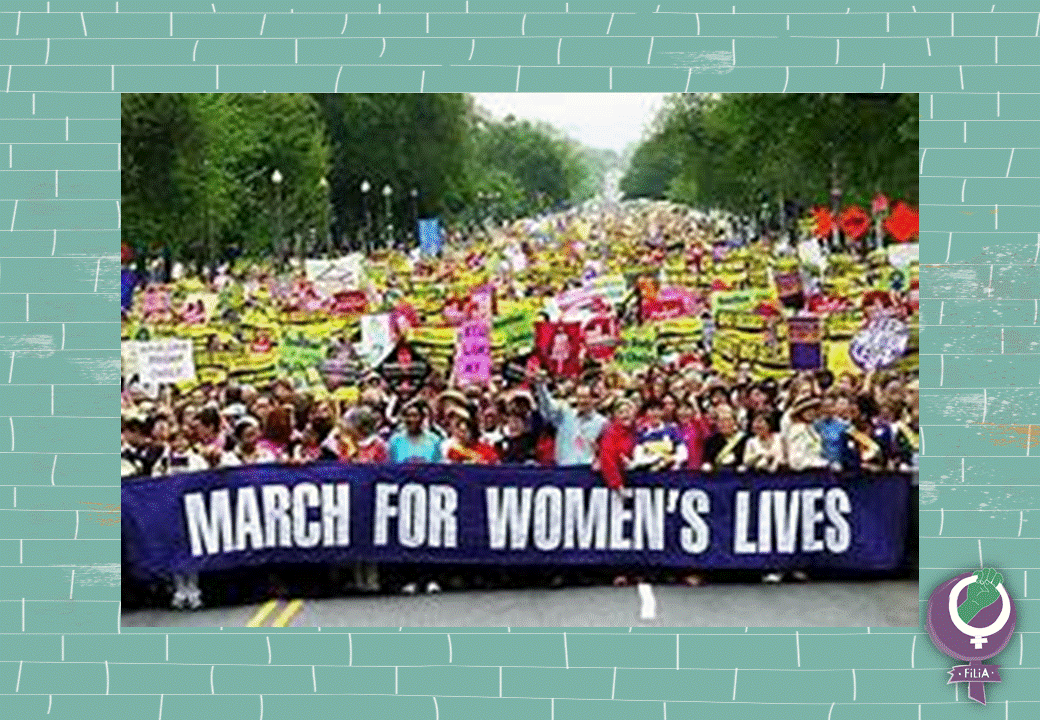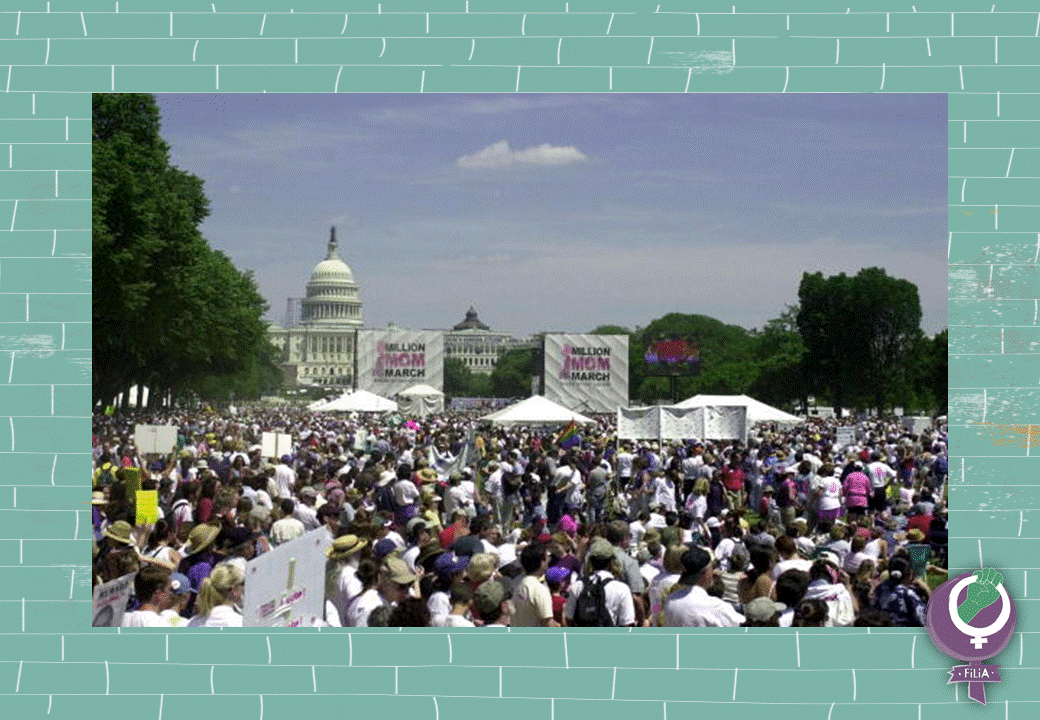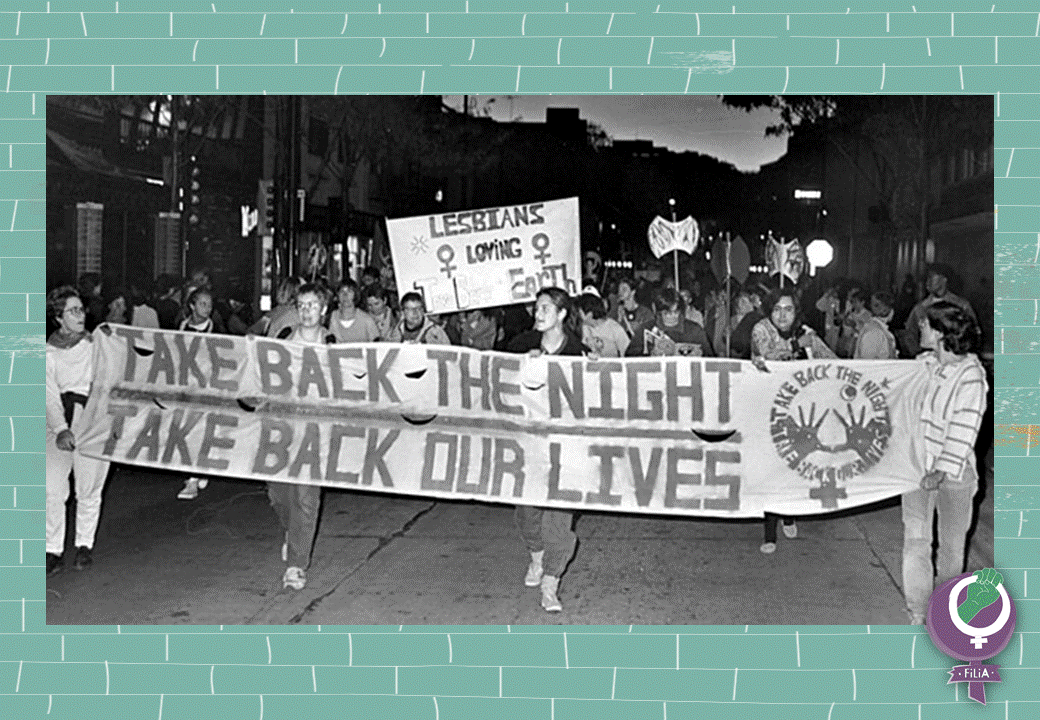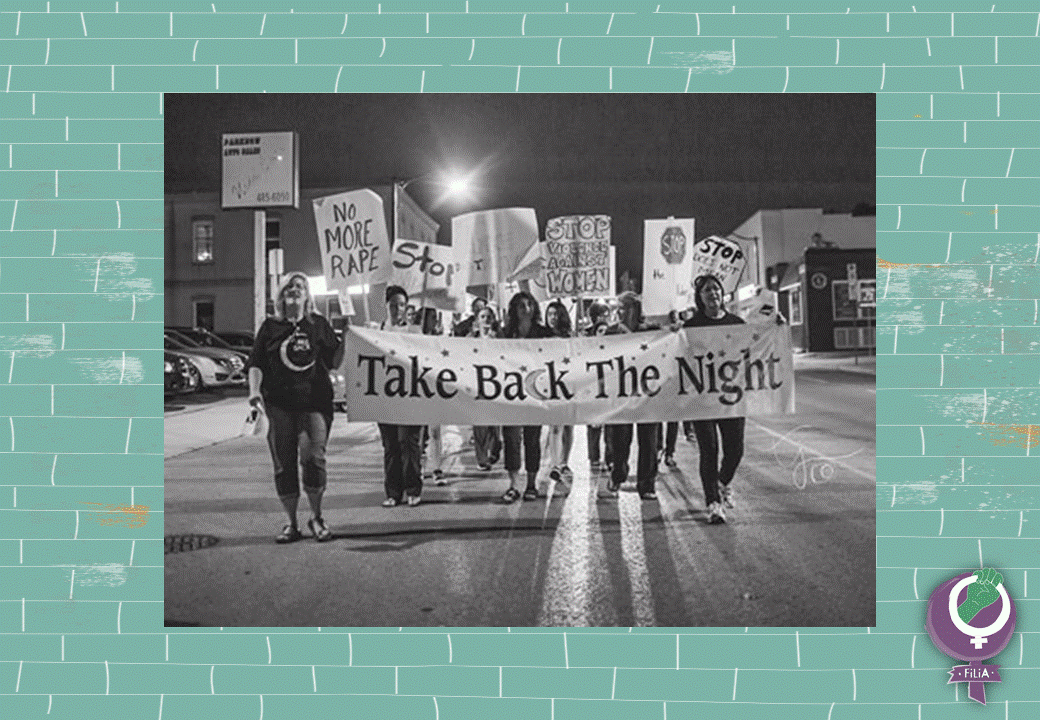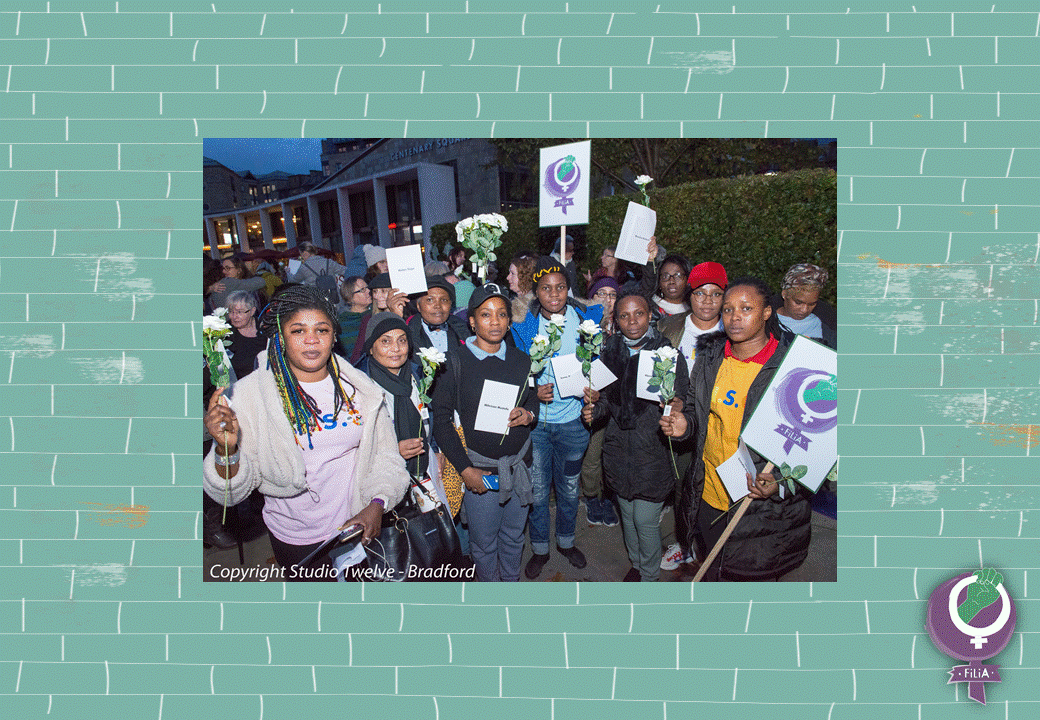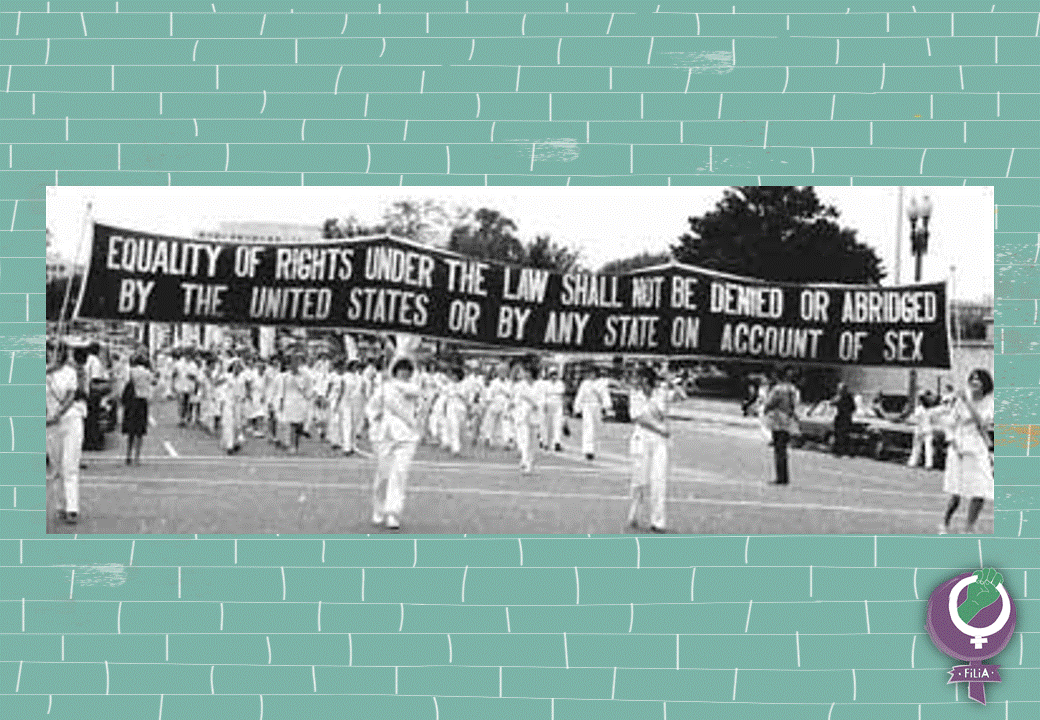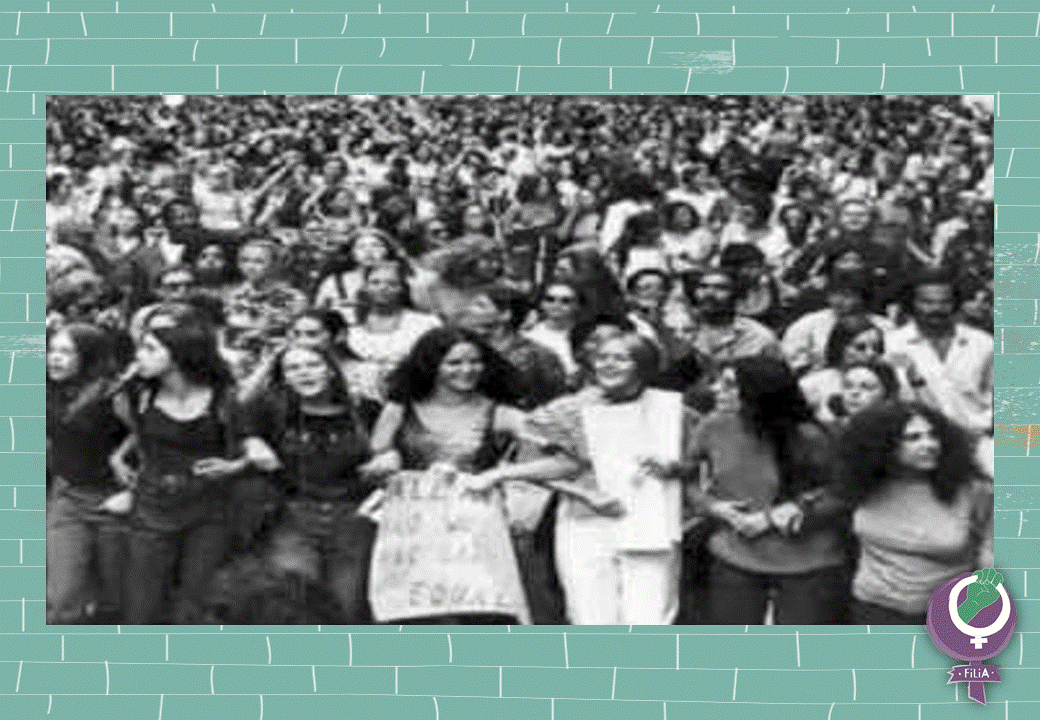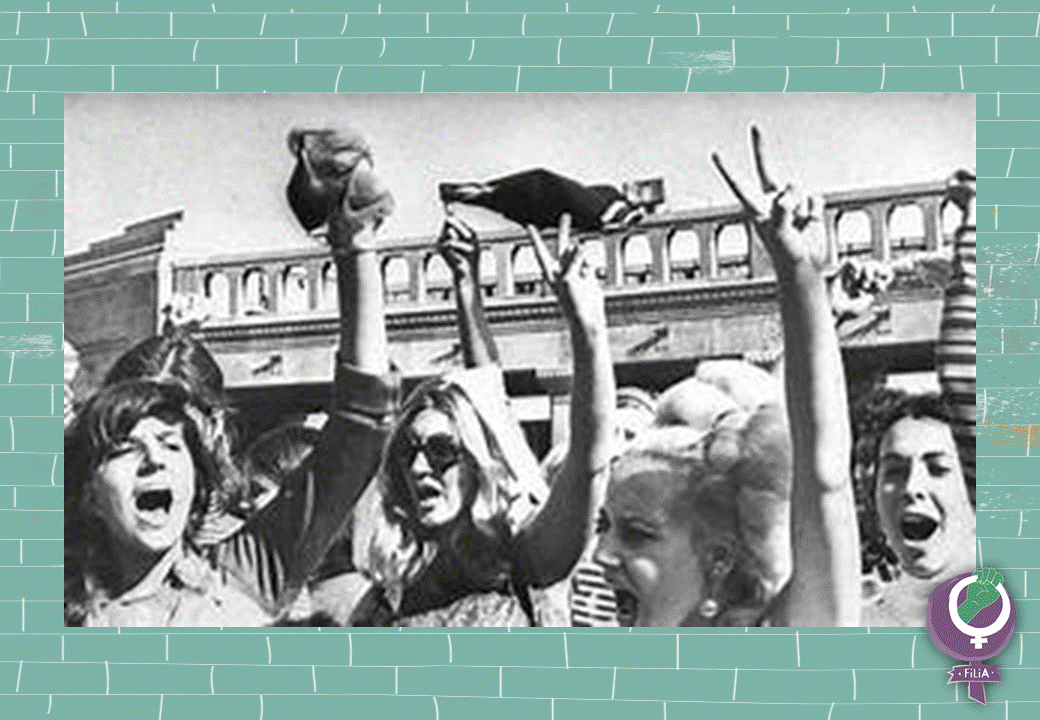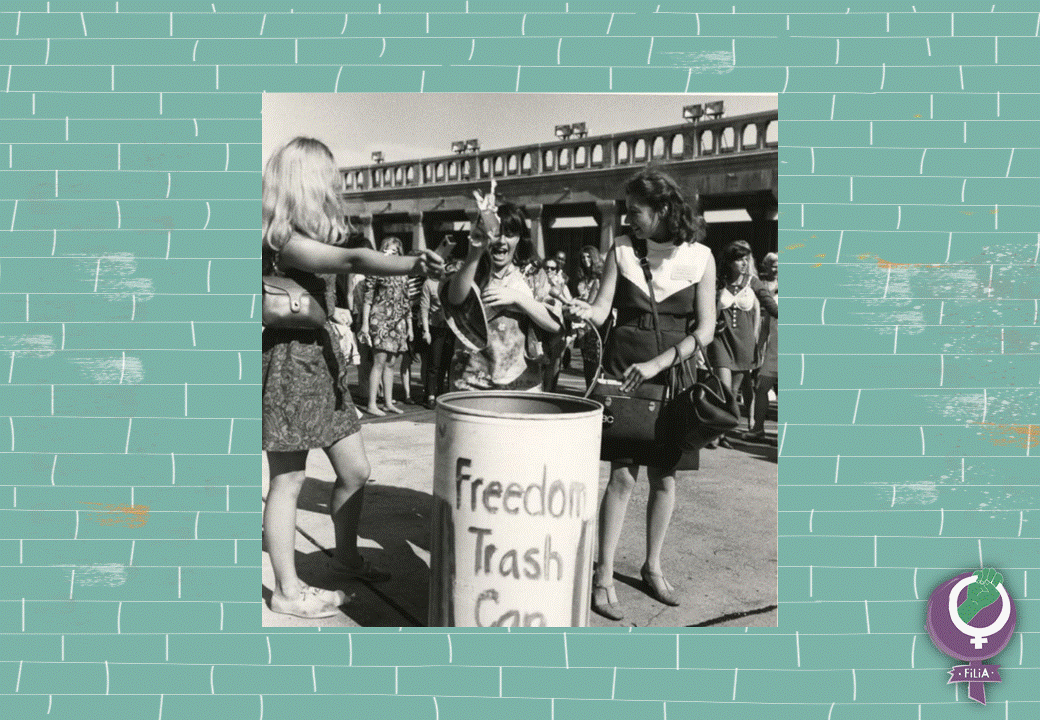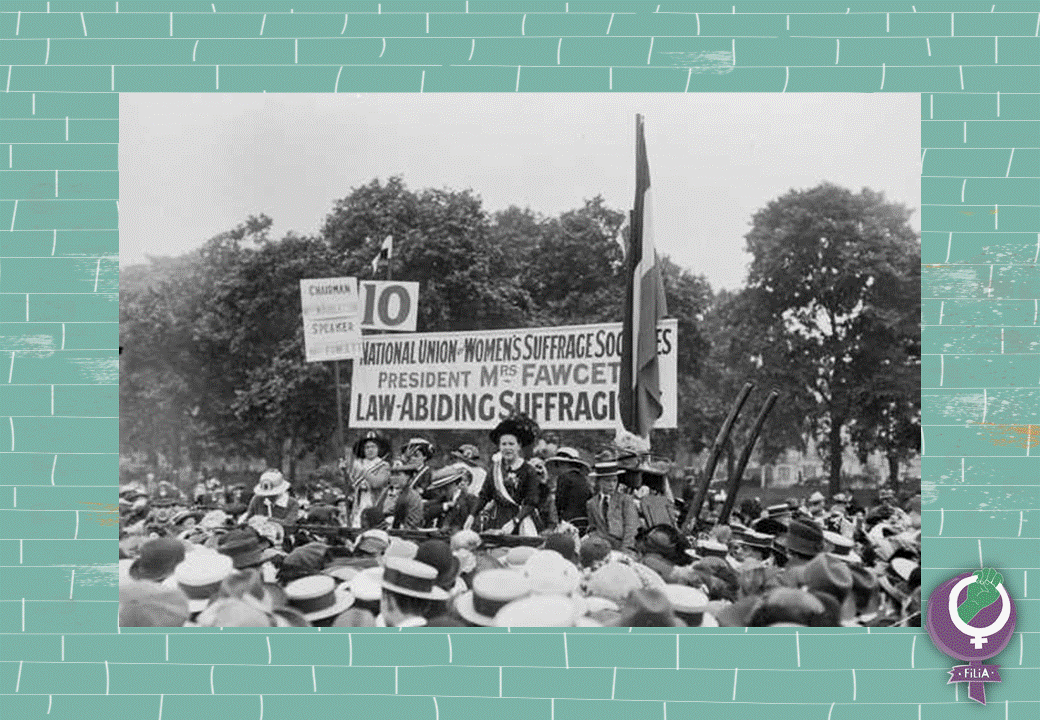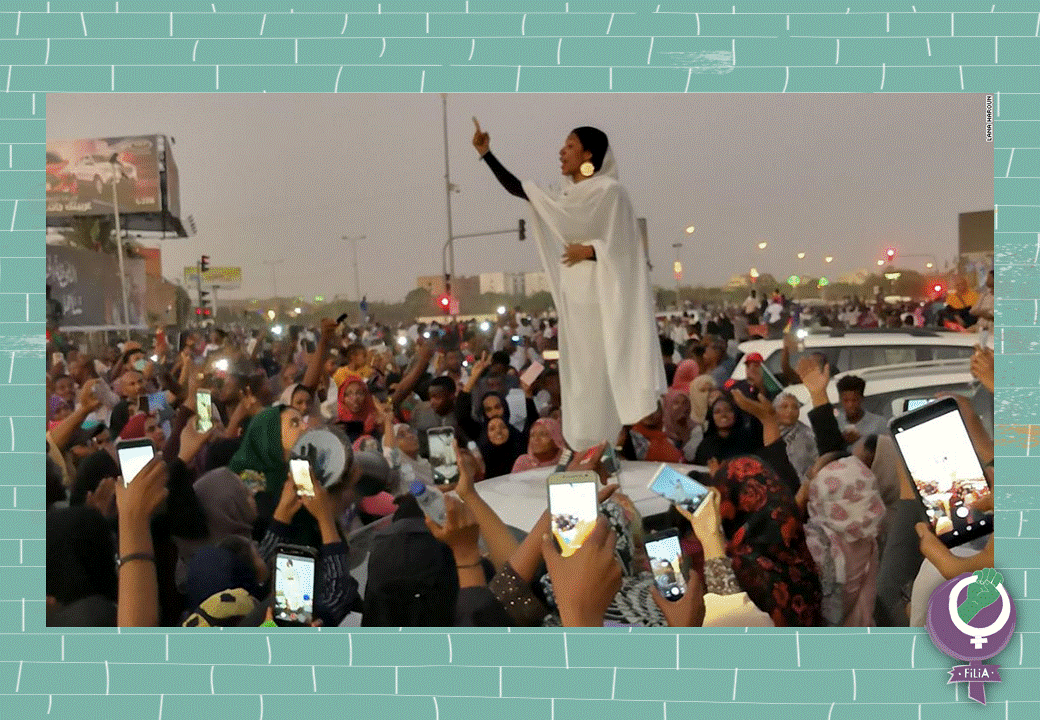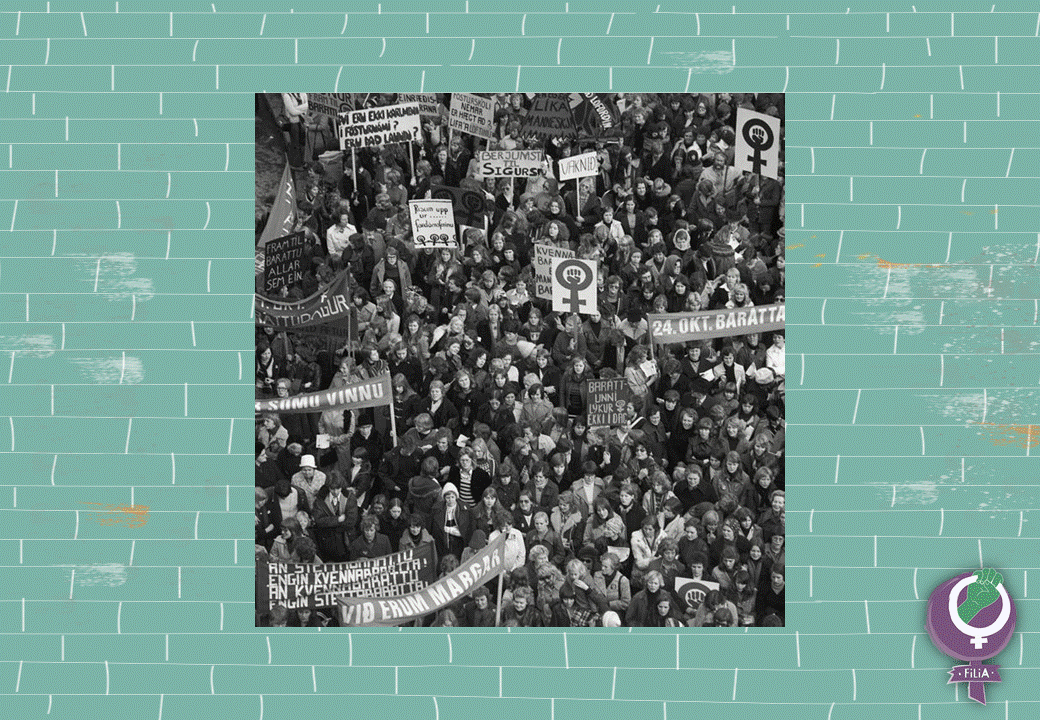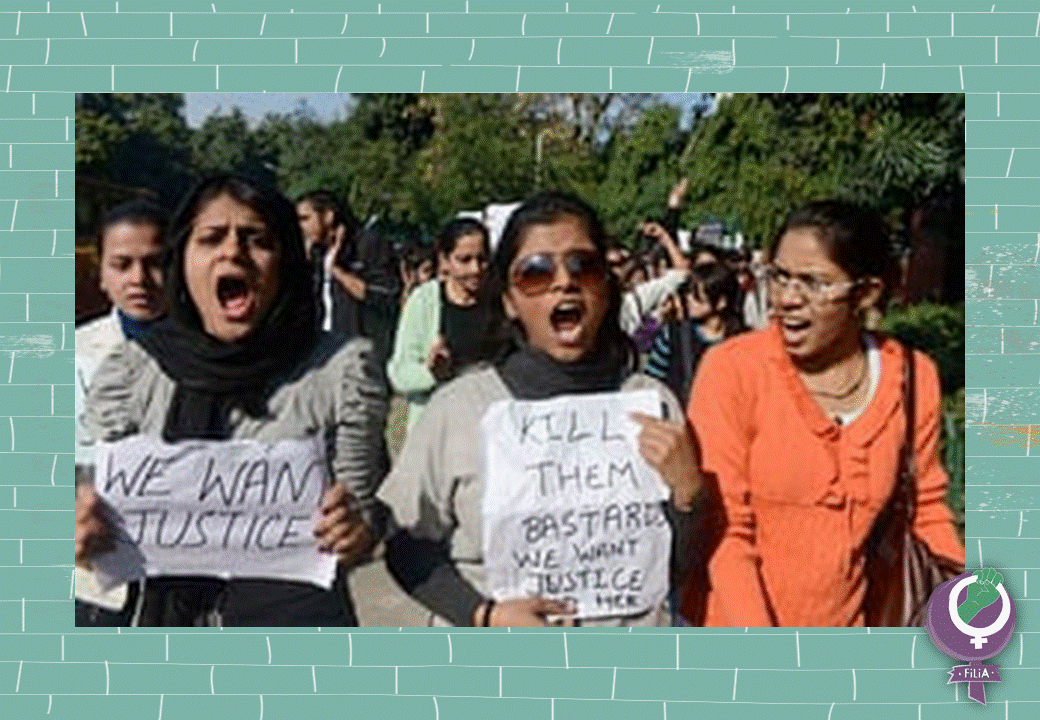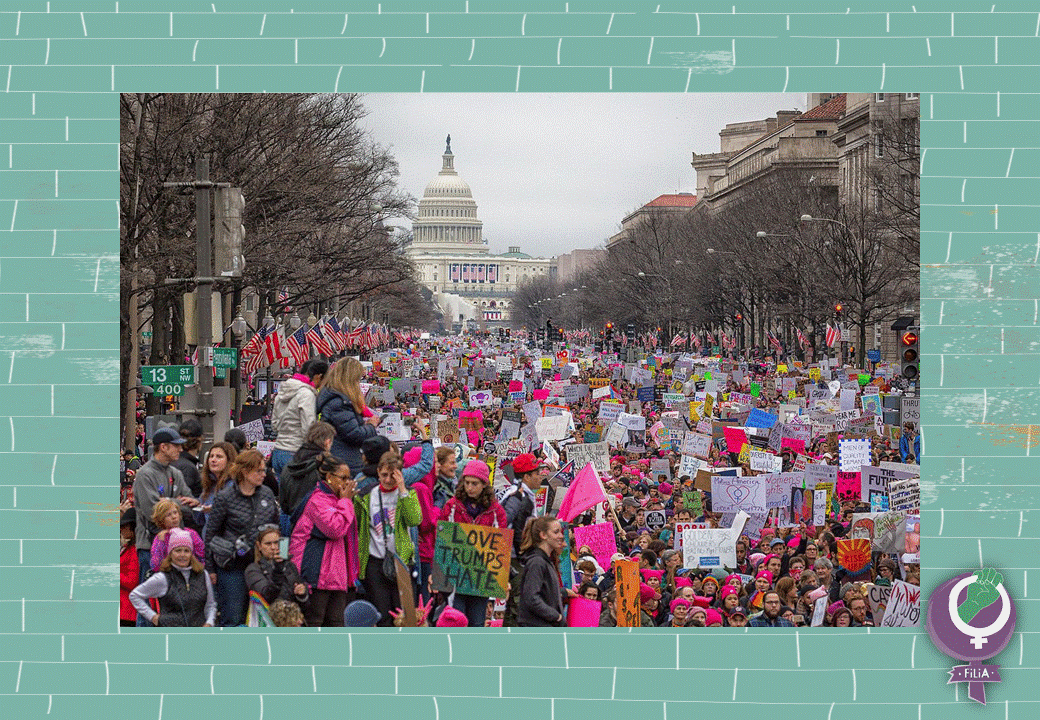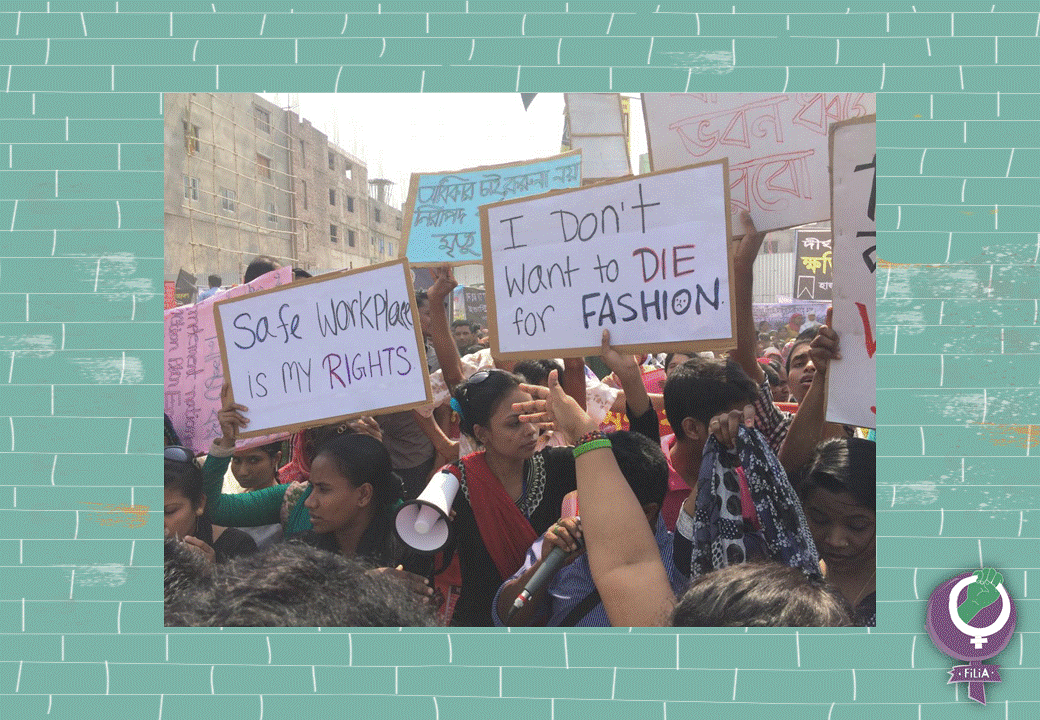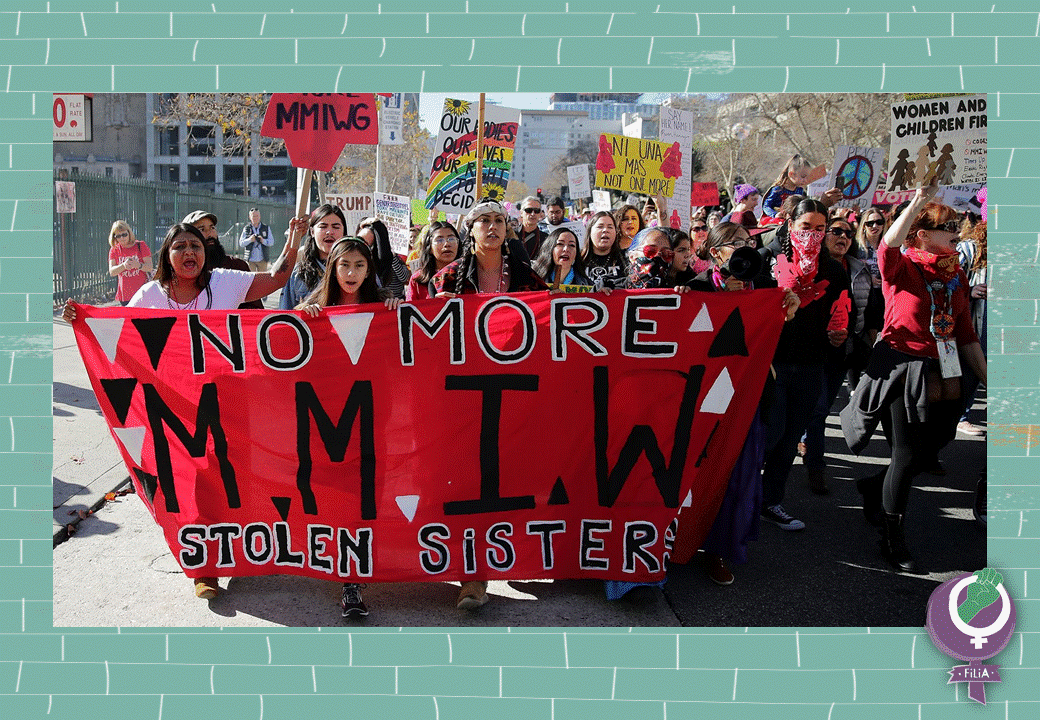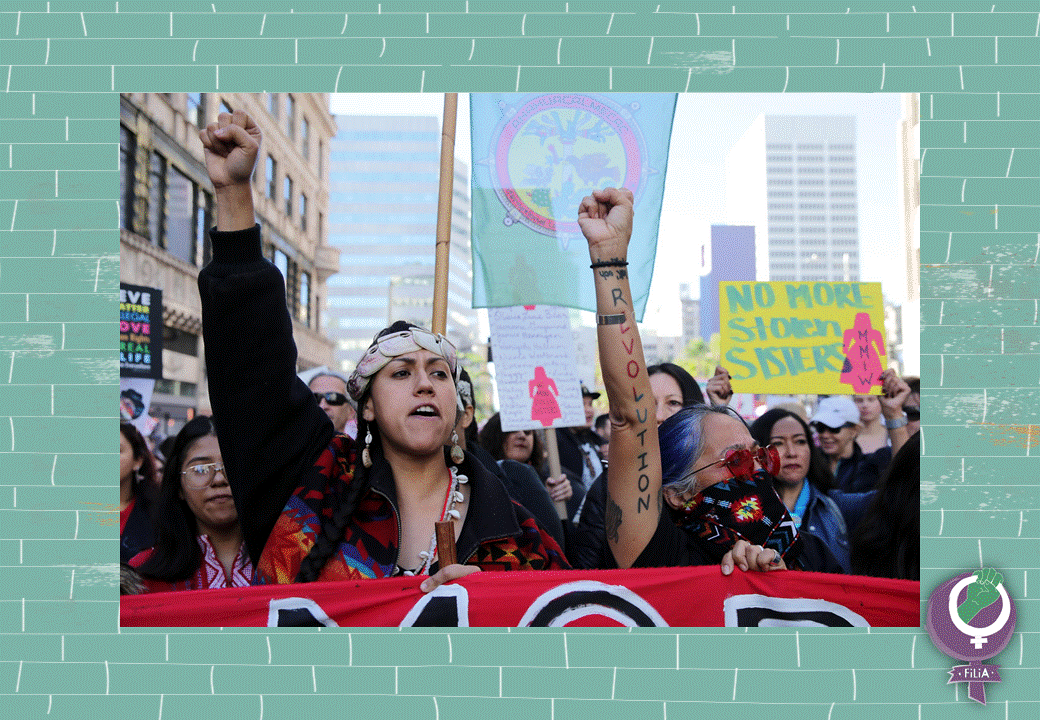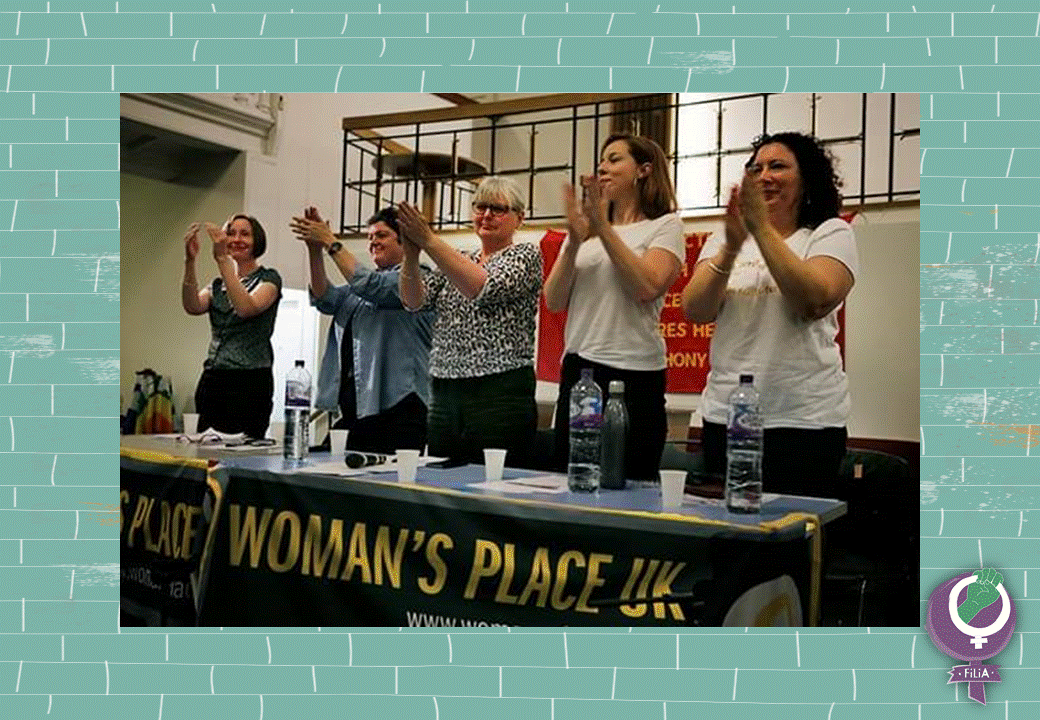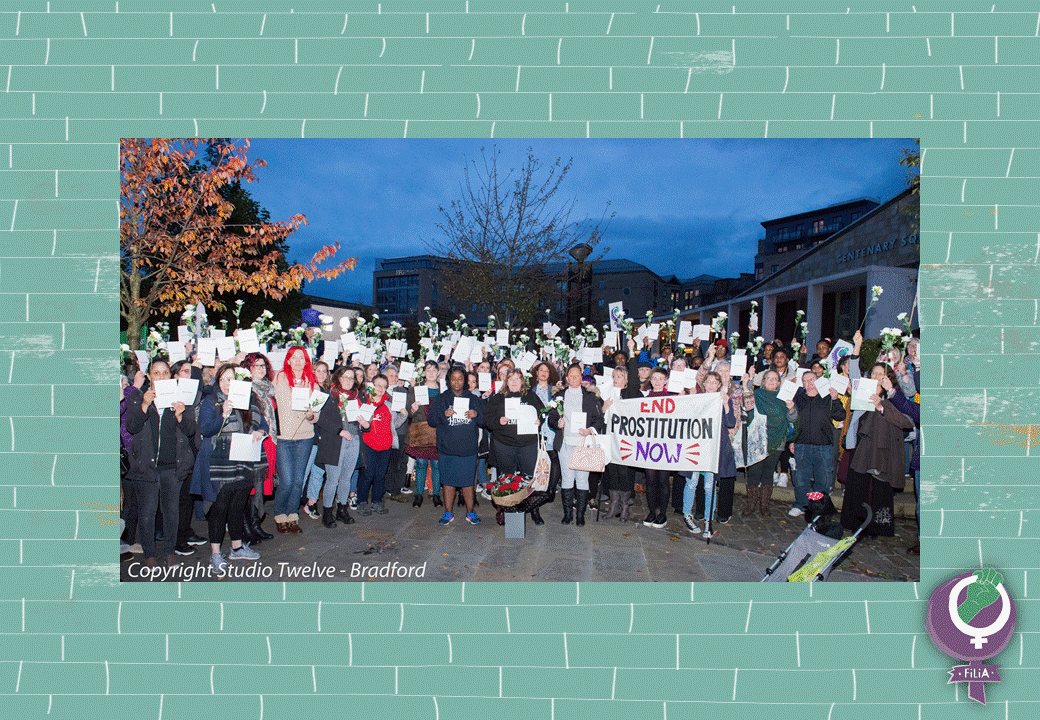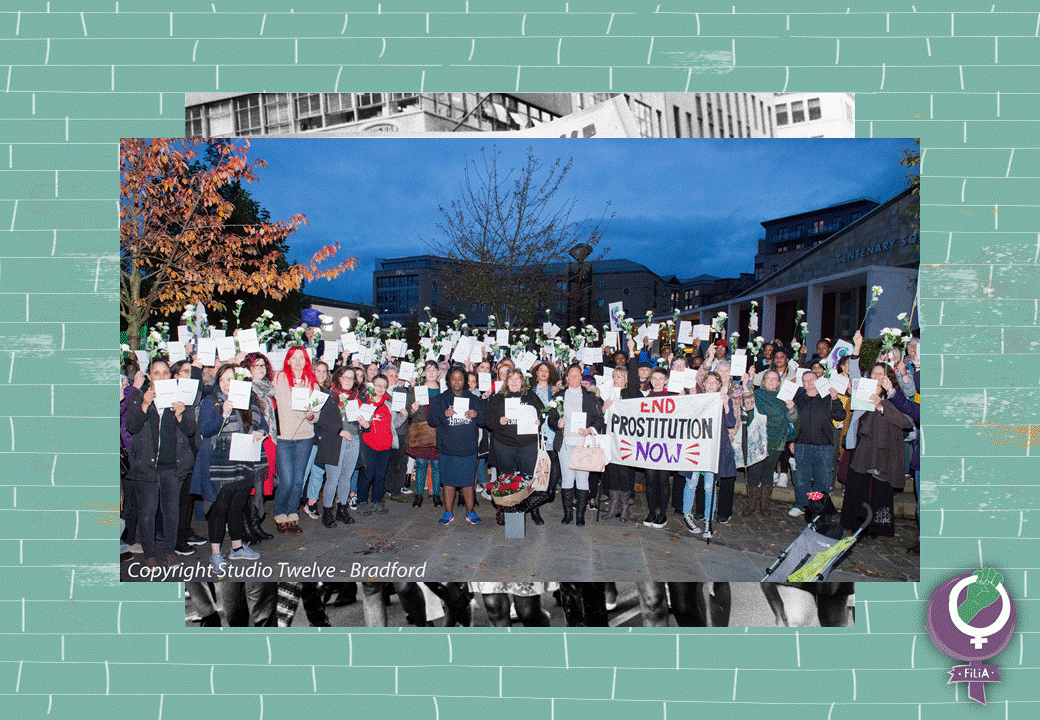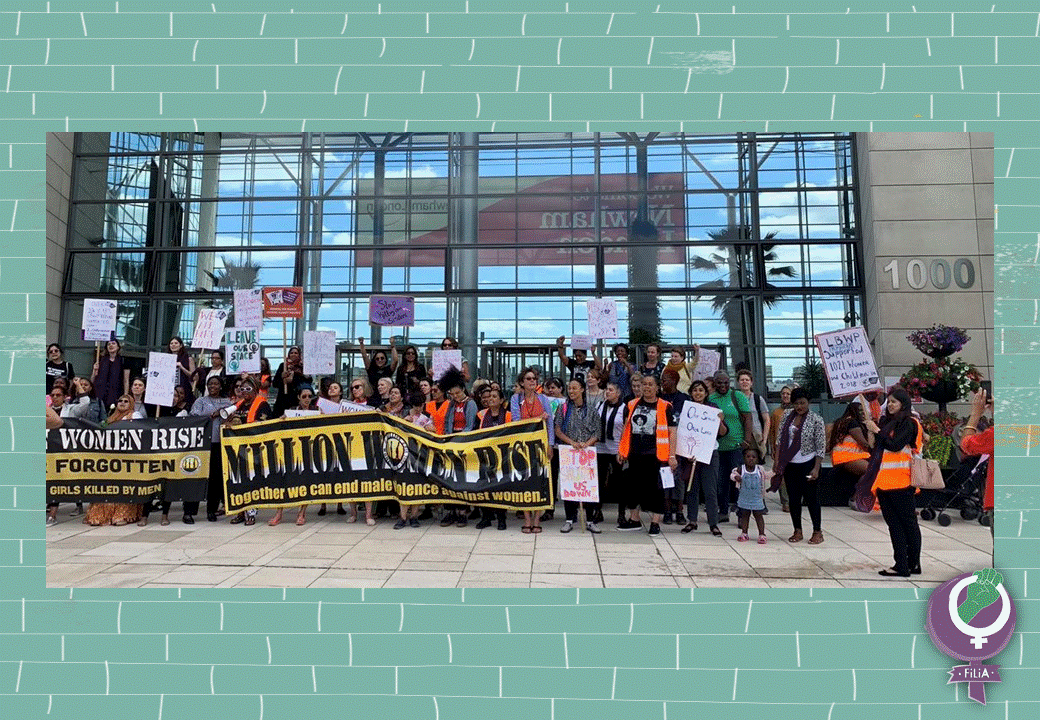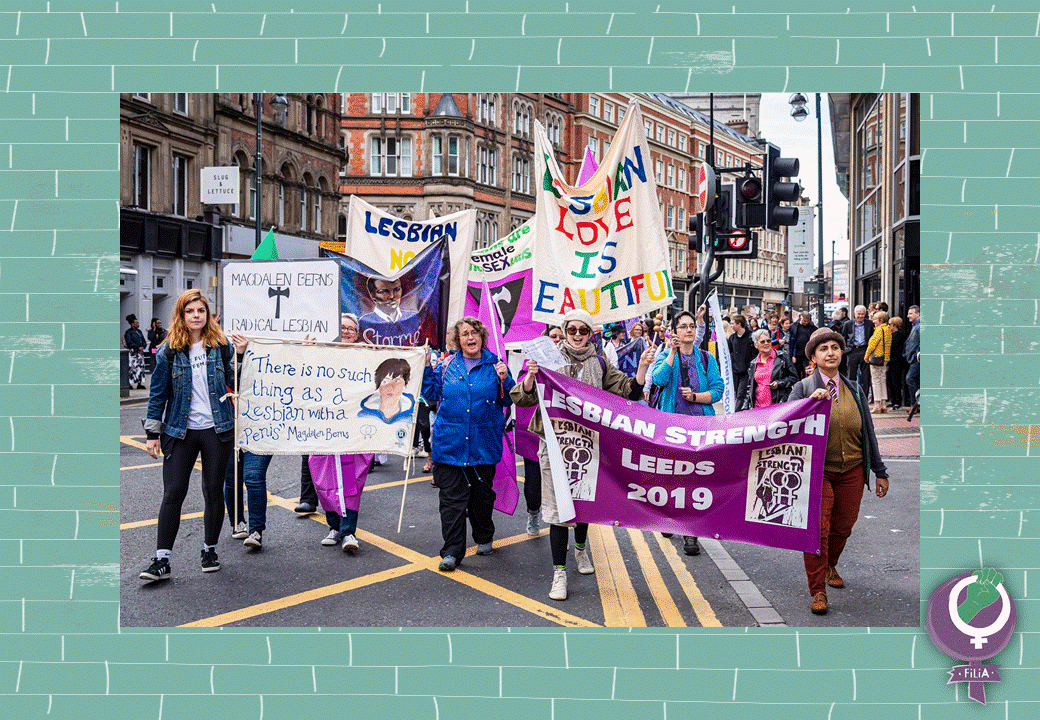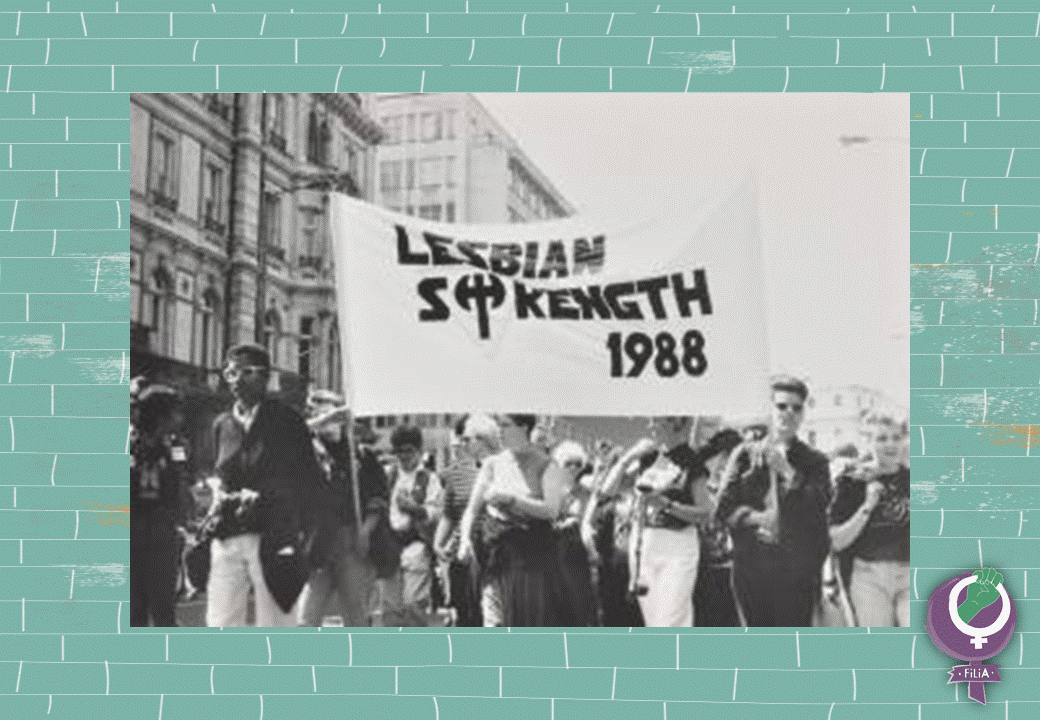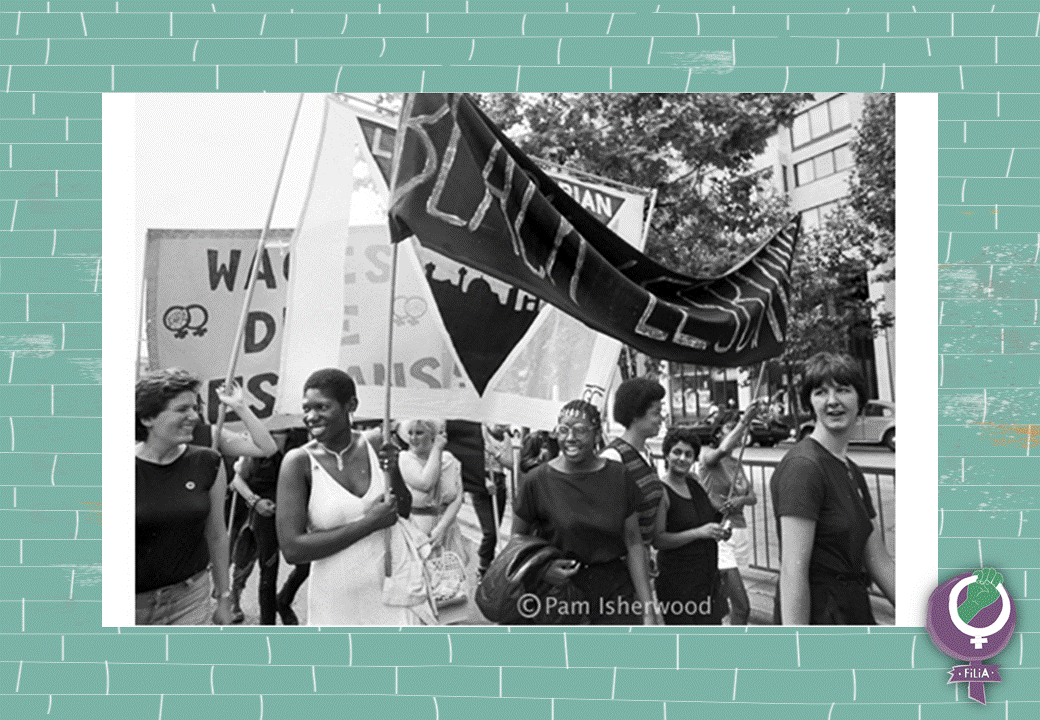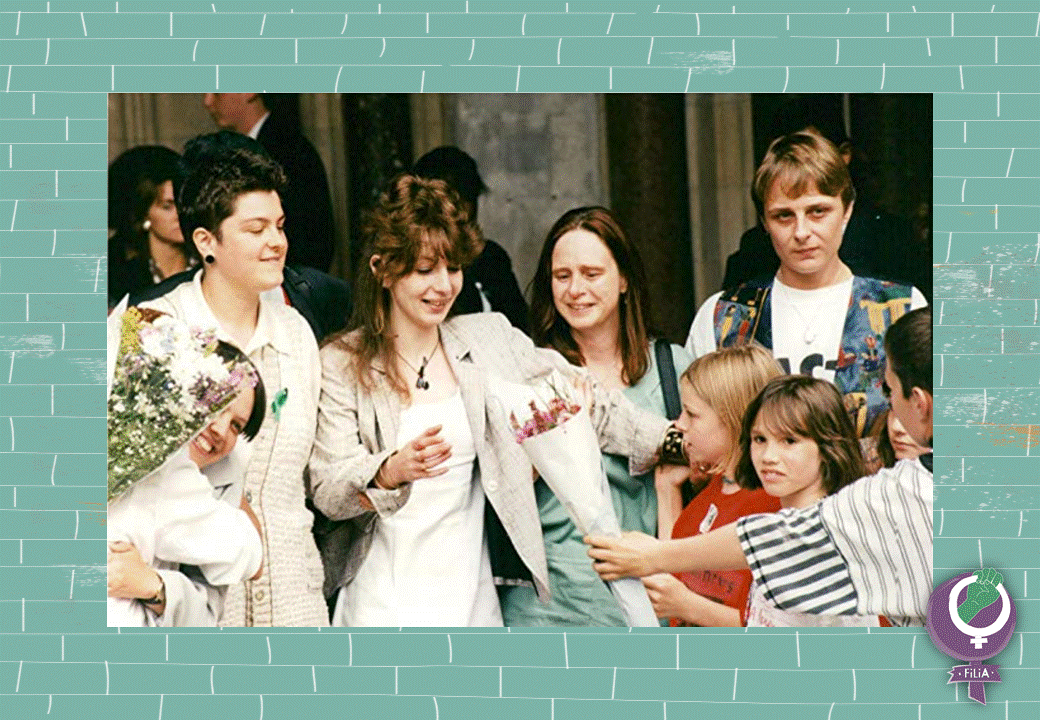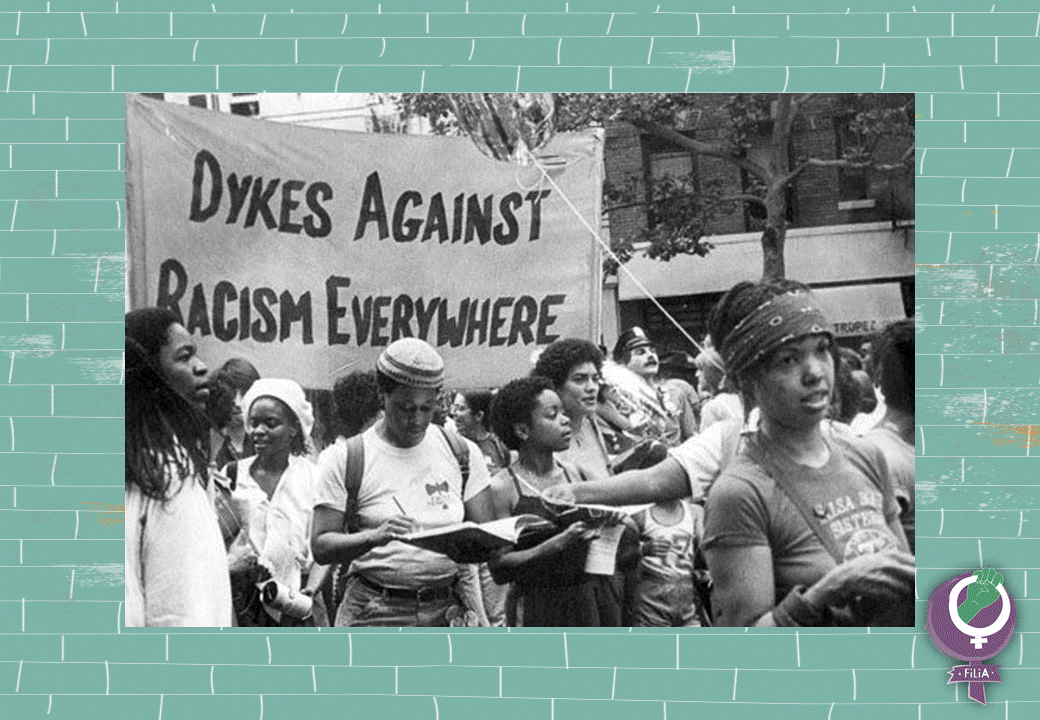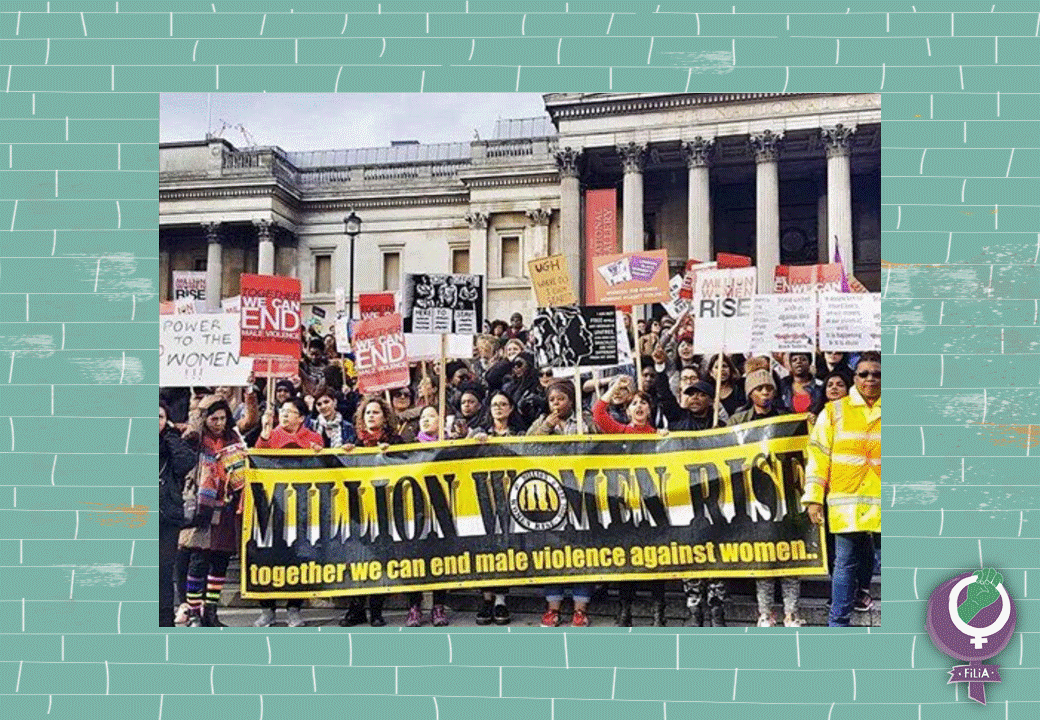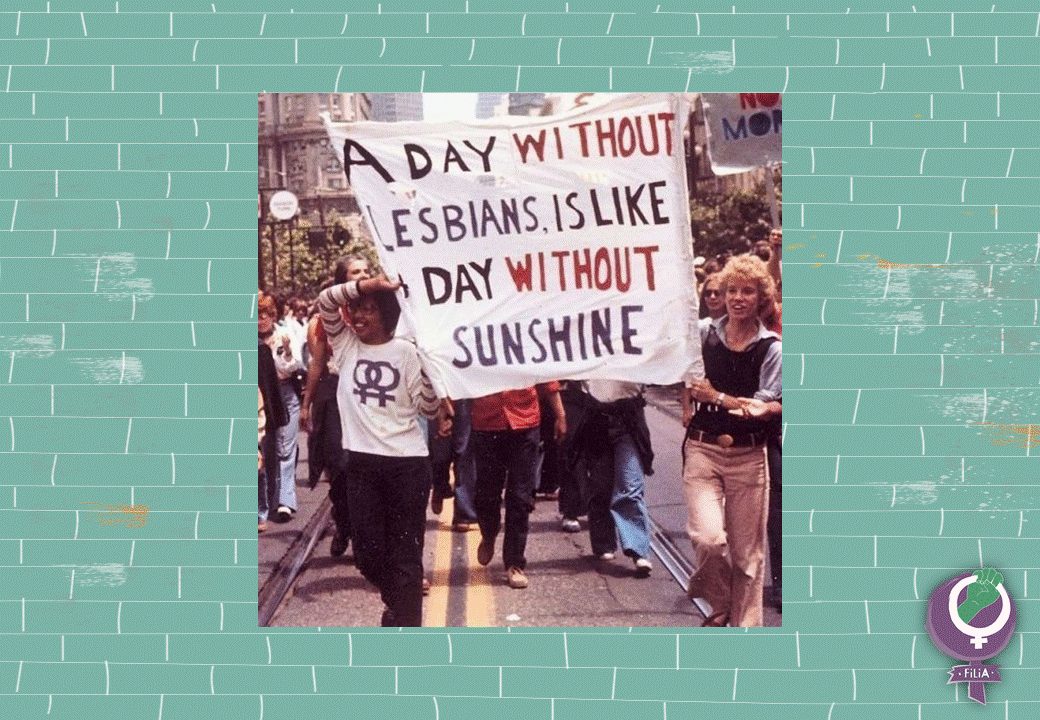 Your Invitation To FiLiA 2019
Calling all feminist campaigners, activists, artists, academics and revolutionaries. Calling all women!
We are the daughters of the women who came before us; women who fought for our children, our bodies, ourselves. Their legacy challenges us to keep fighting for the liberation of all women and girls today.
The FiLiA 2019 conference brings together sisters taking down patriarchy, fighting injustices across the world, fighting violence towards women, pay disparity, discrimination against refugees, racism, classism. No topic is taboo. All are welcome.
Stay In Touch
For news about FiLiA 2019 and up to date information, sign up to our mailing list below.